OneRepublic Announce New Album, 'Human' Share Video For New Single, 'Didn't I'
The band's long-awaited new album is set for release through Interscope Records on 8 May.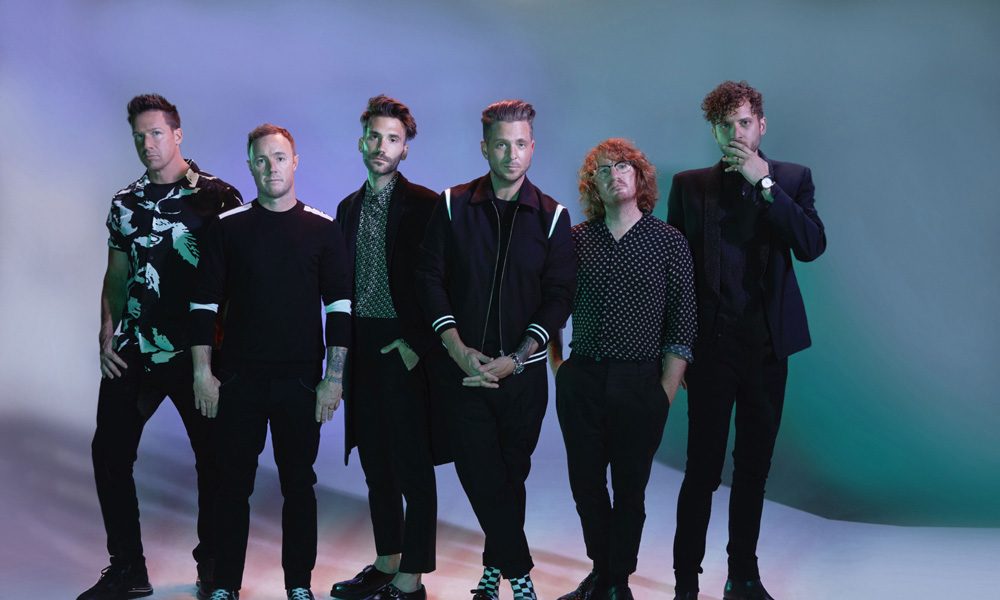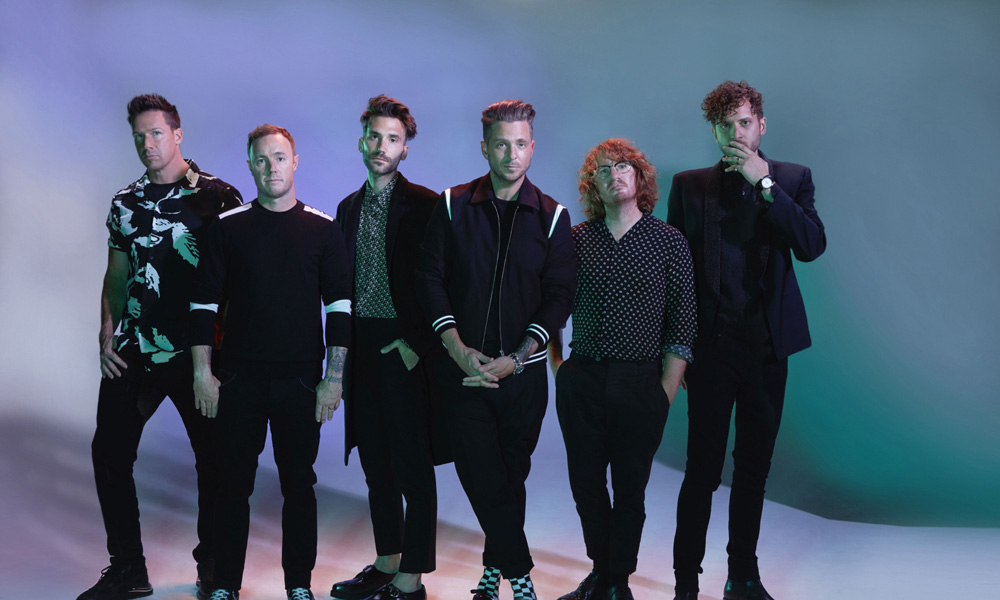 OneRepublic have announced the release of their new album, Human, which will be out on 8 May via Interscope Records. The band have also shared the official video for their new single, 'Didn't I', which you can check out below.
Frontman Ryan Tedder told the Official Chart Company, "Whatever people think our sound is, 'Didn't' I is the most 'OneRepublic' song. 'Didn't I' is the first song we've done since 'Apologize' that conjures up that same feeling. The song that follows it is remarkably different. That would be very much us to not do the same thing.
"There are other songs on the album that 'Didn't I' is connected to. But then what might be my favourite song on the album, which will be for the summer, is called 'West Coast' and it's like The Mamas and the Papas – 'California Dreamin' and The Beach Boys, but with drums that are like Gorillaz. It's the craziest, coolest about-face 'here comes the summer'."
In the same interview, Tedder commented further on the band's new album, Human.
"[Human] is re-calibrating everything. The last album, we stopped promoting it and kinda pulled the plug. I didn't have it in me to do anything for it. This is us returning back to what the original sound was: strings; orchestral; emotive."
"You know, is the traditional album model dead? For a lot of people yes, but because it was never alive to begin with. Depending on the age of the listener, it wasn't a thing, so how could it be dead? I have a nine year-old and if we sit him down to listen to something like [The Beatles'] The White Album – which we do from time-to-time – then he understands that this is a group of songs part of the same project. Our process is both can exist. We just have enough songs to justify an album. And it feels good to tour with an album; it does make it a little easier with a title and with a concept to provide a construct and a focus."
Elsewhere in OneRepublic news, Ryan Tedder confirmed he'll also be returning for season 2 of NBC's hit song-writing competition show Songland alongside Ester Dean and Shane McAnally.
Human is out on 8 May and can be pre-ordered here.
Format:
UK English