OneRepublic To Host 'One Night In Malibu' Digital Performance
The Grammy-nominated group will celebrate their recent album 'Human' at the concert.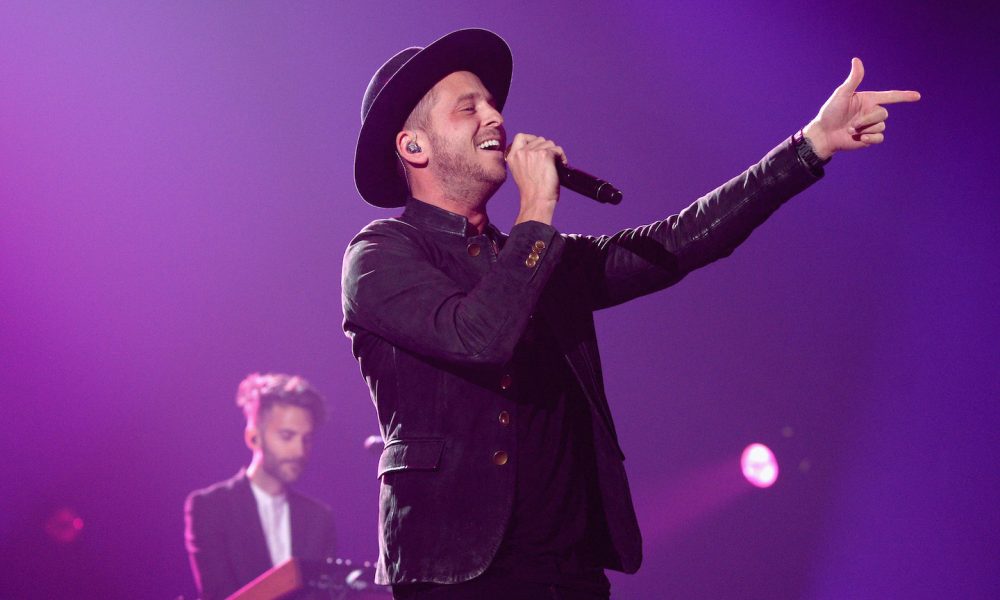 OneRepublic will host a special digital performance, dubbed One Night In Malibu, on live media platform Moment House later this month.
The one-off livestream concert will be broadcast globally, with select showings for different time zones, on October 27 and 28.
One Night In Malibu will see the Ryan Tedder-led, Grammy-nominated group perform a 17-song set, including tracks from their latest album, Human, which was released in August. It will also feature two distinct setups and an additional string section, according to a press release.
One Night In Malibu Global Performance | OneRepublic
As the concert's name suggests, it will be held in Malibu, California, and promises to bring a "cinematic, large-scale and captivating live music experience" to viewers.
The show will be broadcast in North and South America on October 27 at 6 pm PDT. The next day it will then be broadcast in Asia, Australia, and New Zealand at 6 pm JST and 7 pm AEST, before airing in Europe, the UK, and Africa at 6 pm BST.
Fans will also be able to join an exclusive afterparty with the six-piece band straight after the performance finishes, while exclusive merchandise designed specifically for the event will also be available. Tickets for One Night In Malibu are on sale now.
Speaking to the Official Chart Company ahead of Human's release, Tedder said of the record: "[It] is re-calibrating everything. The last album, we stopped promoting it and kinda pulled the plug. I didn't have it in me to do anything for it. This is us returning back to what the original sound was: strings; orchestral; emotive."
A deluxe edition of the album featured two new songs in 'Wild Life' and 'Ships + Tides', an acoustic version of 'Someday' and a collaboration with Norwegian DJ and producer Kygo, called 'Lose Somebody'.
Tedder also recently took the stage of the Global Citizen Festival in Los Angeles at the Greek Theater, along with OneRepublic.