Original Journey Vocalist Gregg Rolie Hints At Working With Band Again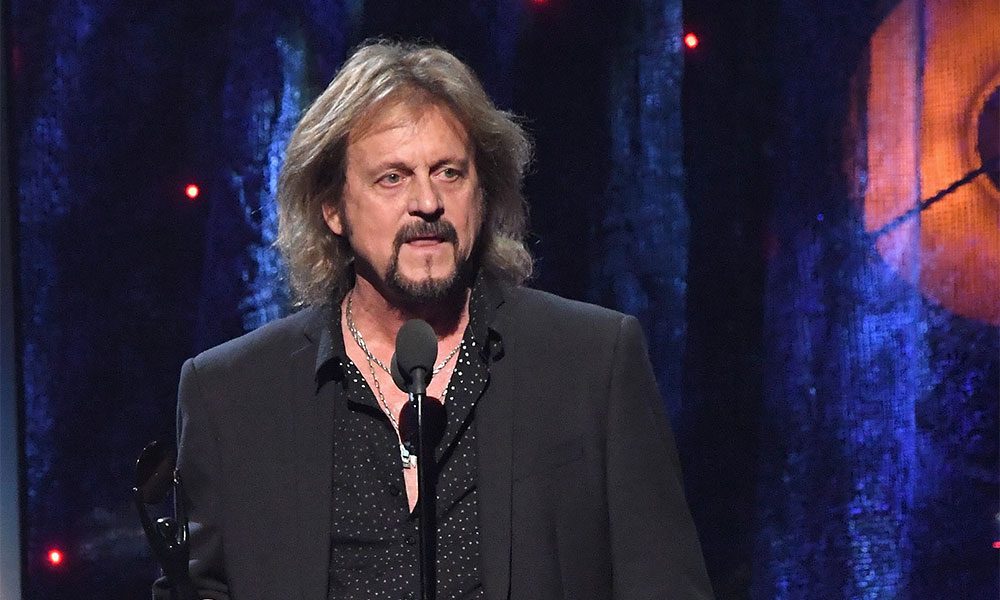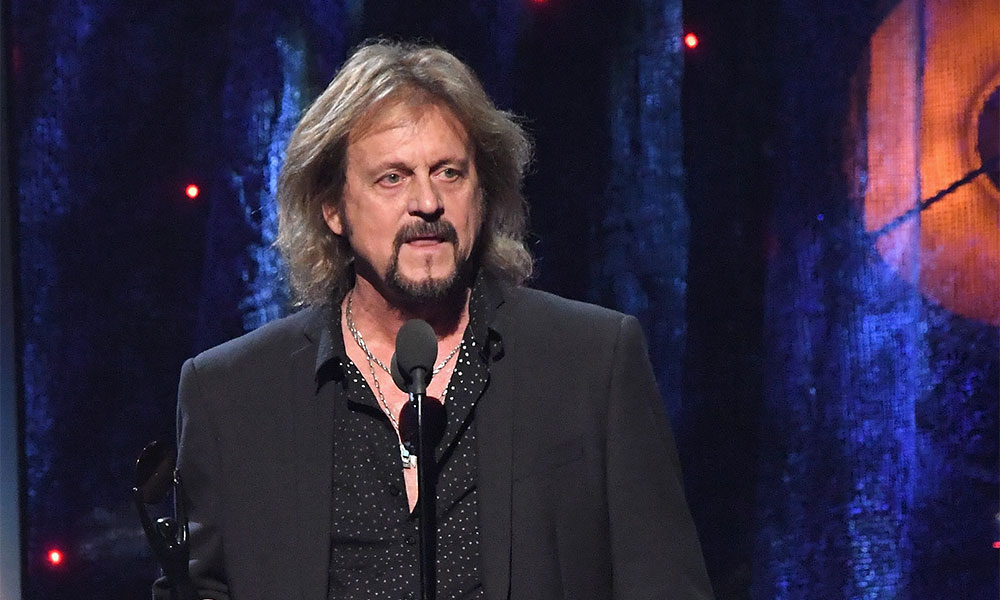 Journey reunited with long-term frontman Steve Perry at their recent induction to the Rock And Roll Hall Of Fame, but their original lead vocalist, Gregg Rolie, has also revealed that he and lead guitarist Neal Schon have been discussing working together again.
The two Journey co-founders previously worked together on Santana's 2016 album, Santana IV, while Schon is due to appear on Rolie's forthcoming solo album. During an interview with Radio.com ahead of the induction ceremony, Rolie hinted at the possibility of them working together in the context of Journey.
The topic initially came up when Rolie was asked why he didn't jam with Journey when they played a show with Santana last year. "Well, I'm not quite sure, other than there's a couple of guys; I'm not in the band," he said in response. "Neal wanted me to do that, and I wanted to do it, and I think it would be tremendous for fans, but there was a couple guys that voted no."
He elaborated further, saying, "And so that's the way it went. I think it's a shame. People would've loved to have seen everybody on the stage gelling together. That's what I got into doing this for, and having it be otherwise is kind of silly. I don't know the reasoning. I don't care about it. If that's what it is, that's what it is. Neal and I will do more stuff, and that's really where it's at. Remember, between [former Santana manager] Herbie Herbert and Neal Schon, that's who started this band. It's always been Neal's band."
Rolie concluded the interview by saying, "I love playing with him [Schon], I always have. I've known him since he was 15. I got him into Santana, for God sakes. So he and I have crossed paths so many times, and we're older and kinder, so we'll see what happens."
Format:
UK English