Our Cilla To Get Christmas Day Tribute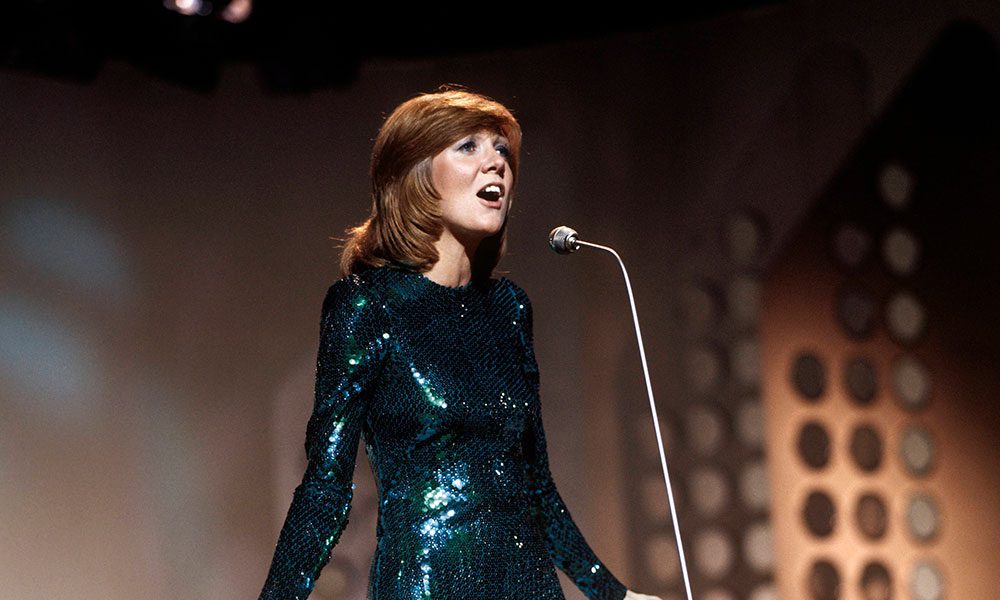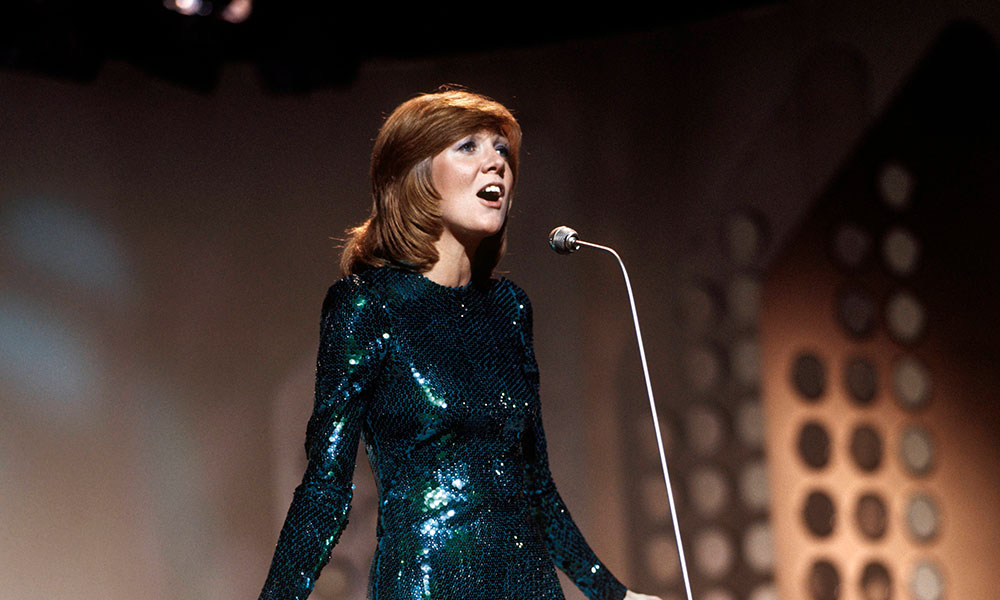 As another mark of the place she held in the hearts of the British public, the late Cilla Black will be the subject of a new television tribute to be broadcast on Christmas Day, to be titled Our Cilla.
The hour-long show, which will air on ITV1 at 10.45 on 25 December, will include new interviews with many of the fellow celebrities who knew her best, including Ringo Starr, Sir Cliff Richard and broadcaster Paul O'Grady. The show is also reported to contain rare archive footage, and will contain further contributions from members of her family.
The Liverpool singer and TV personality died suddenly at her villa in Spain on 1 August. The shock news prompted an outpouring of affection from fans and media alike; it also sent her 2013 compilation The Very Best of Cilla Black, which had reached the UK top 40 on first release and the top 30 in 2014, all the way to No. 1, Cilla's first-ever chart-topping album in the UK.
The album has continued to sell steadily in the months since the sad news. It recently had its artwork revamped for the coming holiday season, and re-entered the British chart this week at No. 17. The retrospective was certified gold by trade body the BPI at the end of August, another first for the artist.
Format:
UK English