Out Now: Nina Simone's 1982 Rarity, 'Fodder On My Wings'
Recorded in Paris, the long-sought-after album is back on vinyl and CD, and available digitally for the very first time.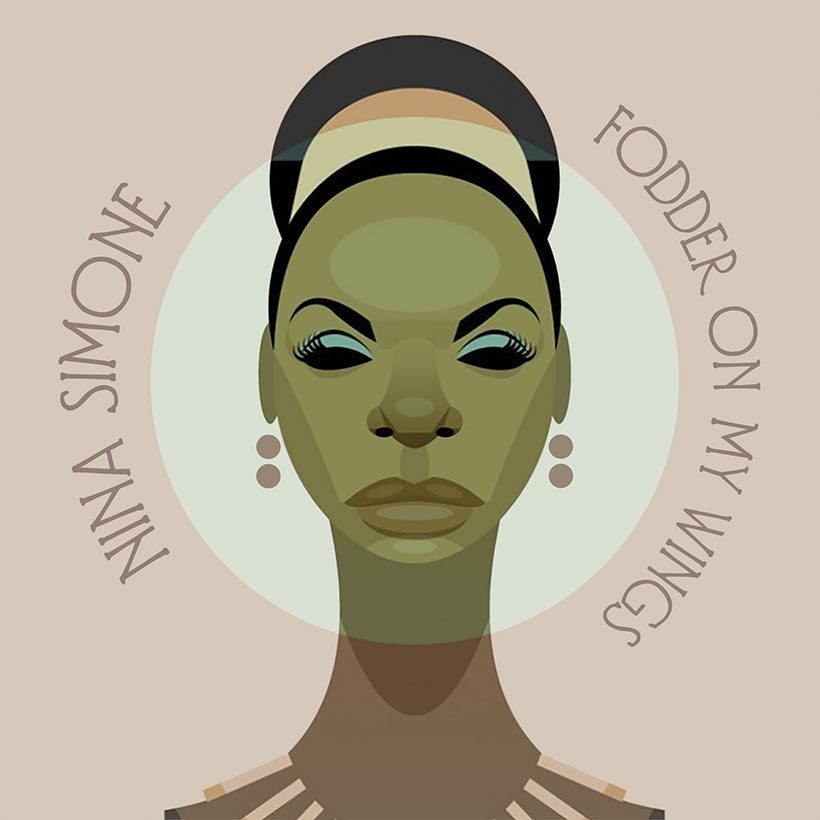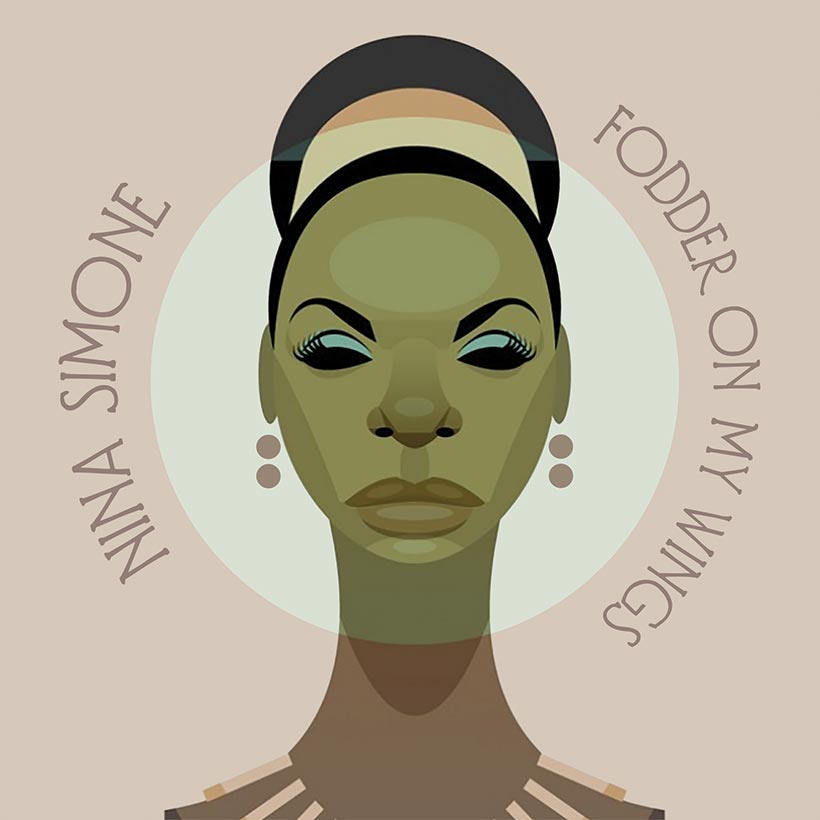 Fodder On My Wings, the 1982 album from legendary singer, songwriter and activist Nina Simone, is available now on Verve/UMe. A personal favourite of Simone's, and a long-sought-after rarity, this expanded edition of Fodder On My Wings can be found on CD and vinyl and, for the very first time, in both standard and hi-res audio formats. Also premiering today is an uplifting animated video for the song, 'Color Is A Beautiful Thing'.
Nina Simone - Color Is A Beautiful Thing
Recorded for a small French label soon after Simone relocated to Paris, Fodder On My Wings found the artist in a difficult period in her life. Not only was Simone feeling isolated in a new country, but her mental illness was worsening and her family life was fractured. However, she channelled her despair into writing some of her most powerful material, including 'I Was Just A Stupid Dog To Them' and the near-title-track, 'Fodder In Her Wings', which Pitchfork included in their roundup of Simone's most iconic songs.
The publication proclaimed that the original version of the composition, which Simone would revisit several years later, "Captured with startling intimacy the pain of this period". Pitchfork added that, "Simone's vocal makes a song of weariness and defeat carry an air of defiance, a wise word from someone who survived to tell the tale".
Another standout track is the triumphant 'I Sing Just To Know That I'm Alive', which became a popular live song for the artist later in her career. Full of upbeat percussion and horns, the song was clearly influenced by the African musicians that Simone had met in France.
Three bonus tracks are also available on this expanded edition of Fodder On My Wings, all culled from the original recording sessions. These include 'They Took My Hand', 'Stop', and Simone's searing lyrical improvisation about the death of her father on a remake of Gilbert O'Sullivan's 'Alone Again (Naturally)'.
Fodder On My Wings is available now. Scroll down for the tracklisting, and buy it here.
Fodder On My Wings Tracklistings:
VINYL
SIDE A
1. I Sing Just To Know That I'm Alive
2. Fodder In Her Wings
3. Vous êtes seuls, mais je désire être avec vous
4. Il y a un baume à Gilhead
5. Liberian Calypso
6. Alone Again (Naturally)
SIDE B
1. I Was Just A Stupid Dog To Them
2. Color Is A Beautiful Thing
3. Le peuple en Suisse
4. Heaven Belongs To You
5. Thandewye
6. Stop
7. They Took My Hand
CD/DIGITAL
1. I Sing Just To Know That I'm Alive
2. Fodder In Her Wings
3. Vous êtes seuls, mais je désire être avec vous
4 Il y a un baume à Gilhead
5. Liberian Calypso
6. Alone Again (Naturally)
7. I Was Just A Stupid Dog To Them
8. Color Is A Beautiful Thing
9. Le Peuple en Suisse
10. Heaven Belongs To You
11. Thandewye
12. Stop
13. They Took My Hand
Format:
UK English