Out Now: Teyana Taylor's Highly-Anticipated 'The Album'
Taylor's follow-up to 2018's 'KTSE' features such special guests as Erykah Badu, Quavo, Missy Elliott and Future.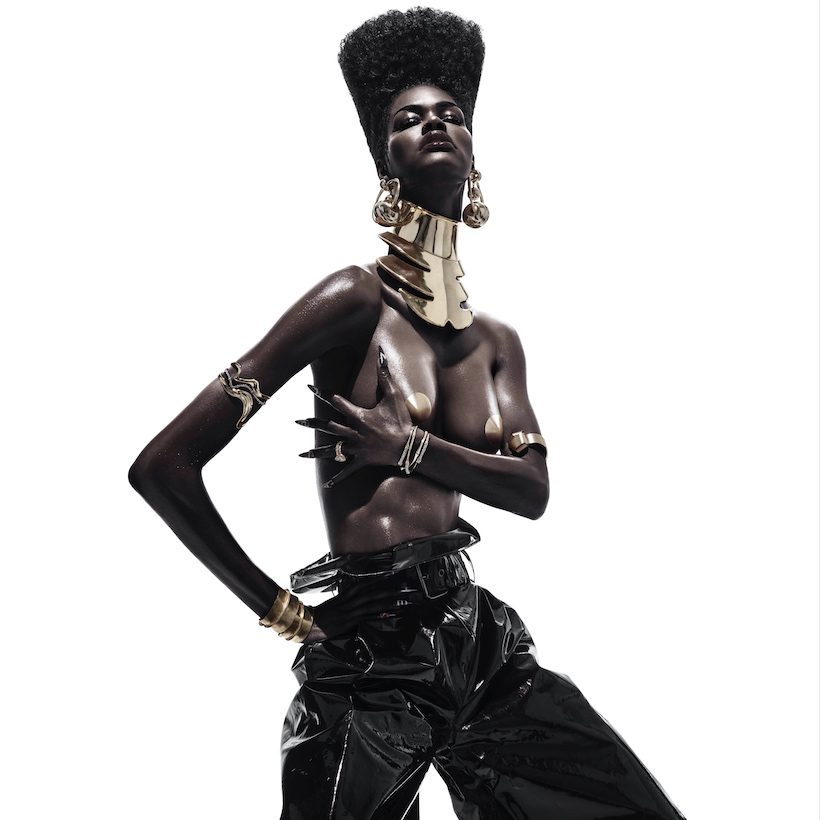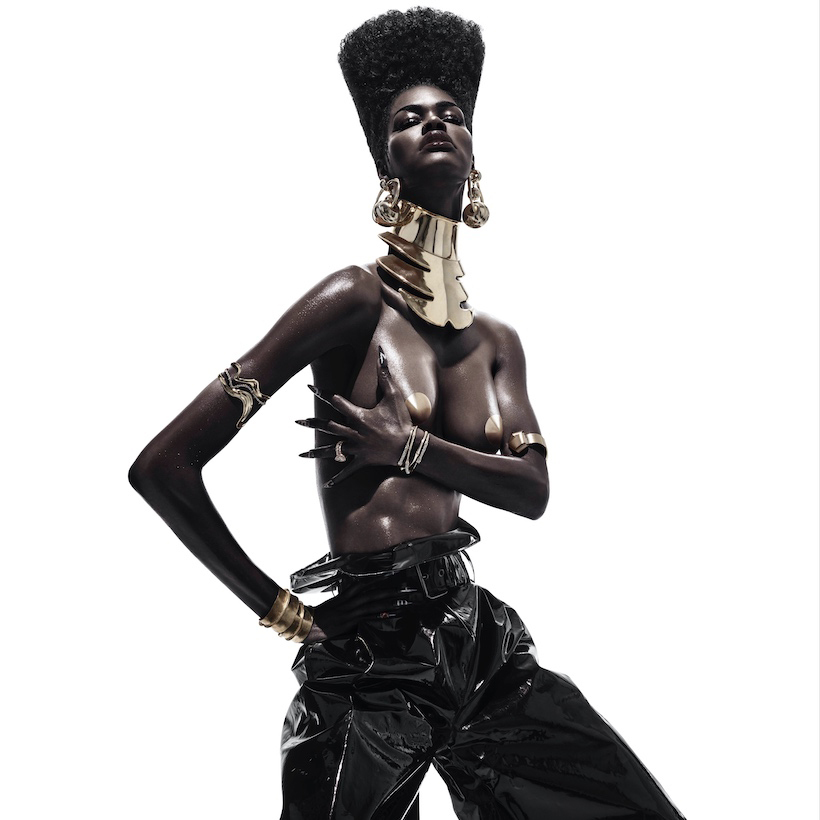 Teyana Taylor's third full-length, The Album, is out today via GOOD Music/Def Jam Recordings. The hotly-anticipated title features a high-profile collection of guest artists, including Rick Ross, Erykah Badu, Quavo, Missy Elliott, Future, Lauryn Hill and Big Sean, and marks Taylor's follow-up to her acclaimed 2018 LP, KTSE (Keep That Same Energy).
View this post on Instagram
Earlier this week, after much speculation about The Album's street date, the multi-hyphenate star announced her decision to release her record on Juneteenth. "I've always been about us being celebrated and celebrating my culture and my people", Taylor told Billboard. "For everything to happen, from my album getting delayed and it falls perfectly on Juneteenth, yes, it's a celebration."
Taylor also has another reason to celebrate – she and husband Iman Shumpert are expecting their second child. The artist revealed her pregnancy last Friday in her self-directed video for 'Wake Up Love', which not only features Shumpert but also included a sweet cameo from her daughter, Junie. Additionally, on Monday, Taylor's behind-the-scenes savvy was recognised with a BET Award nomination for Best Director.
Declared as one of the "most anticipated albums of the summer," by Pitchfork, The Album also includes such tracks as 'Made It,' pegged by NPR as "a triumphant, isolation-proof anthem for the Class of 2020," the Janet Jackson-approved viral sensation 'Bare Wit Me', and 'How You Want It? (HYWI?)' featuring King Combs.
Now, Taylor is poised to take her career to the next level with The Album. Since the release of 2018's KTSE, she has expanded her work as a video director, choreographer, dancer, actor and model. Taylor has also continued to work closely with her all-female production company, The Aunties. "I never look at anything as being impossible", said the artist in a statement. "I exhaust all options to make what happen when I need to make happen."
The Album is available now. Scroll down to view the tracklist, and buy it here.
The Album Tracklist:
1. "Intro"
2. "Come Back to Me" feat. Rick Ross and Junie
3. "Wake Up Love" feat. Iman
4. "Lowkey" feat. Erykah Badu
5. "Let's Build" feat. Quavo
6. "1-800-One-Nite"
7. "Mornin'" feat. Kehlani
8. "Boomin'" feat. Missy Elliott and Future
9. "69"
10. "Killah" feat. Davido
11. "Bad"
13. "Wrong Bitch"
14. "Shoot It Up" feat. Big Sean
15. "Bare Wit Me"
16. "Lose Each Other"
17. "Concrete"
18. "Still"
19. "Ever Ever"
20. "Try Again"
21. "Friends"
22. "How You Want It" feat. King Combs
23. "Made It"
24. "We Got Love" feat. Ms Lauryn Hill
Format:
UK English