Paris Green's 'Oh Yes' Summons The Soul Of Marvin And Tammi
The Positiva/Astralwerks/Motown single samples Marvin and Tammi's vocals on the late 1967 duet 'If I Could Build My Whole World Around You.'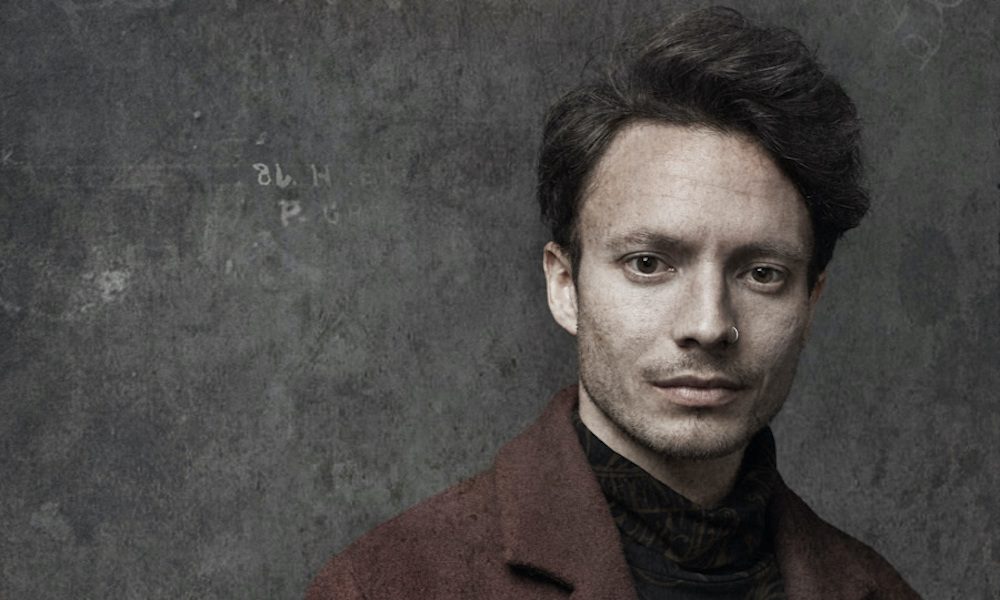 Paris Green, the recording identity of rising talent Mitchel Kelly, today (17) releases the single "Oh Yes," featuring Motown greats Marvin Gaye and Tammi Terrell. It's out on Positiva/Astralwerks/ Motown. Marvin and Tammi's vocals on the late 1967 duet "If I Could Build My Whole World Around You" are the focal point of the club-friendly track.
Mitchel "Paris Green" Kelly was discovered by Kölsch on his BBC Radio 1 residency show in the UK. The track "You Got To Try" became demo of the month and soon afterwards was signed by house and techno artist and DJ Damian Lazarus for his Rebellion/Crosstown Rebels imprint. Over the course of a dozen years, Crosstown has been responsible for launching the careers of such dance artists as Jamie Jones, Art Department, Maceo Plex and Deniz Kurtel.
How Paris Green was created
The EP received heavyweight support from such tastemakers as Pete Tong, Steve Bug and Lazarus and Kölsch themselves. Kelly created Paris Green in 2017 as a vehicle for his natural interest in art, design and fashion, combining hypnotic dancefloor grooves with soul and jazz aesthetics.
The original "If I Could Build My Whole World Around You," taken from Marvin and Tammi's United album, was written by Harvey Fuqua, Johnny Bristol and Vernon Bullock. It featured instrumentation by Motown's revered in-house session aces, the Funk Brothers.
The single spent two weeks at No. 2 on Billboard's R&B chart as the follow-up to "Your Precious Love," which had spent five weeks in the same spot. "If I Could Build…" also reached No. 10 on the Hot 100. It was backed with "If This World Were Mine," which became a top 30 R&B success in its own right. The A-side produced Motown covers by both Smokey Robinson and the Miracles and, on their Dynamite album, the Supremes and the Four Tops.
Listen to the best of Marvin Gaye on Apple Music and Spotify.