Patsy Cline Live — As A Hologram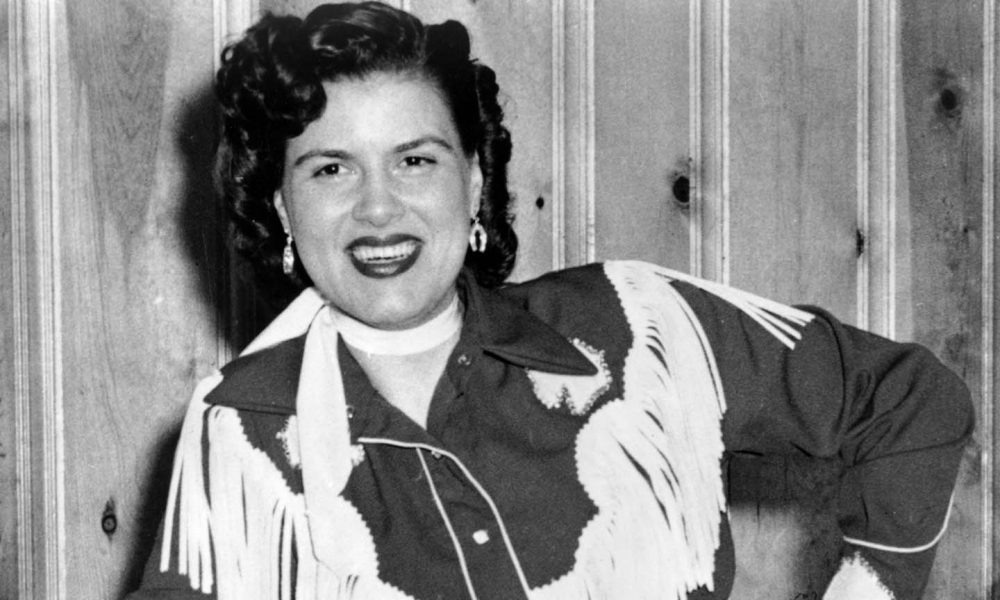 A live, interactive show to be mounted by the Hologram USA company will present the "return" to the stage of Patsy Cline. The company has been working on the production with Patsy's widower Charlie Dick, who got married to Cline in 1957.
The artist, who died in 1963, will be the first country star, and the first female, to be featured in a hologram presentation, with the show due to launch in 2016. She will be seen performing signature hits such as 'Crazy,' 'I Fall To Pieces' and 'Walking After Midnight.'
Hologram USA holds the patent for the hologram concert business, and chief executive Alki David is quoted as saying: "We chose Patsy as our first country hologram project, and our first female hologram project, for a reason: she was a pioneer who influenced generations of singers around the globe.
"Patsy Cline will demonstrate how we can bring all the warmth and virtuosity of a true icon back for new audiences."
Male stars who have previously been revived via the new hologram technology include Michael Jackson, who "appeared" at the Billboard Music Awards last year, and Tupac Shakur, who "performed" with fellow rap stars Dr. Dre and Snoop Dogg at the Coachella Festival in 2012.
Explore our dedicated Patsy Cline Artist Page
Format:
UK English