Paul And Linda McCartney's 'Ram' For 50th Anniversary Half-Speed Reissue
Rolling Stone went on to describe the 1971 album as a 'masterpiece.'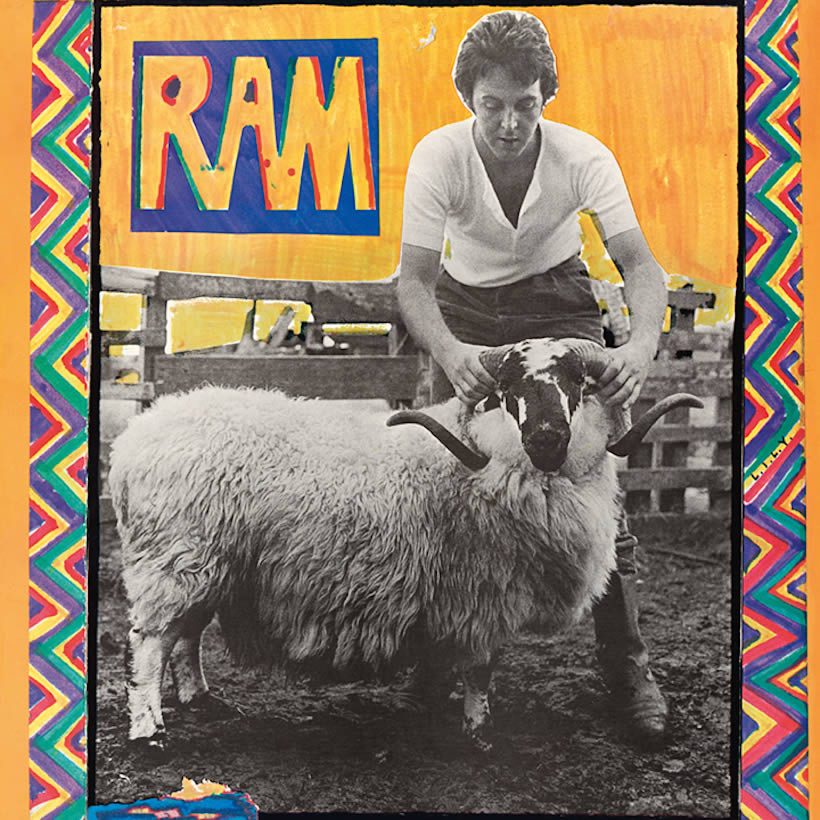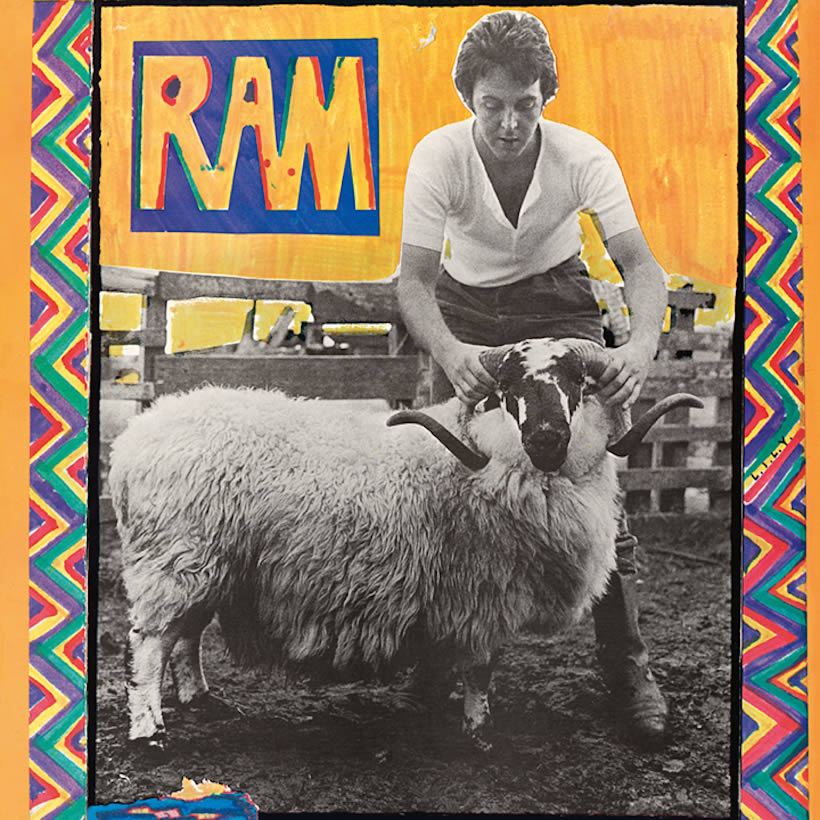 Paul and Linda McCartney's classic 1971 album Ram will be released in a 50th anniversary, limited edition half-speed mastered vinyl pressing by UMe on May 14.
The only album to be credited to Paul and Linda as a couple, Ram was recorded over a five-month period from the autumn of 1970 onwards, in the time immediately after the dissolution of The Beatles. The LP was started in sessions in New York but created mainly at the couple's farm in Scotland, and first released by Apple in May 1971.
The album's appearance came just over a year after Paul's solo debut McCartney, and unlike that one-man recording, Ram featured guests such as Denny Seiwell, the drummer who would soon become a co-founding member of Wings. Hugh McCracken and David Spinozza also featured on guitar.
Uncle Albert / Admiral Halsey (Medley / 2012 Remaster)
Pitchfork would later enthuse about the album's enduring influence by noting that the home-made approach of the record was "inventing an approach to pop music that would eventually become someone else's indie-pop." It called Ram "a domestic-bliss album, one of the weirdest, earthiest, and most honest ever made," while Mojo judged it to be "quintessentially McCartney." Rolling Stone went on to describe Ram as a "masterpiece" and "a grand psychedelic ramble full of divine melodies."
The sessions for the album yielded McCartney's major hit of early 1971, "Another Day," which was not included on the original release, but was added to the 1993 reissue in the Paul McCartney Collection series. "Uncle Albert/Admiral Halsey" was released as a US single from Ram in August 1971 and reached No.1 on the Billboard Hot 100 a month later; it didn't become a single in the UK, where "Back Seat Of My Car" came out as a 45 instead. "Eat At Home" was subsequently a single in other parts of Europe.
The 50th anniversary, limited edition half-speed mastered vinyl pressing of Ram is reissued on May 14. Pre-order it here.
Listen to the best of Paul McCartney on Apple Music and Spotify.