Paul Heaton Crowned 'The Last King Of Pop' With New Anthology
'The Last King Of Pop' is a 23-track opus taking in Heaton's hits with The Housmartins, The Beautiful South, his solo titles and with Jacqui Abbott.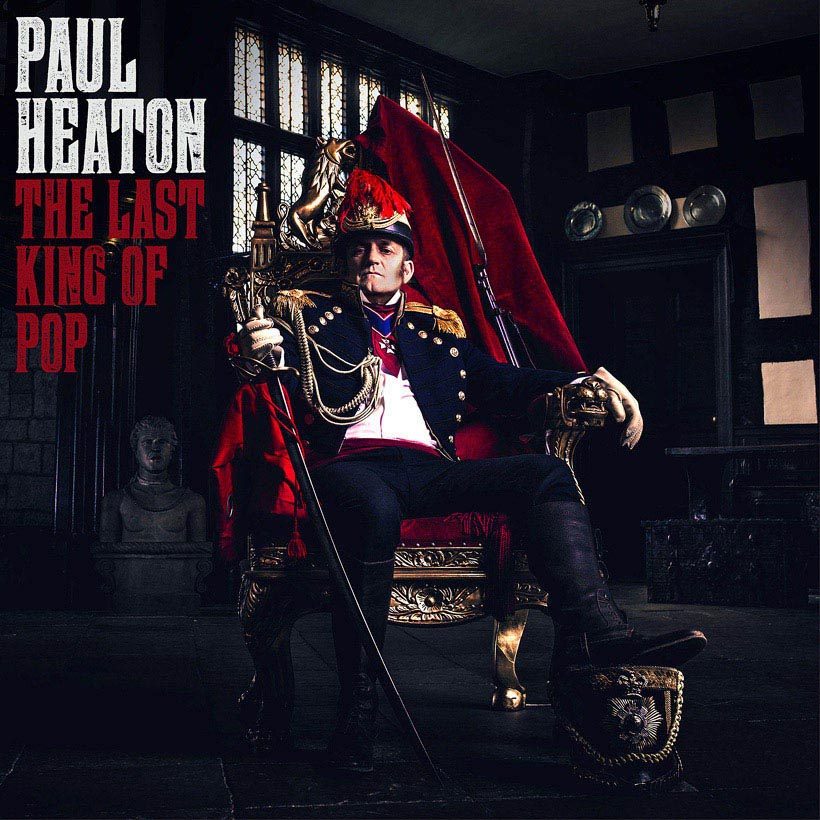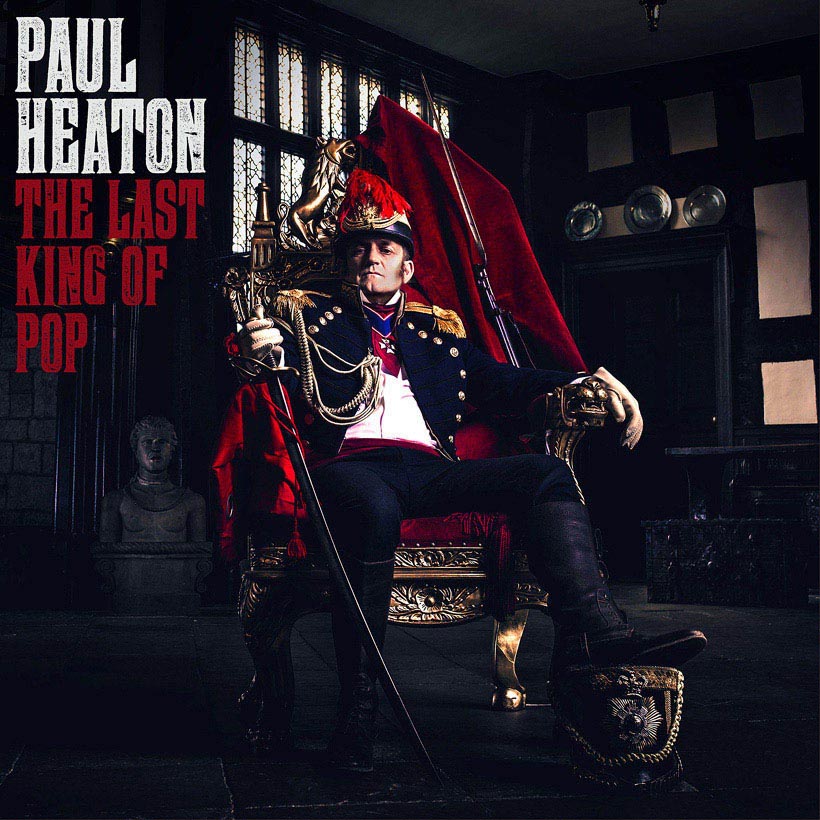 One of the UK's most prolifically gifted songwriters Paul Heaton will release a career spanning album on 16 November 2018 on the Virgin EMI label.  Entitled The Last King Of Pop it will feature 23 of the finest songs from throughout Paul's extraordinary music career, including hits from his days in the Housemartins, through his time in the multi-platinum pop co-operative The Beautiful South, his solo years, and up to the present day in his long-standing collaboration with former Beautiful South singer Jacqui Abbott.
From the Housemartins' glorious 1985 debut single 'Flag Day' to the Beautiful South's chart dominating pop standards 'Don't Marry Her', 'Rotterdam' and 'Perfect 10' through to last year's Heaton & Abbott smash hit 'I Gotta Praise' they're all present and correct….and there's also room for a 2018 re-record by Paul and Jacqui of the Beautiful South classic 'A Little Time', and a brand new song, a deliciously infectious ska-pop paean to a lifetime of jukebox dancing and pop music obsession entitled '7"Singles'.
The Beautiful South - Don't Marry Her (Official Video)
To celebrate the release of 'The Last King of Pop', Heaton and Abbott will play 3 very special live shows at London's Royal Albert Hall, Sheffield City Hall and Blackpool Empress Ballroom at the end of November where they will perform the album in full.
The dates are as follows:
24 November: Blackpool, Empress Ballroom
26 November:  Sheffield, City Hall
28 November: London, Royal Albert Hall.
The Last King Of Pop is out on 16 November. Scroll down to read the full tracklist and buy it here.
The Last King Of Pop:
'I Gotta Praise' [radio mix] (Paul Heaton & Jacqui Abbott)
'Don't Marry Her' (The Beautiful South)
'Poems' (Paul Heaton)
'Happy Hour' (The Housemartins)
'Moulding Of A Fool' [radio mix] (Paul Heaton & Jacqui Abbott)
'Prettiest Eyes' [single version] (The Beautiful South)
'Me and the Farmer' (The Housemartins)
'Good As Gold' (The Beautiful South)
'Real Hope' [radio mix] (Paul Heaton & Jacqui Abbott)
'You Keep It All In (The Beautiful South)
'Austerity of Love' [radio mix] (Paul Heaton & Jacqui Abbott)
'Build' [single version] (The Housemartins)
'Rotterdam' (The Beautiful South)
'She Got The Garden' (Paul Heaton & Jacqui Abbott)
'Old Red Eyes Is Back (The Beautiful South)
'Flag Day' [single version] (The Housemartins)
'Manchester' (The Beautiful South)
'D.I.Y.' [radio mix] (Paul Heaton & Jacqui Abbott)
'Perfect 10' (The Beautiful South)
'I Don't See Them' [radio mix] (Paul Heaton & Jacqui Abbott)
'Song For Whoever' [single version] (The Beautiful South)
'A Little Time' (2018 Version) (Paul Heaton & Jacqui Abbott)
'7" Singles' (2018) (Paul Heaton & Jacqui Abbott)
Format:
UK English