Paul McCartney, The Weeknd, Billie Eilish Donate Signed Microphones For Charity Sale
The microphones go on sale online on December 1 at The Official One Mic Reverb Shop.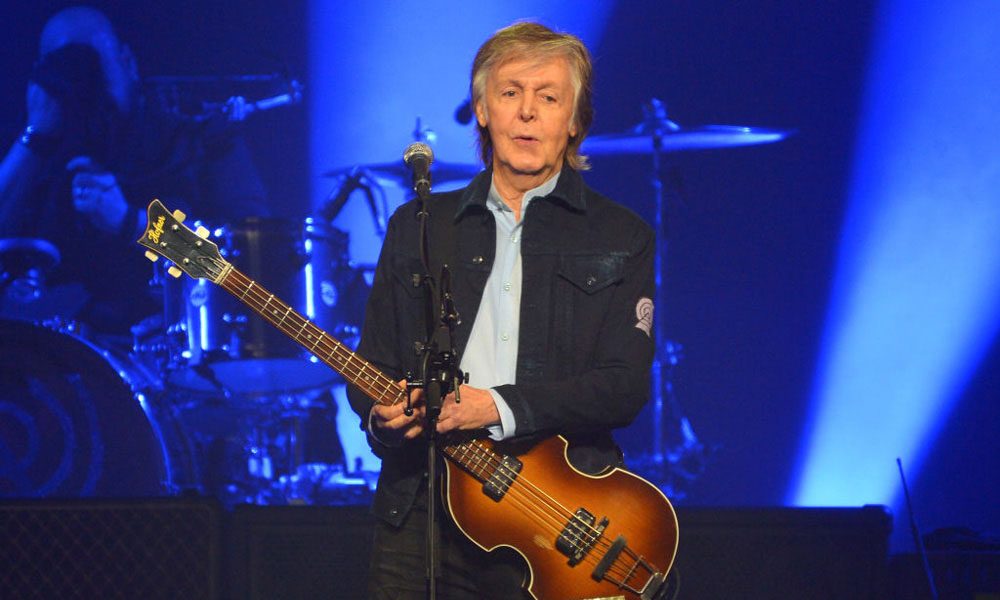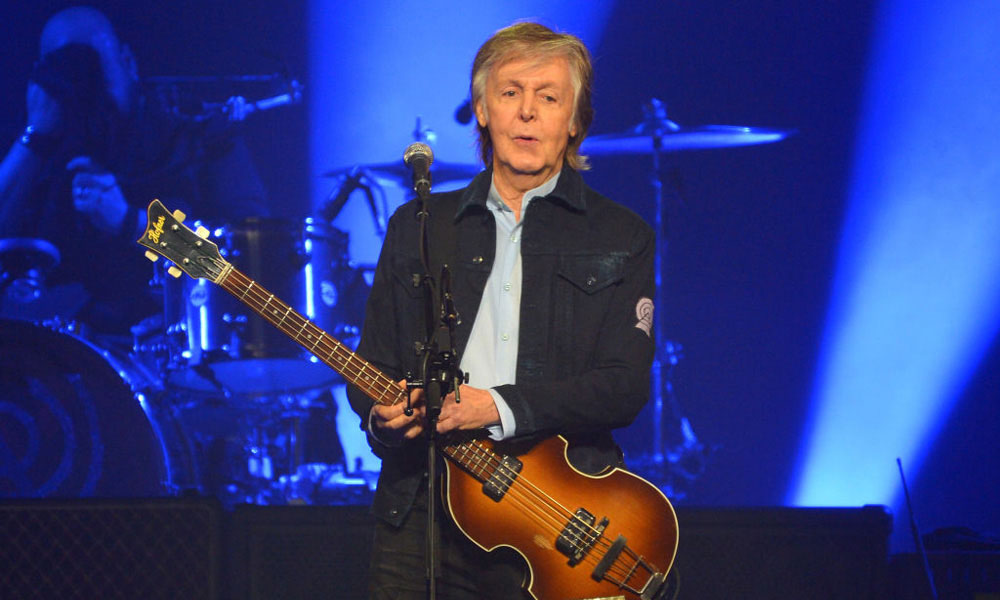 Paul McCartney, The Weeknd and Billie Eilish are among the artists who have donated a collection of signed or unique microphones for an upcoming charity sale.
Reverb, the largest online marketplace dedicated to musical instruments, is hosting a charity auction next month to raise money for youth music education programs that have been impacted by the coronavirus pandemic. Other artists who have donated to the auction include Bruno Mars, Alanis Morissette, Kesha, Damon Albarn, John Legend, J Balvin, Brandon Flowers, Leon Bridges and Haim.
Speaking about the charity, Bridges said: "Youth music education is important because it gives kids a strong sense of identity. I can say that for me personally, too."
Evanescence's Amy Lee, who also donated a microphone, added: "Learning and loving music was such a big part of my life growing up. It was my place to be me. Musical education builds confidence, inspires imagination, and provides an outlet for self-expression, which is incredibly important for young hearts and minds."
The microphones go on sale on December 1, over at The Official One Mic Reverb Shop.
Yesterday, Paul McCartney also shared a second trailer for his hotly-anticipated McCartney III – the latest title in the "McCartney" series, in which the legendary artist writes, records, and performs the entirety of the project himself. The long-awaited album, which follows his 1970 solo debut, McCartney, and 1980's McCartney II, will be available on December 18.
McCartney III lands 50 years after the legendary ex-Beatle recorded his iconic solo debut, which included such classics as "Maybe I'm Amazed" and "Every Night." In 1980, a decade after the Beatles had gone their separate ways, Paul released McCartney II, which featured hits like "Coming Up" and "Waterfalls."
While McCartney hadn't planned on releasing a new album this year, the stripped-down collection of songs came about during lockdown, when the artist found himself inspired to flesh out existing musical sketches and create new ones.
McCartney III is out on December 11 and can be pre-ordered here.