Paul McCartney Unveils New Trailer, Announces Songbook For 'McCartney III'
The long-awaited follow-up in the 'McCartney' series is due out December 18.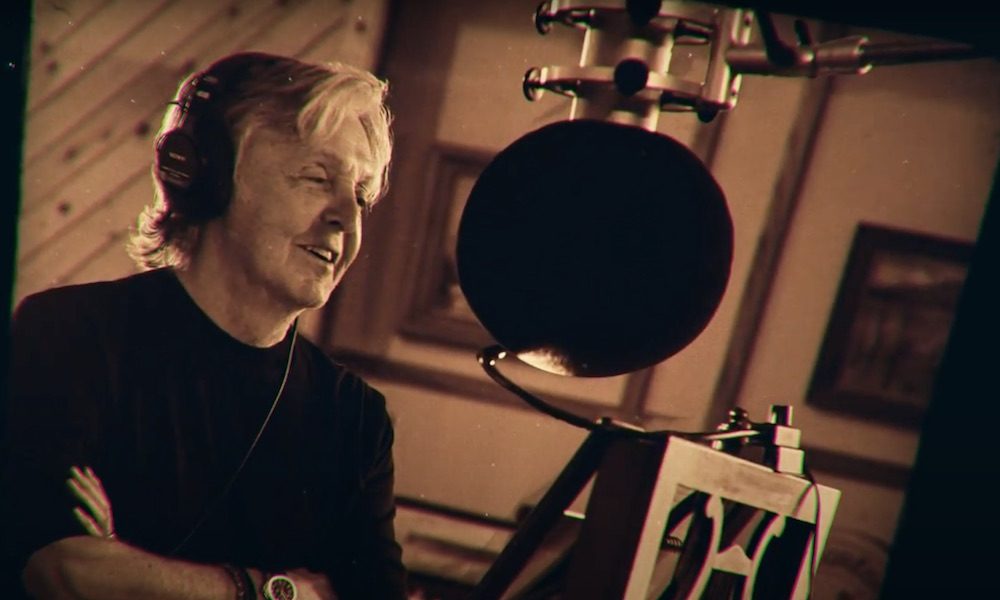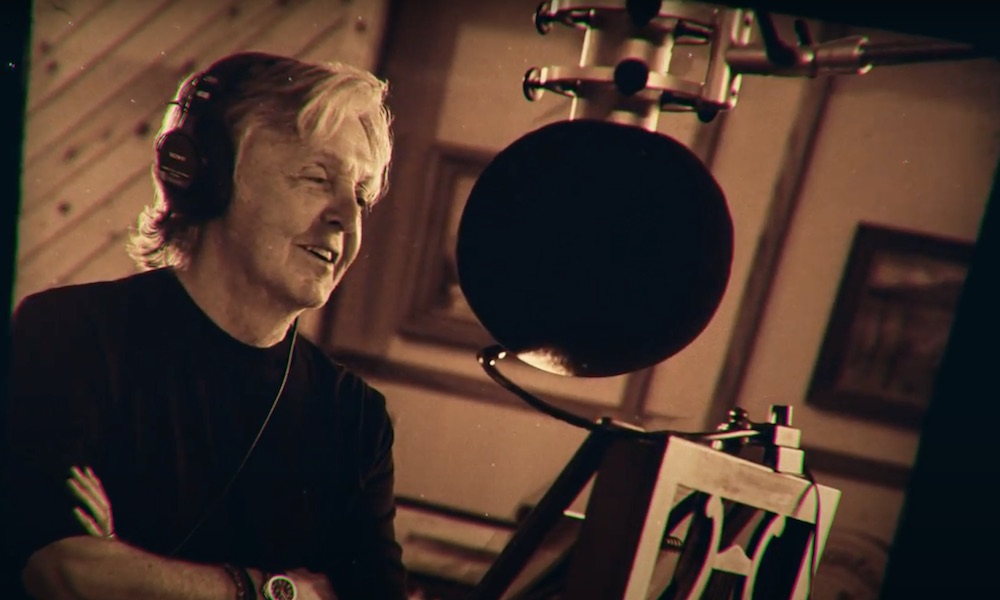 Paul McCartney has shared a second trailer for his hotly-anticipated McCartney III – the latest title in the "McCartney" series, in which the legendary artist writes, records, and performs the entirety of the project himself. The long-awaited album, which follows his 1970 solo debut, McCartney, and 1980's McCartney II, will be available on December 18.
Today, the artist also announced the publication of the McCartney III Songbook, featuring piano, vocal, and guitar arrangements for every track on the new album. Currently available for preorder, each copy of the songbook will include a CD of McCartney III.
McCartney's latest trailer not only offers behind-the-scenes footage but also offers a preview of the album track "The Kiss of Venus." His daughter Mary, who captured photos for the album, is also featured in the video. An acclaimed photographer, Mary follows in her late mother's footsteps and continues the family tradition of taking the images for the latest McCartney album.
Paul McCartney - McCartney III (Official Album Trailer # 2)
"When dad asked me to take the photographs, it adds to the family feel a bit," said Mary McCartney. She also spoke fondly of her childhood, sharing that, "when dad would come back from the studio, we would usually end up dancing around. Such brilliant memories."
McCartney III lands 50 years after Paul recorded his iconic solo debut, which included such classics as "Maybe I'm Amazed" and "Every Night." In 1980, a decade after the Beatles had gone their separate ways, Paul released McCartney II, which featured hits like "Coming Up" and "Waterfalls."
While McCartney hadn't planned on releasing a new album this year, the stripped-down collection of songs came about during lockdown, when the artist found himself inspired to flesh out existing musical sketches and create new ones.
Advanced praise has already come in for the album, with Salon calling McCartney III "spectacular…one of his most compelling albums in decades." They added that McCartney's "musical chops are as exquisite and profound as virtually anyone's. Ever."
Rolling Stone wrote, "McCartney returns to the pastorale sound of his early solo work for a laid-back gem… Like its two predecessors, it's Macca at his most playful. He's not sweating about being a legend, a genius, or a Beatle – just a family man kicking back in quarantine, writing a few songs to keep his juices flowing."
McCartney III will be available on CD, digitally, and in a variety of vinyl formats on December 18. Preorder it here.