Listen To Paul Weller's 'Glad Times', From New Album, 'Fat Pop (Volume 1)'
The follow-up to his UK chart-topping 'On Sunset', Weller's new album is set for release through Polydor on May 14.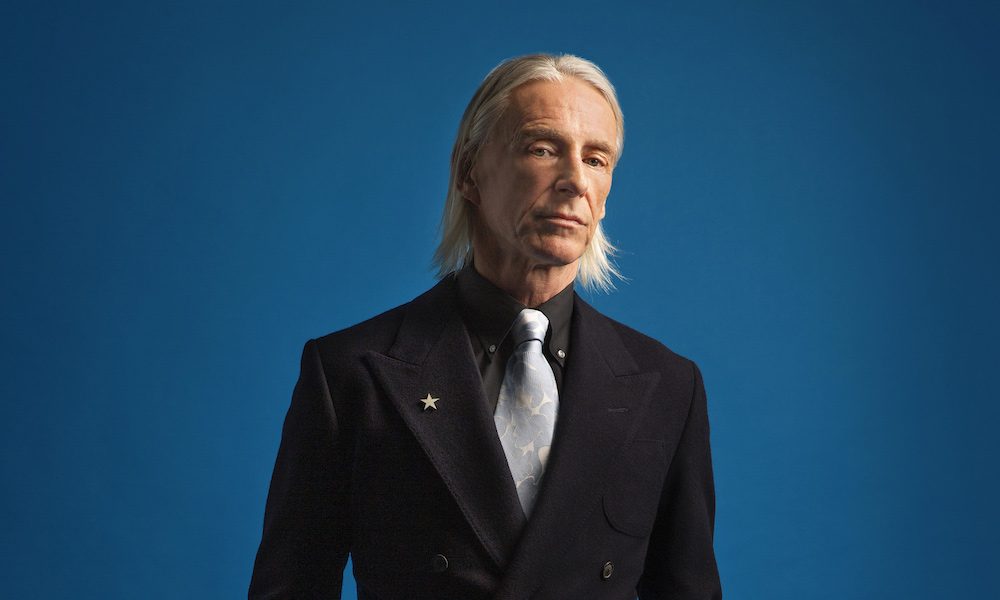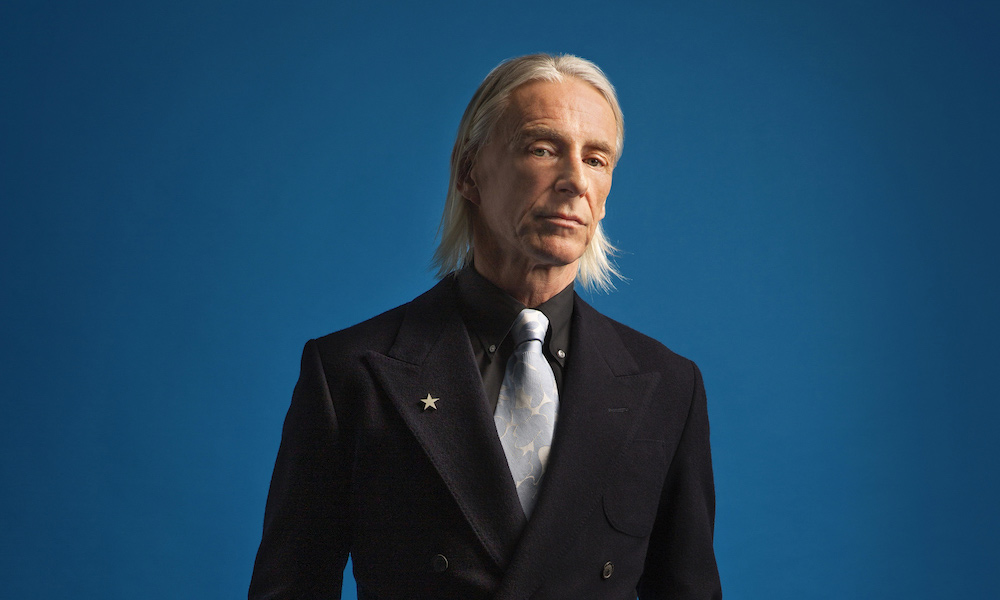 Paul Weller has shared a new track, "Glad Times" from his forthcoming album, Fat Pop (Volume 1). You can check it out below.
Paul Weller - Glad Times (Official Lyric Video)
Weller will also be performing "Glad Times" on Later With Jools Holland in the UK later this evening March 12. The program begins at 10pm GMT tonight.
The Modfather previously released the track, "Cosmic Fringes" from Fat Pop (Volume 1), which is set for release through Polydor Records on May 14, just 10 months after his previous album, On Sunset.
Discussing the upcoming album, Weller said: "It's a celebration of music and what it's given us all. No matter what situation you are in, and we're in one now, music doesn't let you down, does it?"
On Sunset was a critical and commercial success for Weller which claimed the No.1 spot in the UK to become his fifth solo album bestseller there. It was hailed by AllMusic as "fresh" and "distinctly belonging to Weller." The Observer wrote: "There is warmth and succour here, undercut with a playful scattering of mischievous sounds."
After its completion and with his spring tour dates postponed, Weller started to record new songs on his own with just vocals, piano, and guitar. Undeterred by lockdown, he sent them to drummer Ben Gordelier, guitarist Steve Cradock, and bassist Andy Crofts to add their parts. The musicians then reconvened at Weller's Black Barn studio in Surrey when allowed, to finish the album.
Fat Pop (Volume 1) also features the ballad "Still Glides The Stream," co-written with Cradock; "Moving Canvas"(a tribute to Iggy Pop), and "dramatic, immediate pop symphonies" such as "Failed", "True," and "Shades of Blue." Other guests include Liverpudlian singer Lia Metcalfe of the Mysterines, who also co-wrote "True"; British pop-rock veteran Andy Fairweather Low, who adds distinctive vocals to "Testify"; and Weller's daughter Leah, who co-wrote and features on "Shades Of Blue." Hannah Peel returns with string scores for "Cobweb Connections" and "Still Glides The Stream."
Fat Pop (Volume 1) is out on May 14 and can be pre-ordered here.