Listen To Paul Weller's 'Shades Of Blue', From New Album 'Fat Pop (Vol.1)'
The follow-up to The Modfather's UK chart-topping 'On Sunset;, 'Fat Pop (Vol 1)' is due out on May 14.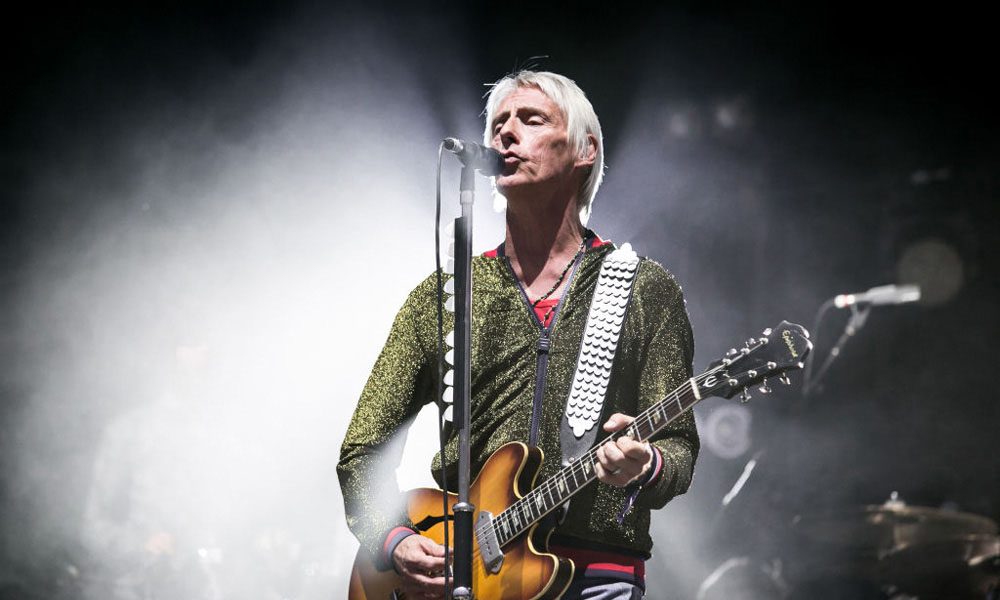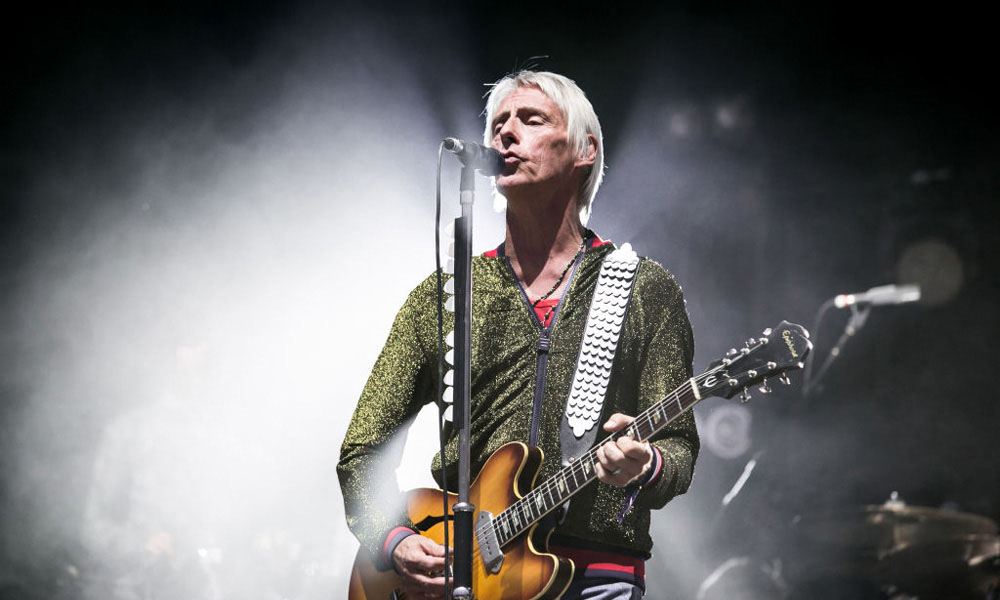 Paul Weller has released the first single from his from his hotly anticipated new album, Fat Pop (Volume 1) . "Shades Of Blue" is a dramatic 3-minute pop symphony with a distinctive piano riff and soaring tune in the style with which Paul Weller has hooked in generation after generation of devotee. You can check it out below.
"Shades Of Blue" is a family affair as it was co-written by Weller's eldest daughter Leah Weller. Paul and Leah had a writing session whereby Weller wrote the verses and Leah added her input to the chorus. Leah is also the female vocalist featured on the track.
The forthcoming new album Fat Pop (Volume 1) is released on May 14, which is hot on the heels of Weller's widely-acclaimed UK chart-topping LP, On Sunset which was released last June.
Discussing the upcoming album, Weller said: "It's a celebration of music and what it's given us all. No matter what situation you are in, and we're in one now, music doesn't let you down, does it?"
Fat Pop (Volume 1) also features the ballad "Still Glides The Stream," co-written with Steve Cradock; "Moving Canvas"(a tribute to Iggy Pop), and "dramatic, immediate pop symphonies" such as "Failed" and "True,". Other guests include Liverpudlian singer Lia Metcalfe of the Mysterines, who also co-wrote "True" and British pop-rock veteran Andy Fairweather Low, who adds distinctive vocals to "Testify." Hannah Peel returns with string scores for "Cobweb Connections" and "Still Glides The Stream."
Paul Weller plays the forthcoming tour dates (including rescheduled dates) in 2021:
9 November – Ulster Hall, Belfast
10 November – Olympia Theatre, Dublin
11 November – Olympia Theatre, Dublin
16 November – Oxford New Theatre, Oxford
17 November – Bath Forum, Bath
19 November – Liverpool Eventim Olympia, Liverpool
20 November – Llandudno Venue Cymru
22 November – O2 Guildhall, Southampton
23 November – Southend Cliffs
24 November – Margate Winter Gardens
26 November – Stoke Victoria Hall
27 November – Sheffield Octagon
29 November – Glasgow Barrowlands
30 November – Aberdeen Music Hall
1 December – Middlesbrough Town Hall
3 December – Norwich UEA LCR
4 December – Lincoln Engine Shed
5 December – Cambridge Corn Exchange.
Fat Pop (Volume 1) is out on May 14 and can be pre-ordered here.