Penny Lane, There Is A Barber: Beatles' Hairdresser Tells All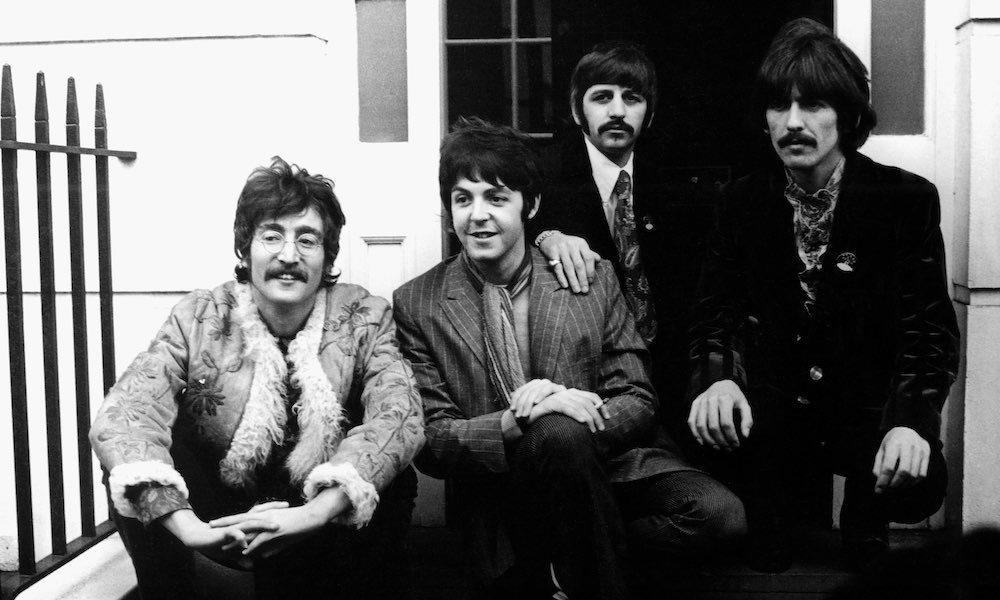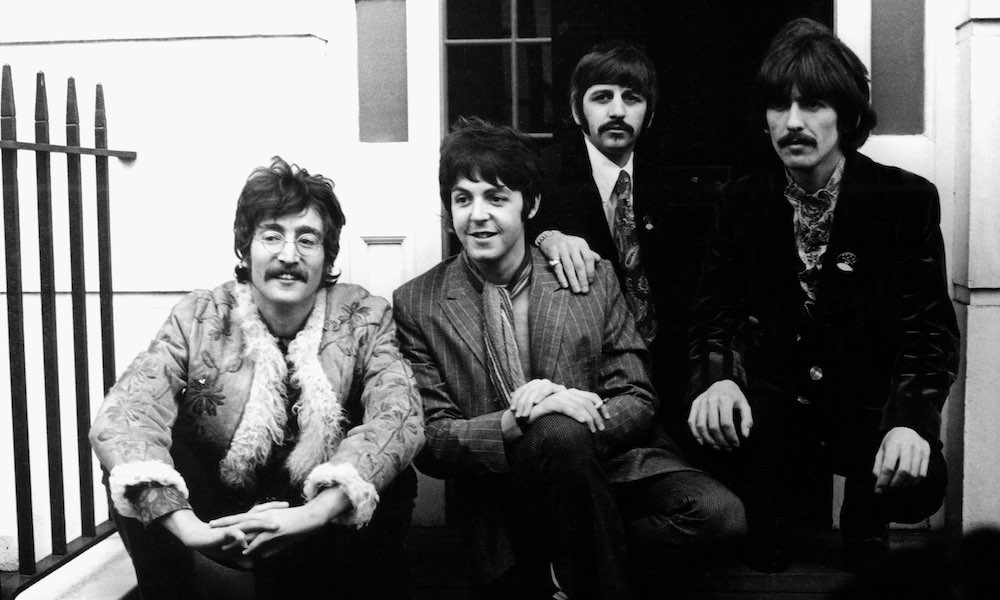 Leslie Cavendish, whose book The Cutting Edge: The Story of the Beatles' Hairdresser Who Defined an Era was published by Alma Books in August, is in London for a Q&A about his experiences today (26). He will be interviewed by writer Claudia Elliott at the Book Club in EC2 at 6.30pm local time. The event is part of Dean Chalkley's Reverberation exhibition, celebrating the iconic Sgt Pepper's Lonely Hearts Club Band album.
Cavendish had humble beginnings, dropping out of school at the age of 15 in Burnt Oak, a suburb of north London, with no connections to the entertainment industry. He played a key part in the "Swinging '60s" as he transformed the group's look from their early "moptop" look into the psychedelic styles of their later years.
In The Cutting Edge, Cavendish describes his times spent hanging out with not only The Beatles but Keith Moon, celebrity hairdresser Vidal Sassoon and others, as a hairdresser to some of the biggest music and showbusiness stars of the day. He was apprenticed to Sassoon in 1962 and was a stylist by 1965, becoming Paul McCartney's personal hairdresser the following year. He then started to work on the images of all four Beatles, notably at their Apple Records offices and in the studio.
Cavendish was invited to go on the trip that inspired their Magical Mystery Tour EP and film and opened his own salon, backed by the group, in London's famous King's Road. After the breakup of The Beatles, he closed the salon and opened a clothing boutique, later entering the family footwear business before moving to Spain. He now combines his work for a major charity by conducting occasional Beatles tours and lectures, and he also serves as a consultant for the group's fan club.
Explore our Beatles Artist Page.
Format:
UK English