Peter Frampton Discusses His Admiration Of Radiohead's 'Reckoner'
The guitar hero covers the 2007 track in his forthcoming instrumental LP, 'Frampton Forgets The Words.'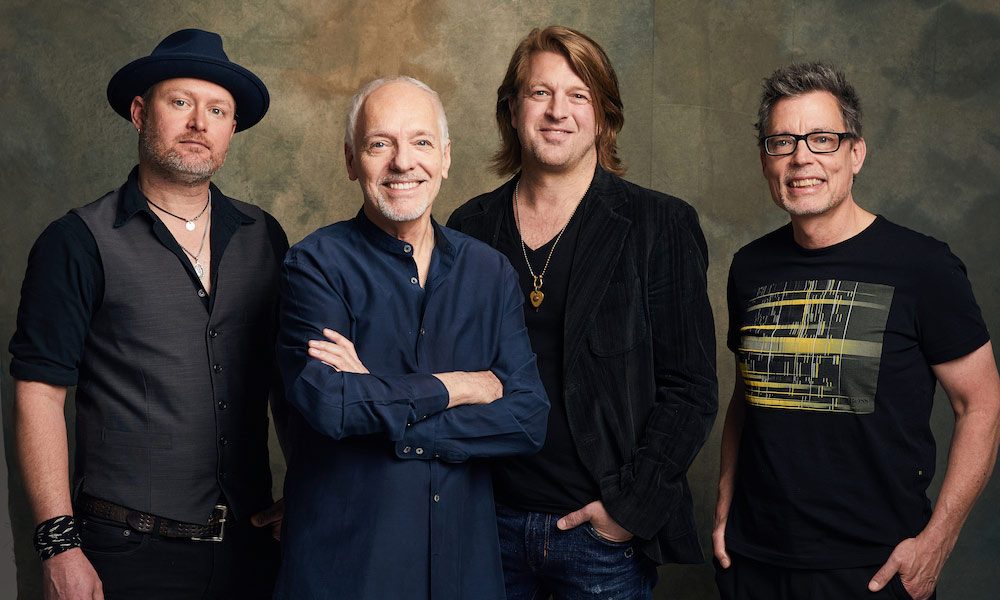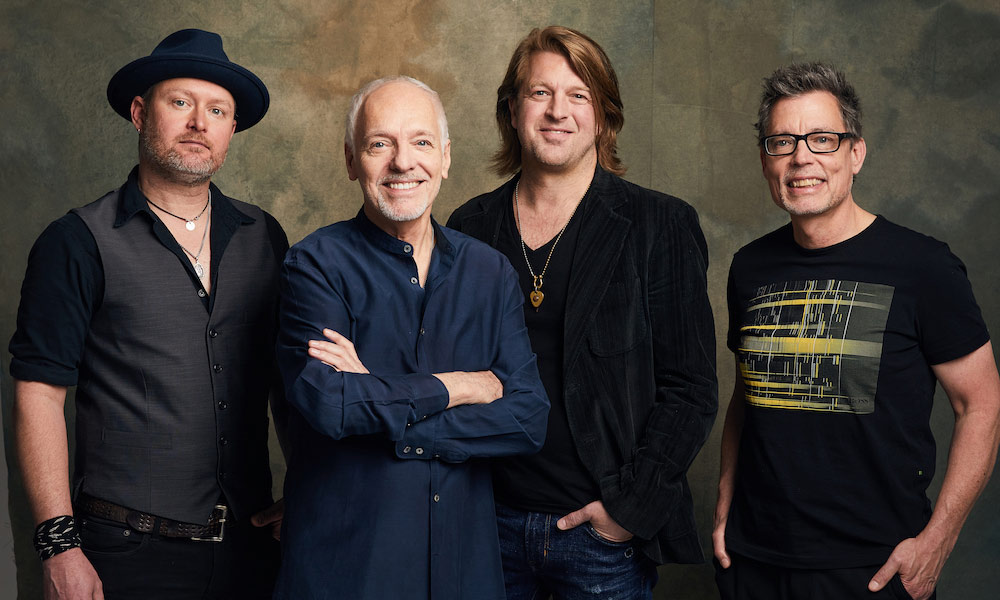 At the top of the year, legendary guitarist Peter Frampton announced his forthcoming instrumental album, cleverly-titled Frampton Forgets the Words. Available April 23 via UMe, the album finds the best-selling artist covering some of his favorite songs, including "Reckoner," off Radiohead's 2007 LP, In Rainbows. While Frampton shared his rendition of the tune several weeks ago, he released a new video today, in which he discusses his personal connection to the song.
Frampton was introduced to the British rock band by his son, Julian, over a decade ago. "In Rainbows was the first [album of their's] that I heard," recalled Frampton, who added that "'Reckoner'…became a real favorite of mine."
When it came to approaching the recording, Frampton shared that it was a process, in which the piece "just built and built and built…and turned into something really special."
Calling Radiohead a "magnificent band," Frampton added, "I hope they like it."
Peter Frampton Band - Reckoner (Track by Track)
Frampton Forgets the Words marks the sequel to the artist's Grammy Award-winning 2006 album, Fingerprints. Frampton's first instrumental LP showcased a variety of musical styles and primarily consisted of original material. One exception was a standout cover of Soundgarden's 1994 hit, "Black Hole Sun," featuring contributions from the band's drummer, Matt Cameron, and Pearl Jam guitarist Mike McCready. Fingerprints also found the artist collaborating with such musical heavyweights as Warren Haynes, Charlie Watts, and Courtney Pine, among others.
Frampton Forgets the Words, meanwhile, will find Frampton covering songs by many of his peers, heroes, and good friends, including Lenny Kravitz, David Bowie, George Harrison, and Stevie Wonder, in addition to Radiohead.
The ten-track LP was co-produced by the guitarist and his longtime collaborator, Chuck Ainlay (Miranda Lambert, Mark Knopfler, Mary Chapin Carpenter), who engineered Fingerprints.
"My guitar is also a voice and I have always enjoyed playing my favorite vocal lines that we all know and love," said Frampton in the album's announcement. "These tracks are my great band and me paying tribute to the original creators of this wonderful music. So much fun to do and I really hope you enjoy it too."
Frampton Forgets The Words will be available on April 23. Pre-order it here.