'Fingerprints': How Peter Frampton Won A Grammy At Last
Some outstanding guitar performances and a host of guests helped the 2006 release to its award for Best Pop Instrumental Album.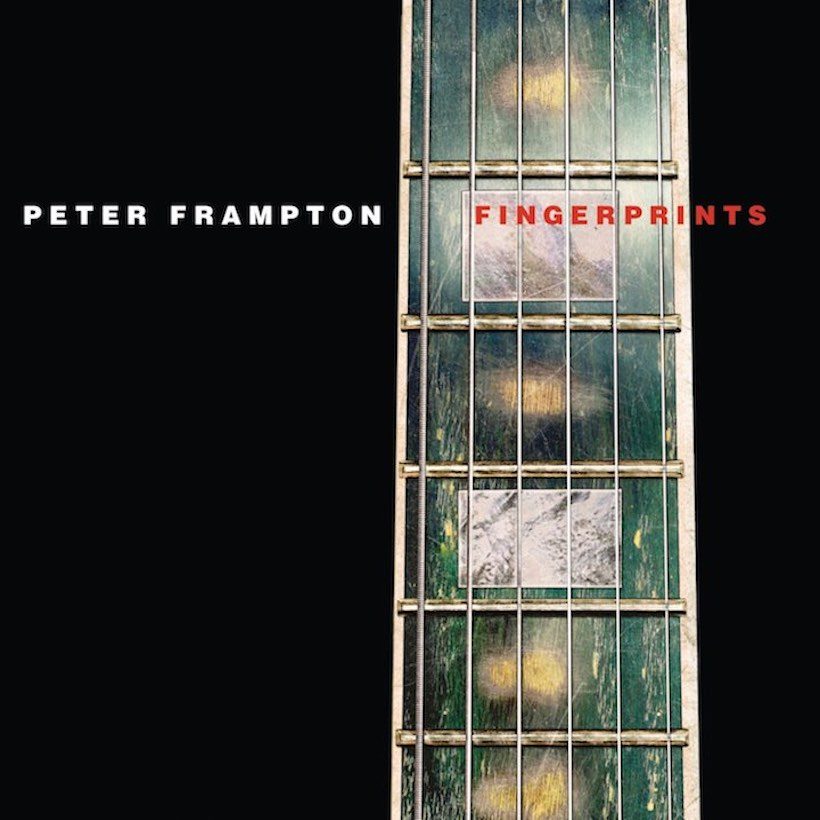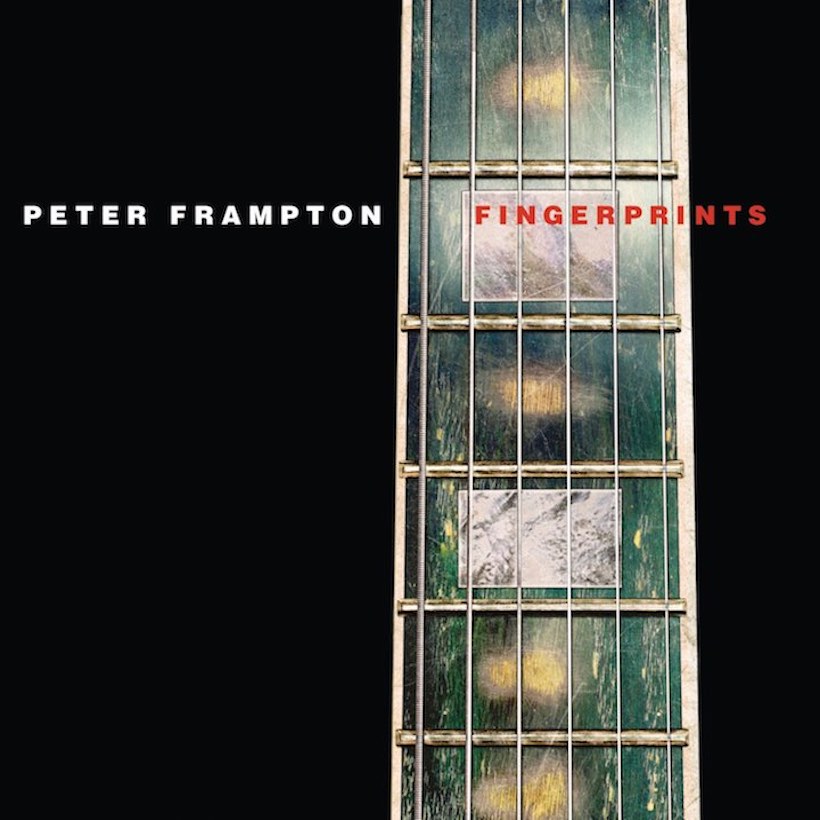 Grammy Award winning Peter Frampton has released a string of fine solo albums, after great early success with both The Herd and Humble Pie. You're probably thinking he won a Grammy for Frampton Comes Alive, his 1976 multi-platinum live album, but you would be wrong. He won his Grammy, instead, for his fantastic album Fingerprints, which made the US chart on 30 September 2006.
This was Peter's first album on the A&M label in 24 years, and it's also his first purely instrumental release. Throughout, it features a diverse array of styles that show Frampton to be a master guitar player, one who is at home playing rock, blues, jazz, country and pop. It also boasts a fine selection of guest artists who are not just there to sprinkle glitter on a record, but to compliment and contribute to what is an eclectic and immensely enjoyable record — and one that does not, for a second, suffer from a lack of vocals.
Appropriately, Fingerprints kicks off with 'Boot It Up,' featuring the great British jazz saxophonist Courtney Pine. As the title hints at, 'Ida y Vuelta (Out and Back)' is a Spanish-influenced acoustic number that has Frampton's old Comes Alive bandmate Stanley Sheldon playing bass.
'Black Hole Sun,' Frampton's instrumental version of Soundgarden's 1994 landmark is solid rock that features Matt Cameron, drummer with that band and Pearl Jam, along with fellow Jammer Mike McCready playing guitar; it also displays Peter's trademark "talk-box," In stark contrast, the beguiling 'Float' features Nashville guitarist Gordon Kennedy and is a track that has shades of Chet Atkins about it, but with Frampton's own unique style.
Peter, like every guitarist that started out recording in Britain during the 1960s, acknowledged Hank Marvin as an influence, so it's a appropriate that Stratocaster king plays on 'My Cup of Tea,' with his Shadows colleague Brian Bennett on drums.
If you want to know exactly how good a guitar player Peter Frampton, 'Shewango Way,' with his multi-tracked guitars, demonstrates it in spades. For his first true blues track on the album, the help of Allman Brothers Band guitarist Warren Haynes is on hand. The most laid back rhythm section in rock, Bill Wyman and Charlie Watts, continue the blues theme on 'Cornerstones'.
The unusually titled 'Grab A Chicken (Put It Back)' is another standout track featuring Peter's deft skills. Steel guitar ace Paul Franklin lends his subtle touch to another country influenced tune, 'Double Nickels,' and 'Smokey' does exactly what it says on the tin, conjuring up late nights and solitary times. Frampton's subtlety is sensuous.
'Blowin' Smoke' again features Cameron and McCready and is another great classic rock guitarfest. It's juxtaposed by the short, 'Oh When…' which makes up for in beauty what it lacks in length; a fragment that hints at so much more. An album of Peter's acoustic playing would be great.
The album closes with 'Souvenirs de Nos Pères (Memories of Our Fathers)' and highlights both Frampton and the dobro and mandolin playing of John Jorgenson, the former Desert Rose Band member and Academy of Country Music Guitarist of the Year.' It's the perfect conclusion to a multifaceted record that proves that instrumental albums can offer so much, when the musician behind it is a great songwriter as well as a fabulous guitarist.
Listen to the best of Peter Frampton on Apple Music and Spotify.
Format:
UK English