Police Engineer & Co-Producer Nigel Gray Dies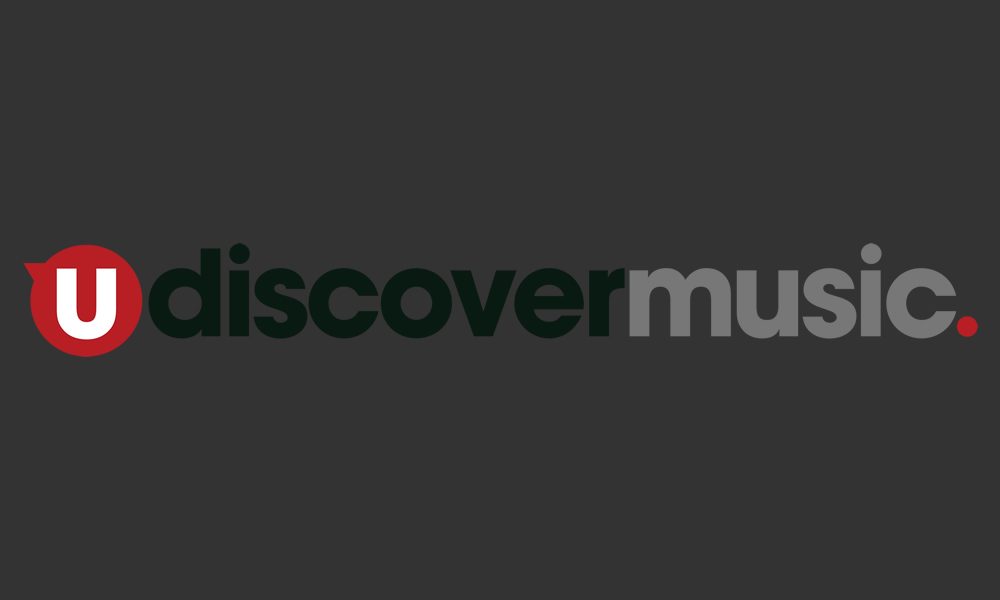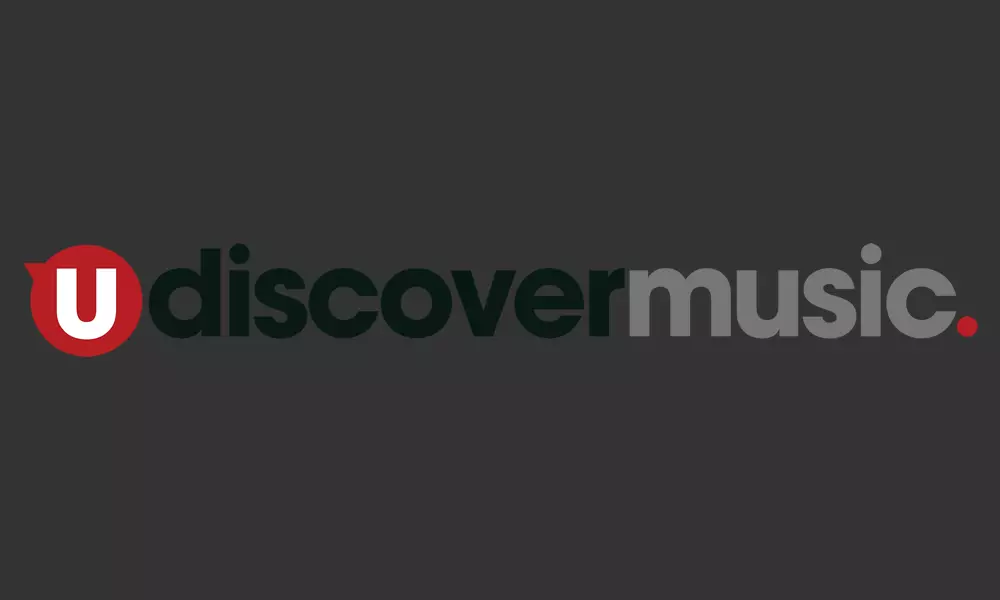 Nigel Gray, the man who recorded and engineered the first three albums by The Police, passed away last Saturday (30 July). His work with the multi-million-selling trio won him two Grammys, and he also made records with other such artists as Siouxsie and the Banshees, Godley & Creme, Hazel O'Connor and Girlschool.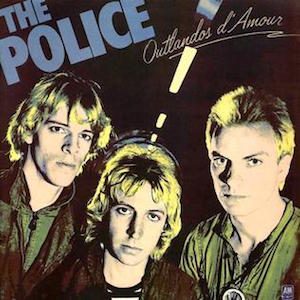 Gray recorded The Police's 1978 debut Outlandos d'Amour and the follow-up Regatta de Blanc at Surrey Sound Studios in the English town of Leatherhead in Surrey. The band then took him with them to Wisseloord Studios in Hilversum, Holland for their third album Zenyatta Mondatta, on which he was credited as co-producer. 
With Surrey Sound, Gray had converted a former village hall into a studio facility on a tight budget, but that didn't prevent the albums from receiving huge worldwide acclaim.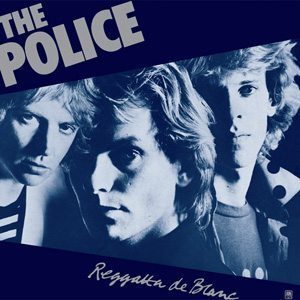 Gray won Grammys for Best Rock Performance for 'Don't Stand So Close to Me' and Best Rock Instrumental for 'Behind My Camel,' both from Zenyatta Mondatta.
In a statement on The Police's Facebook page, Sting, Stewart Copeland and Andy Summers wrote: "Nigel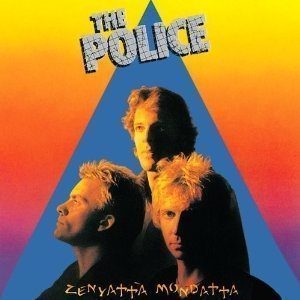 Gray recorded the first three Police albums, the first two in his converted studio above a dairy in Leatherhead in Surrey.
"Nigel was a qualified medical doctor who followed his passion into music and was able to use his kindly bedside manner to coax three extraordinarily successful records from a band operating at the time on the tiniest of shoestring budgets. We simply couldn't have done it without him, that's the truth, and we mourn his passing. May he rest with the Recording Angels. Amen."
O'Connor tweeted: "Sad to hear of Nigel Gray passing. He produced [her 1980 album] Sons and Lovers. Had such fun with him making that album. RIP Nigel x" After selling Surrey Sound in 1987, Gray retired to Cornwall.
Explore our dedicated Police Artist Page
Format:
UK English