Polo & Pan Reveal Serge Gainsbourg Influence In Exclusive Life Is Beautiful Interview
"Serge Gainsbourg's writing will always be an inspiration for us – he's a present who is always there when we're writing and composing."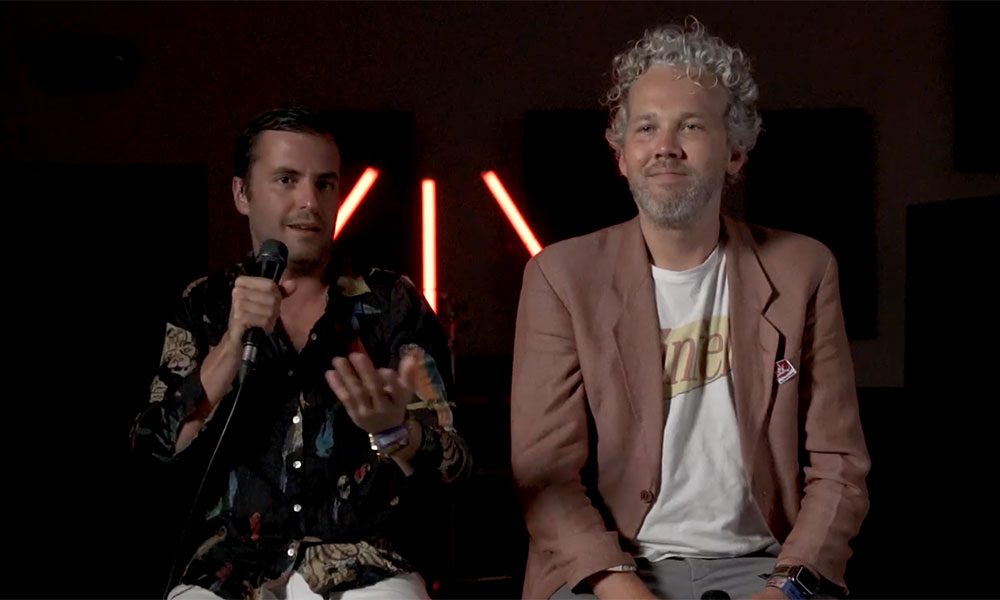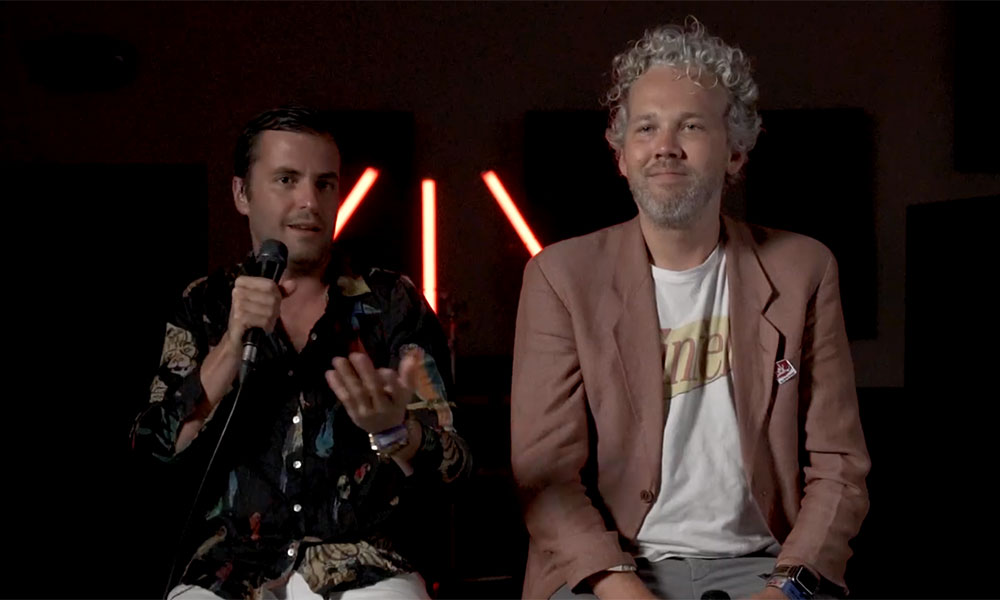 French duo Polo & Pan have been turning heads for five years with their seductive electro-pop with releases such as their 2016 EP Canopee and their full-length 2017 debut, Caravelle, released through Hamburger/Caroline Records.
Comprising Polocorp (aka Paul-Armande Delille) and Peter Pan (Alexandre Grynszpan), they made their Las Vegas debut at the 2019 Life Is Beautiful, where they recorded an exclusive interview with uDiscover Music. You can see it in full below, but to give you a flavour, we present a few extracts from the interview, during which the duo discuss their love of cinema and reflect upon whether making music using their native tongue is still a language barrier in English speaking territories.
"It wasn't a language barrier for us in the way we create" Delille reveals. "We're inspired by countries such as Mexico and Brazil and we're starting to get an audience in the US with our French language songs such as 'Canopee', so apparently it's not a problem!"
The band's love of cinema is also apparent in their work, but if they were given the option, which films would they like to score themselves?
"Oh, there are so many films", Delille replies, "though we've been lucky enough to collaborate with some of our cinematic heroes, such as (Romanian-born, French-based) composer Vladimir Cosma of Diva fame, but there are so many. What do you think, Alex?"
"Maybe we could do some scoring for [Stanley] Kubrick," Grynszpan says, "but then maybe it's a bit too late for that?"
"You never know", finishes Delille.
Elsewhere, Polo and Pan have revealed that artists as diverse as Giorgio Moroder, Air and LCD Soundsystem are among their influences, but while they differ in some of their tastes, their love of Serge Gainsbourg is unshakeable.
"[Serge Gainsbourg] definitely had a long-term vision, an aesthetic of his own", Delille says. "Every five years, he'd reinvent himself and change his sound, like he had a reggae period in the '80s. But his writing will always be an inspiration for us – he's a present who is always there when we're writing and composing."
Listen to Polo & Pan's latest EP, Gengis, here
Format:
UK English