Post Malone To Headline Pokémon Special 25th Anniversary Virtual Event
The concert will premiere online on February 27.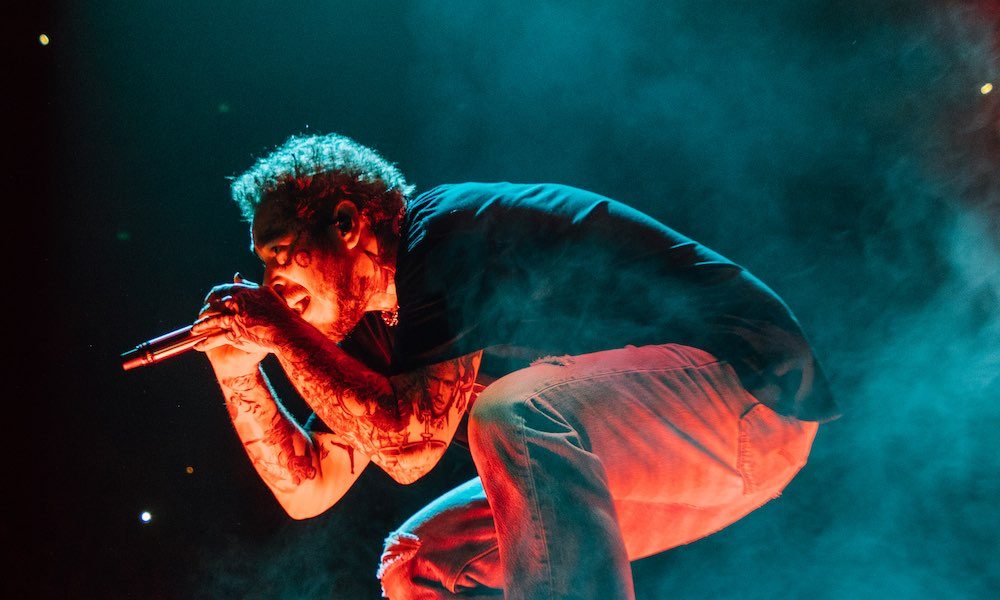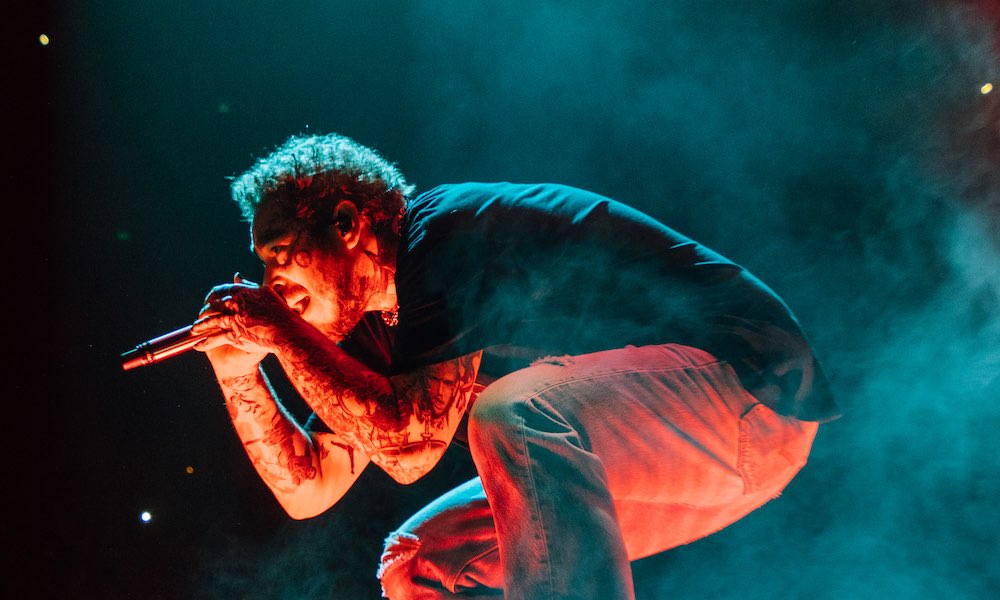 The Pokémon Company International is kicking off its yearlong P25 music program in celebration of 25 years of Pokémon with a virtual concert headlined by Grammy award-nominated musician Post Malone. The performance will be streamed on Youtube, Twitch and the Pokémon website on February 27.
The company released a teaser trailer to give fans a glimpse into what is to come from the collaboration. The visual shows Malone exiting a car to flashing camera lights and entering an arena where he prepares to take the stage in a yellow plaid ensemble. The moment before the stage opens up to a cheering audience, the singer glances down at the Pokéball in his hand, glances back at the camera, and transforms into a virtual avatar of himself.
The performance marks the first glimpse into The Pokémon Company's partnership with Universal Music Group that aims to create fan-focused activations. It was initially announced alongside the news that Katy Perry would be an ambassador for the celebrations.
"In Katy Perry, we see a kindred spirit to Pokémon, whose world is bright, fun and uplifting," said Colin Palmer, vice president of marketing at the PCI. "Katy is a wonderful ambassador to help us celebrate 25 years of Pokémon, and we can't wait for music fans everywhere to experience the exciting collaborations we have planned."
Speaking of her involvement, Perry said: "Pokémon has been a constant in my life from playing the original video games on my Game Boy, to trading TCG cards at lunch, to the adventures of catching Pokémon on the street with GO. I've even visited the Pokémon Café in Japan while on tour! It is an honor to be chosen to help celebrate a franchise that has given me so much joy in the last 25 years, and to be able to watch it evolve in the ways it's provided that kind of electric joy for the kids in my life and around the world."
Listen to the best of Post Malone on Spotify and Apple Music.