Judas Priest Guitarist Glenn Tipton Retires From Touring Due To Parkinson's Disease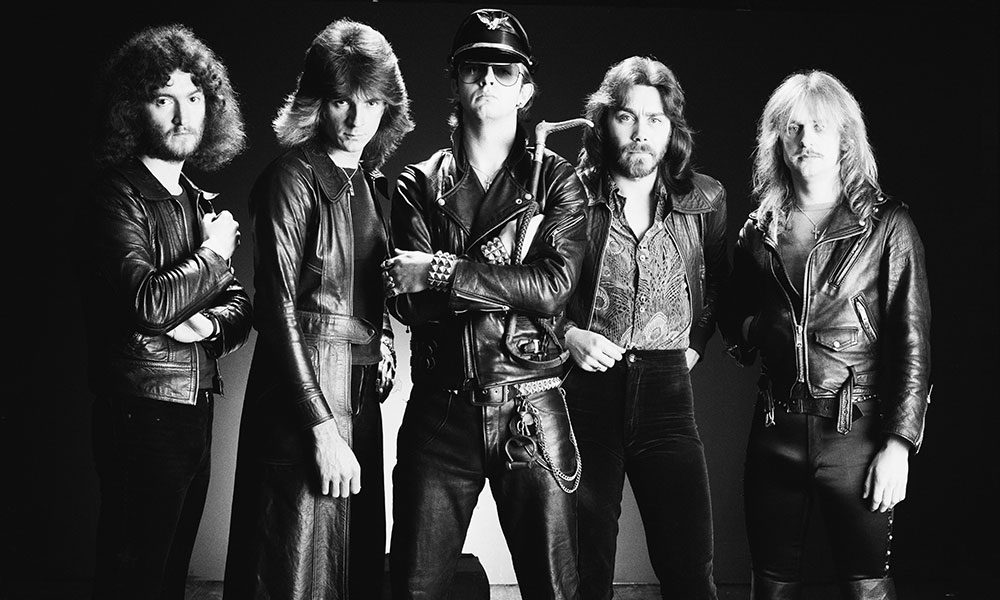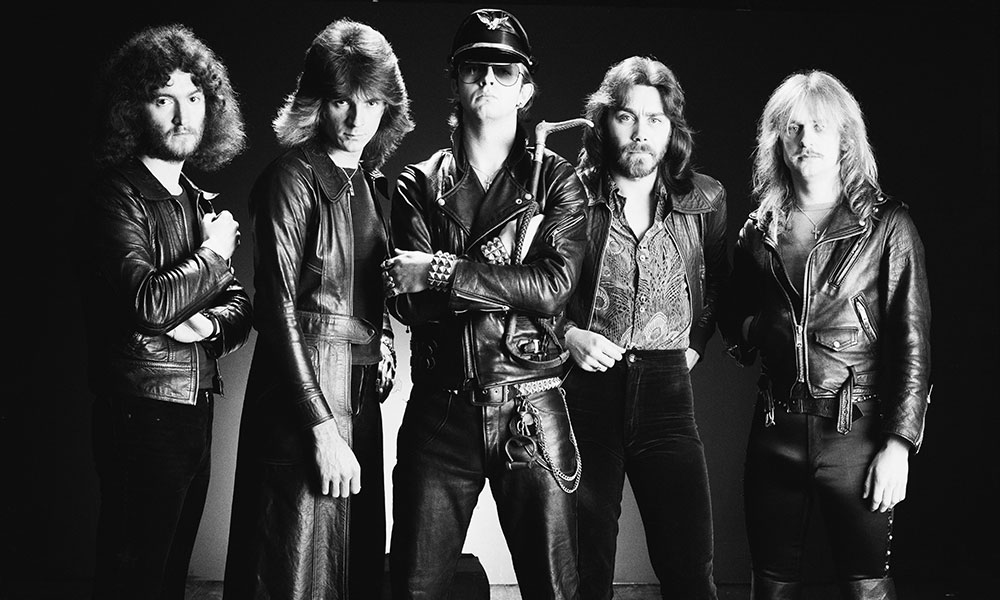 Judas Priest guitarist Glenn Tipton has revealed he is retiring from touring commitments due to his on-going battle with Parkinson's disease, but he has also confirmed he will remain a member of the group.
Ten years ago, Tipton was diagnosed with the onset of the early stages of the disease. From then until recently, the 70-year-old musician has lived his life as the great heavy metal guitar player he has always been, maintaining by his own definition a standard of quality and performance that is incredibly important.
At present, Tipton is able to play and perform some of the Priest songs that are less challenging but due to the nature of Parkinson's progression, he wants to let the fans know that he won't be touring with the band. However, true to the metal spirit of "the show must go on," Glenn Tipton has requested Judas Priest producer and Hell guitarist Andy Sneap fly the flag on stage for him.
"I want everyone to know that it's vital that the Judas Priest tour go ahead and that I am not leaving the band — it's simply that my role has changed," said Tipton, who first joined Judas Priest in 1974 prior to recording the band's debut album, Rocka Rolla.
"I don't rule out the chance to go on stage as and when I feel able to blast out some Priest! So at some point in the not-too-distant future, I'm really looking forward to seeing all of our wonderful metal maniacs once again."
Tipton's bandmates said: "We have been privileged to witness Glenn's determination and steadfast commitment over the years, showing his passion and self-belief through the writing, recording and performing sessions with Priest. He is a true metal hero!
Vocalist Rob Halford wants to make it clear to fans that Glenn Tipton is still a member of Judas Priest.
In a new interview, the singer spoke to UK's Kerrang! magazine about what Tipton's revelation means for the band.
"There's been a lot of emotion today with the announcement, but we're very happy for Glenn, that he's been able to make a decision that's good for him and where he's at right now," Halford said. "Glenn's thing was that this was all about the band. It was the band, the band, the band. And we said, 'No, it's about what's best for you,' and he said, 'No, I want what's best for the band.' Which just goes to show you where his heart is at."
"The most important thing is that Glenn is still in Judas Priest," Rob told Kerrang! "It's just that his role is going to be different. He can't tour, but it's going to be great for fans when he comes out every now and then to do 'Breaking The Law' or 'Living After Midnight'. The love that we've had already has been amazing, and I know when he walks onstage whenever we do that, it's going to be something special."
Parkinson's disease is a neurodegenerative disorder, which leads to progressive deterioration of motor function due to loss of dopamine-producing brain cells. As the symptoms worsen, it gets harder to cope with everyday tasks and lead an independent life.
Parkinson's disease affects one in 100 people over age 60. While the average age at onset is 60, people have been diagnosed as young as 18. The exact cause of Parkinson's disease is unknown, although research points to a combination of genetic and environmental factors.
Judas Priest's new album, Firepower, will be released on 9 March via Epic. The disc was recorded by Sneap, the band's long-time collaborator Tom Allom and Black Sabbath engineer Mike Exeter.
The North American leg of the Firepower tour will kick off on 13 March in Wilkes Barre, Pennsylvania and will wrap on May 1 in San Antonio, Texas. Support on the trek will come from Saxon and Black Star Riders.
Format:
UK English