Primavera Sound Festival Canceled For 2021
Details for the Barcelona festival's 2022 edition, including the line-up, will be revealed on June 2.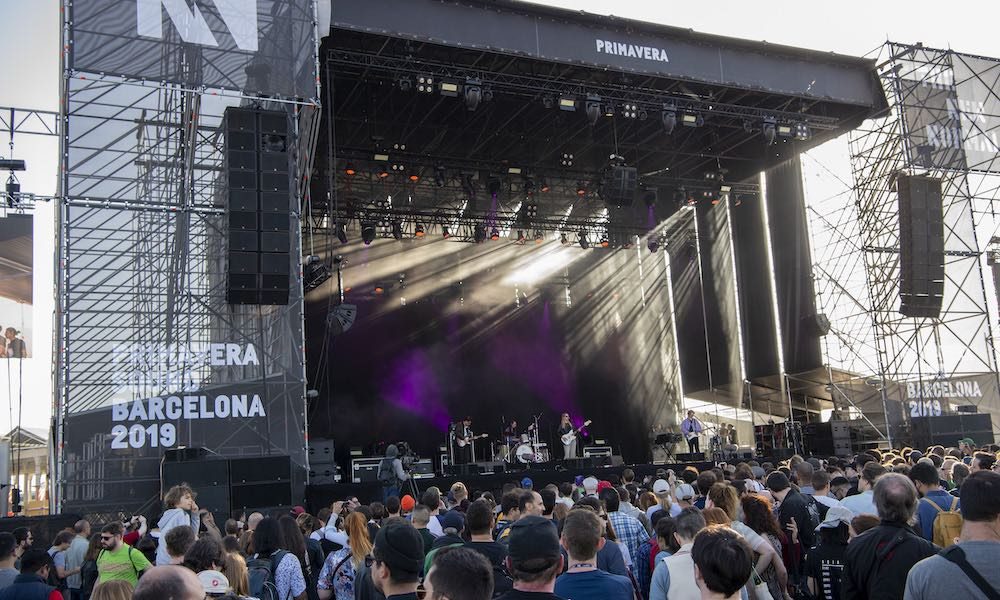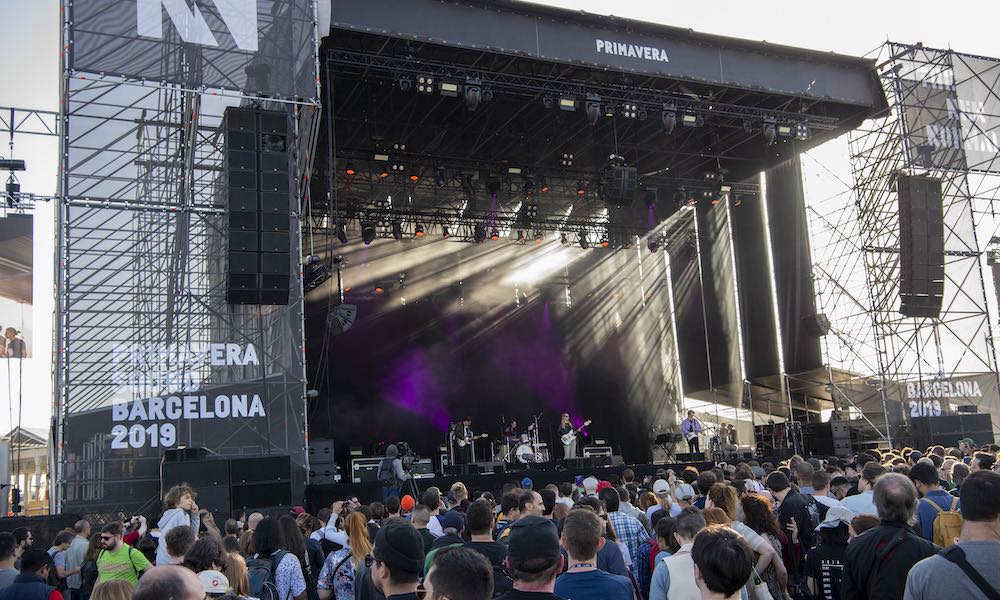 Following suit with several major music events, including the UK's Download Festival and the US's CMA Fest, Barcelona's Primavera Sound has officially canceled its festivities for the second summer in a row, amid COVID-19.
Originally scheduled to take place June 2 – 6, the annual festival was slated to host Tame Impala, Beck, The Strokes, Iggy Pop, Bikini Kill, and FKA Twigs, among other acts.
"We have reached this painful decision due to the uncertainty surrounding the legal framework for large events on the original dates of the festival," explained organizers in a statement. That uncertainty, paired with existing COVID-19 restrictions, they added, means "that we cannot work normally on the preparation of the festival nor ensure that, once the date arrives, it can be celebrated. Although it is painful, we know that this is the right decision, especially for those of you who have to plan your trip in advance."
2020 would have marked Primavera Sound's 20th anniversary. While organizers offered a virtual celebration last summer, in which they streamed highlights from festivals past, they noted today that the momentous anniversary "deserves a party like the ones we are used to, and the global situation does not seem favorable to allowing something like this to happen this summer. At least not in a way in which we can live the full Primavera Sound experience."
They continued, "We are really sorry for all the inconvenience and disappointment this may cause. We will make it doubly good in 2022. Because yes, really, we will dance together again… and like never before."
Organizers confirmed that the 2022 line-up will be announced on June 2.
As per last year, all ticket holders will have the option to keep their tickets for next year. They will also be able to request a refund, beginning Wednesday, June 2, once the festival reveals its 2022 line-up.
For more information, visit Primavera Sound's official website.