Prog Rock Icon And Ex-Porcupine Tree Frontman Steven Wilson Signs To Caroline International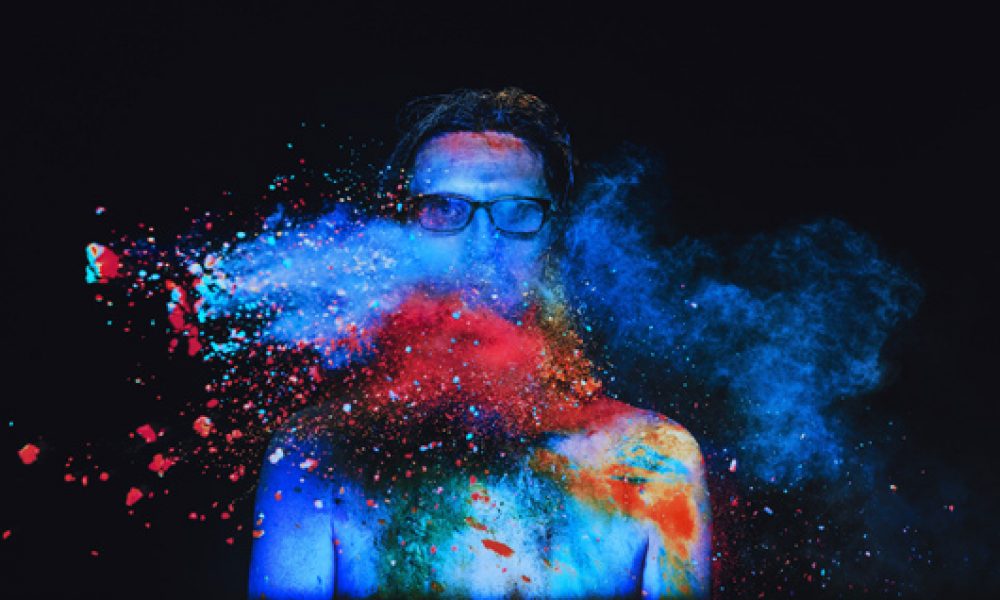 Steven Wilson, whose work as a solo artist and with his former band, Porcupine Tree, breathed new life into prog rock at the turn of the millennium, has announced he's signed a worldwide record deal with Caroline International, joining a roster that includes Peter Gabriel, Iggy Pop and Underworld.
Wilson's illustrious career began as the founder, lead guitarist, singer and songwriter of the two-time Grammy nominated Porcupine Tree, the hugely adored and completely autonomous group spent that two decades seemingly operating outside the music industry before their dissolution in 2010. Outside of Porcupine Tree, Wilson has picked up two more nominations, as both a solo artist and as part of collaborative act Storm Corrosion. Off the back of his fourth solo album, 2015's critically acclaimed Hand. Cannot. Erase., he received three awards at the London Progressive Music Awards, where he was fittingly crowned "the king of prog rock". He is also renowned for his work as a mix engineer, remixing classic works by Tears For Fears, Roxy Music and Simple Minds in the last few years alone.
Steven Wilson - Perfect Life
Speaking about the deal, Wilson said, "I'm absolutely delighted to be entering into partnership with Michael Roe and his team at Caroline for my next album. Though Caroline exist within the Universal Music Group, their flexible label services model allows me to remain creatively independent, while at the same time providing the "muscle" that being with a major organisation brings. This makes it a perfect home for me, and I'm happy to now be labelmates with some of the most respected musicians in the industry."
The feeling is mutual. Michael Roe, joint Managing Director of Caroline International, said, "I've been a fan of Steven's recorded and production work for many years. He's an incredible talent with a big and dedicated fanbase, but someone who has not received the wider recognition I think he deserves. I'm thrilled he's chosen Caroline as a home."
Steven Wilson's fifth solo album will be released later this year.
Will Davies
Format:
UK English