FLETCHER Drops New Visual For 'Promising Young Woman' Soundtrack'
The album features appearances from FLETCHER, Cyn, Charli XCX, Donna Missal, and more.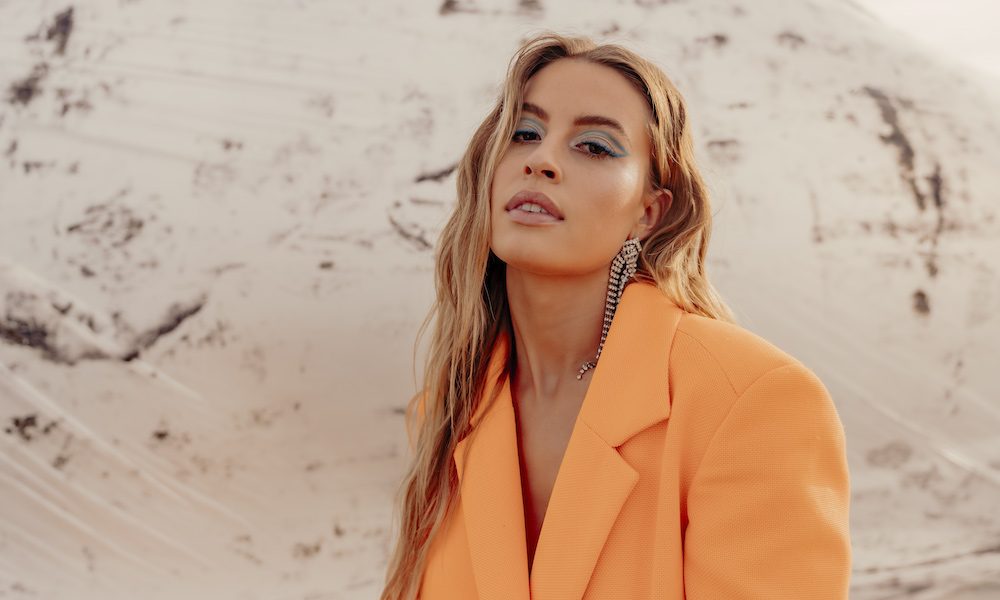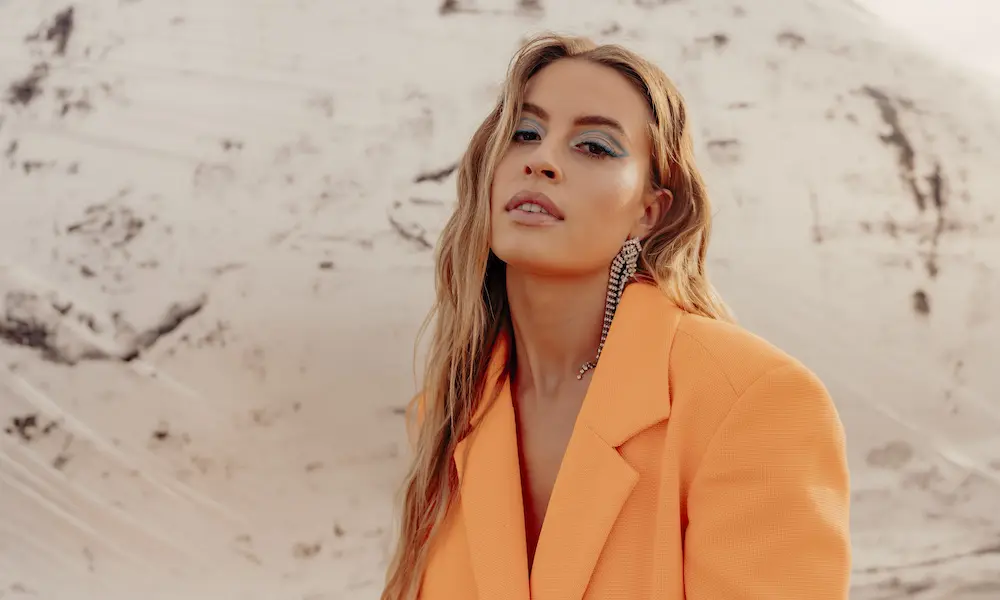 The Promising Young Woman: Original Motion Picture Soundtrack lands today via Capitol Records, featuring a mix of covers and original songs from Charli XCX, Donna Missal, Cyn, MUNA, and more.
Among the soundtrack's original tracks comes "Last Laugh" performed by singer-songwriter FLETCHER with an accompanying music video. Against a desert backdrop and the backseat of a car, the singer delivers bold, indelible lyrics.
"My revenge is sweeter than honey," she sings on the pre-chorus, keeping in line with the overall theme of Promising Young Woman.
FLETCHER - Last Laugh (From "Promising Young Woman" Soundtrack)
The buzzed-about film tells a story of revenge after a mysterious event uproots a young woman's path in life. Starring Carey Mulligan and Bo Burnham, the film also features appearances from Laverne Cox, Alison Brie, Jennifer Coolidge, and Max Greenfield.
"I knew within minutes of screening Promising Young Woman, that I needed to be part of the soundtrack," says FLETCHER. "Unapologetic agency over my own voice and body is something I proudly express through all that I do as an artist. With the privilege of a platform to promote sex positivity and power, I've felt it my duty to be an outspoken activist in solidarity with all survivors."
"With 'Last Laugh,' which I wrote specifically for this film, I was able to in my own way share with all silenced voices that I will fight for you," she continues. "The song is an aggressive anthem and tongue-in-cheek threat to all that the fight is not over until the abusive men laughing at our expense are laughing no more."
While the film itself doesn't hit theaters until December 25, the Promising Young Woman soundtrack can hold fans over in the meantime.
In addition to FLETCHER, the 16-track soundtrack also features Charli XCX, Cyn, Donna Missal, DeathbyRomy, Muna, Paris Hilton, Sky Ferreira, Carmen DeLeon, Lily & Madeleine, Juice Newton, and Anthony Willis.
Listen to the Promising Young Woman: Original Motion Picture Soundtrack here. Check out the official tracklist below.
1. Boys (Droeloe Remix) – Charli Xcx*
2. Last Laugh – Fletcher
3. Uh Oh – Cyn
4. Selenas – Maya B
5. He Hit Me (And It Felt Like A Kiss) – Carmen Deleon
6. Nothing's Gonna Hurt You Baby – Donna Missal
7. Nihilist – Muna
8. It's Raining Men – Deathbyromy
9. Can't Help The Way I Feel – Lily & Madeleine
10. Stars Are Blind – Paris Hilton
11. Come And Play With Me – Deathbyromy
12. Drinks – Cyn
13. Ur Eyes – Blessus
14. Downhill Lullaby – Sky Ferreira
15. Angel Of The Morning – Juice Newton
16. Toxic (Score) – Anthony Willis