PiL Documentary 'The Public Image Is Rotten' Set For UK Screenings This Summer
The new film, by director Tabbert Fiiller includes extensive interviews with John Lydon, former and current band members, and luminaries such as Thurston Moore and The Beastie Boys' Ad-Rock.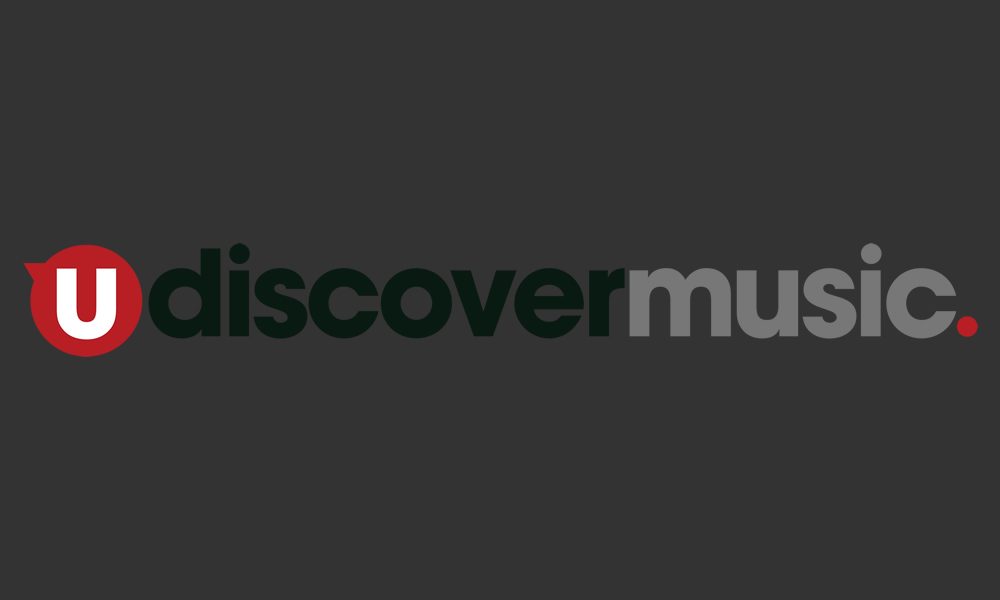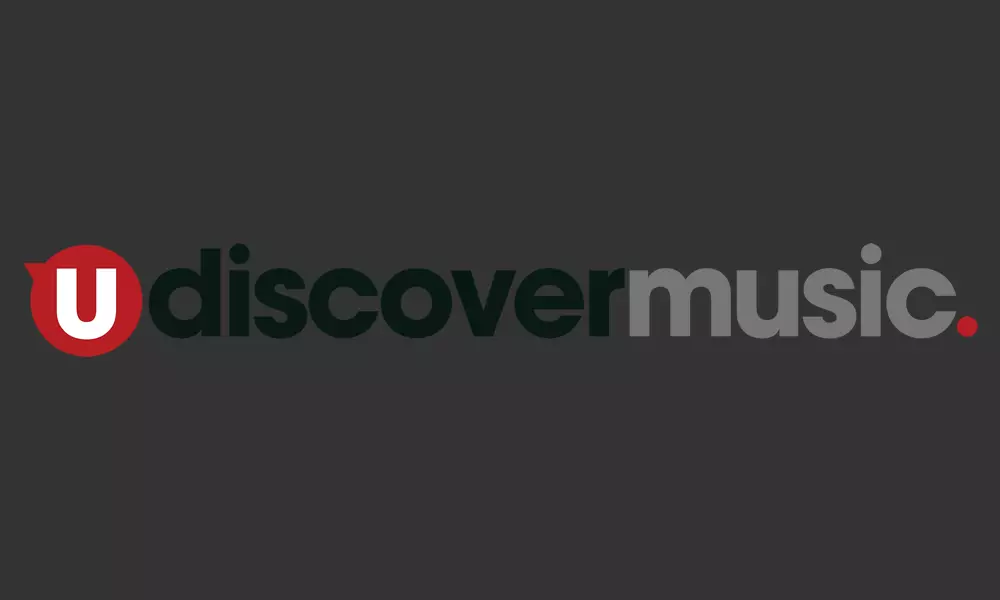 A new documentary film about post-punk legends PiL, The Public Image Is Rotten, is set to be screened in UK theatres throughout the summer and then in theaters around the world later in 2018.
The Public Image Is Rotten tells the story of music icon John Lydon and his pioneering group PiL with a level of depth and intimacy never before seen. Directed by Tabbert Fiiller, the documentary features in-depth interviews with John Lydon, former and current bandmates as well as Flea (Red Hot Chili Peppers), Ad-Rock (Beastie Boys) and Thurston Moore (Sonic Youth) among others and the film is loaded with electrifying archival performance and interview footage.
The film will open in the United Kingdom beginning with a screening on 3 June 2018 at the Odeon Camden Cinema and will feature a conversation with John Lydon after the screening. Additional screenings in the UK during June and July to be announced, followed later this fall with the global roll out of the film alongside Public Image Ltd's world tour.
Public Image Limited - Rise
After the break-up of the Sex Pistols, John Lydon (aka Johnny Rotten), formed Public Image Ltd (PiL) – his ground-breaking band which has lived on nearly 15 times as long as his first one. A creative originator, Lydon has kept the band alive ever since, through personnel and stylistic changes, fighting to constantly reinvent new ways of approaching music, while adhering to radical ideals of artistic integrity. John Lydon has not only redefined music, but also the true meaning of originality. With his trademark acerbic wit and unpredictable candour, Lydon offers a behind-the-scenes look at one of music's most influential and controversial careers.
Chief Operating Officer Karol Martesko-Fenster and West Coast Head of Acquisitions & Business Development Evan Saxon at filmmakers Abamorama said: "John Lydon is one of the most iconic and articulate artists who changed the face of music forever. He started the trends, never followed them. We are honored to be releasing the film theatrically and to be the global rights management partner for The Public Image Is Rotten. We look forward to working closely with PiL as we bring John's story to fans around the world."
Explore Our PiL Artist Page. 
Format:
UK English