Queen To Reveal Winners Of 'You Are The Champions' Fan Campaign Later This Week
'You Are The Champions' will result in three new user-generated videos for three of Queen's most celebrated tracks.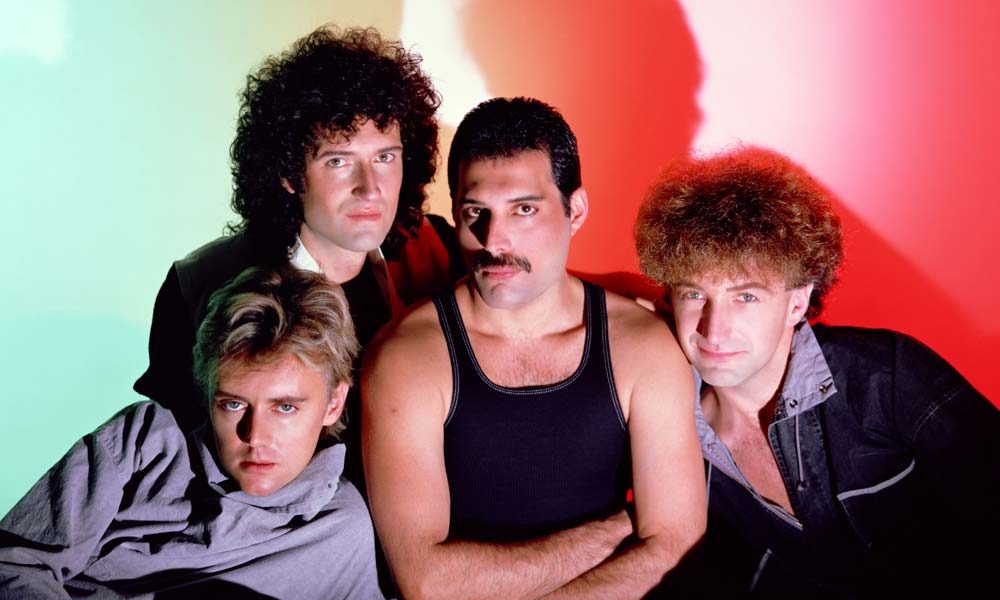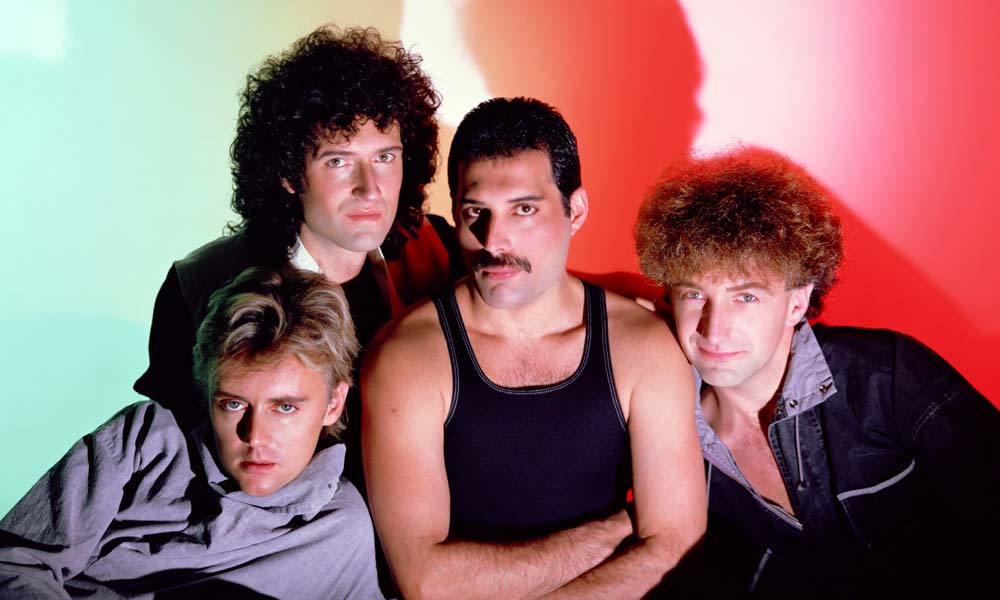 Queen have announced that they are set to reveal the winners from their 'You Are The Champions' fan campaign on Thursday, 24 October. The band teased the news in a tweet on their official Twitter page, which you can see below.
Can't stop us now! 💃🕺 Coming soon…Oct 24th to https://t.co/o9LLsPGM6t @youtube & @youtubemusic #YouAreTheChampions pic.twitter.com/toIkJtwy2N

— Queen (@QueenWillRock) October 21, 2019
Queen announced the launch of 'You Are The Champions' in July. It is a unique campaign which offers fans an exclusive chance to become a part of Queen history with a starring role in three brand new user generated videos for three of the band's most celebrated tracks.
As part of the campaign, musicians, singers, and instrumentalists can take on 'Bohemian Rhapsody'. Dancers will be able to give their own interpretations for 'Don't Stop Me Now' – with a special instructional video created by Polly Bennett (Rami Malek's movement coach from Bohemian Rhapsody) and finally, visual artists will get the chance to design any word or phrase from the lyrics of 'A Kind of Magic'.
In July, fans were invited to visit Queen's You Are The Champions official website to add their submissions. The finished videos are due to be published later this year on the bands official YouTube channel.
"Bohemian Rhapsody' is a sonic and cinematic masterpiece that's one of the most enduring songs of all time," said Lyor Cohen, Global Head of Music for YouTube. "The newly remastered video on YouTube will ensure the song is rediscovered, embraced and beloved by old and new generations of music fans around the world; it's incredible to help change the way fans experience music and provide a place for artist and fan connections worldwide."
Celine Joshua, General Manager, Commercial, Content and Artist Strategy at Universal Music Group, said, "We are thrilled that Queen's iconic 'Bohemian Rhapsody' video has reached a historic one billion views on YouTube. Now, together with Queen, YouTube and Hollywood Records, we are excited to launch 'You Are The Champions', an innovative new user generated video campaign with Queen's incredible fans around the world at its core. This will be the first of a series of custom initiatives we have planned in the coming months on the official Queen channel."
Listen to the Best of Queen on Apple Music and Spotify.
Format:
UK English