Queen Naija And Ari Lennox Team Up For 'Set Him Up'
The song finds the pair hatching a sly plan to set up an unfaithful man.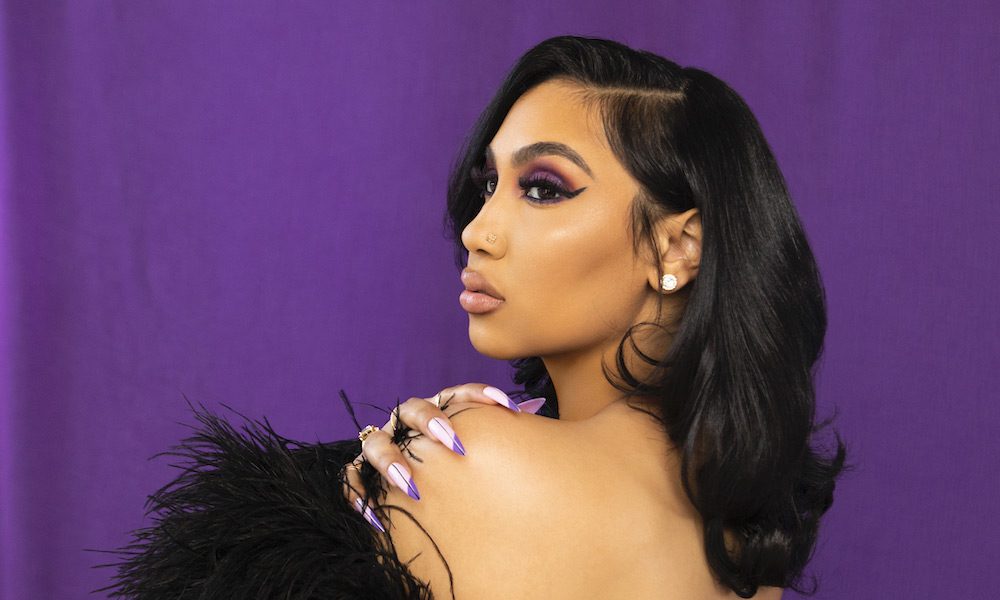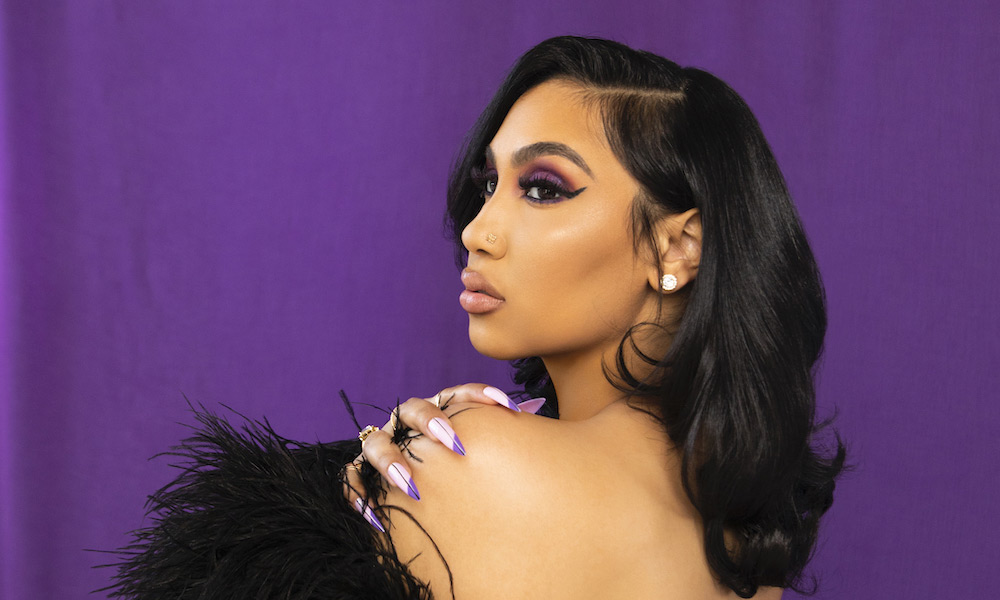 Rising R&B star Queen Naija and Grammy-nominated singer-songwriter Ari Lennox have joined forces on the new single, "Set Him Up."
The bold, infectious track finds the two R&B powerhouses having an honest discussion about the men in their life. Upon discovering that they're both seeing the same guy, the pair hatch a plan to set him up. The song is a film come to life, a powerful and creative expression of storytelling.
"I had so much fun recording this song with Ari!," shared Queen Naija. "We started recording it a while back and I'm excited we were able to come together and get it finished. I know a lot of women who have actually realized they're dating the same guy. We thought 'Set Him Up' would provide a fun take on this crazy kind of situation!"
"Set Him Up" is one of five previously unreleased songs that will appear on missunderstood…still―the deluxe edition of Queen Naija's chart-topping debut album. Missunderstood…still will be released by Capitol Records on April 16. Other highlights of the deluxe package include "Love Is…," Queen's collaboration with J.I The Prince of NY, and the "Butterflies Pt. 2" Remix featuring Wale.
Queen Naija has been hailed by The New York Times as "the first soul star of the social media generation," the 24-year-old Detroit-area native has already amassed over 2.5 billion combined global career streams. Last fall, missunderstood entered Billboard's Top R&B Albums chart at No. 1 and earned a spot in the top 10 of the Billboard 200.
The single "Butterflies Pt. 2" hit No. 1 on the Mediabase and BDS Urban AC charts shortly after, giving Queen her third chart-topper at the format, following the 2x Platinum "Medicine" and the Platinum-certified "Karma."
"Equipped with a smooth and sultry voice and infectious energy, each one of her R&B ballads are real, honest, and relatable," wrote Flaut magazine in their review.
Queen Naija's missunderstood…still is out April 16 and can be pre-ordered here.
missunderstood…still Track List (* denotes new bonus track)
* Supa Vibe
* Set Him Up ft. Ari Lennox
* Love Is… ft. J.I The Prince of NY
Empty
* Insecure
* Passionate
* Butterflies Pt. 2 Remix ft. Wale
Intro
Too Much To Say
I'm Her ft. Kiana Ledé
Pack Lite
Lie To Me ft. Lil Durk
Dream
Love Language
Without You ft. Russ
Say What You Mean
Bitter Skit ft. Pretty Vee
Bitter ft. Mulatto
One Time ft. Toosii
Pressure
Five Seconds ft. Jacquees
Pretend
Trial And Error
Butterflies Pt. 2
Beautiful