Rainbow and Deep Purple Revelations From Ritchie Blackmore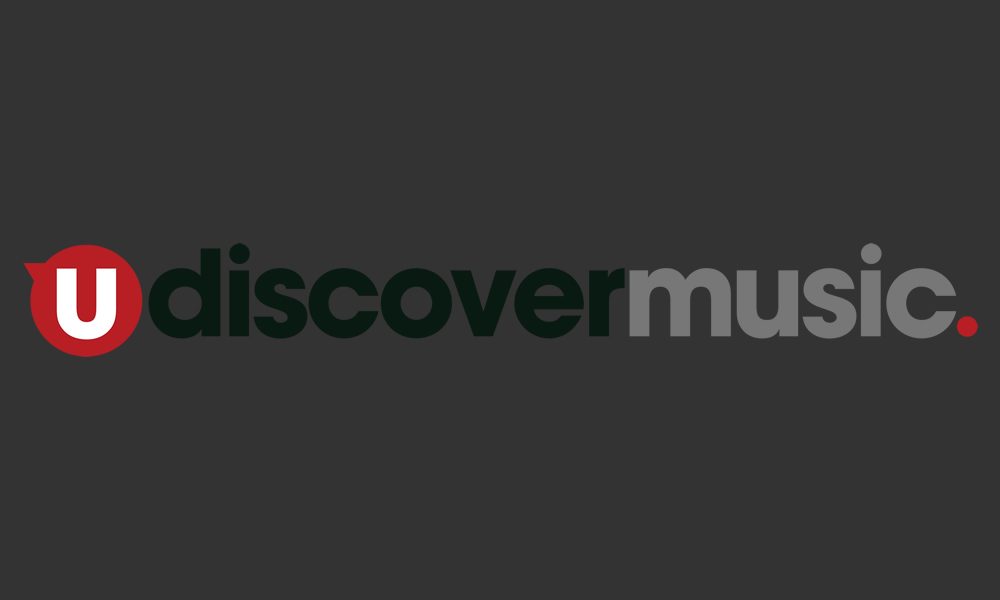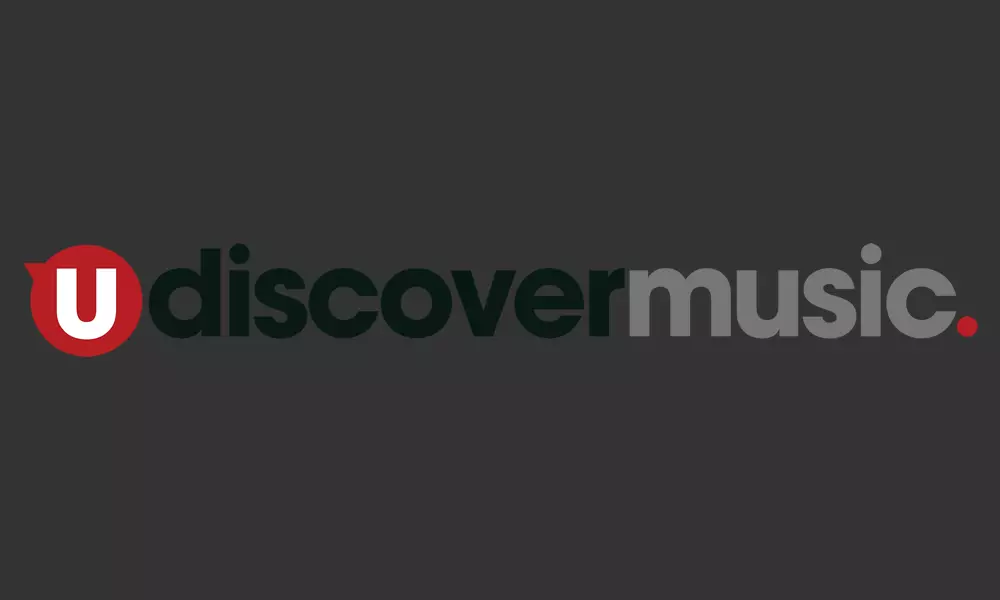 Ritchie Blackmore has given a frank interview to the Guardian newspaper in which he says he would play with Deep Purple again, in the unlikely event that they asked him. He also reminisces about past days with his subsequent band Rainbow, as the revived group prepare for their return to UK stages next month.
In the interview, which you can read in full here, Blackmore, now 72, also says that he enjoys being seen as the angry man of rock, because "It keeps the people I don't like away." He reveals that when former Rainbow lead singer Graham Bonnet got his hair cut, Blackmore was outraged that the vocalist had broken with the band's long-haired, denim-clad image of the time. "I took it as an insult. I don't think I spoke to him again after that," he says.
Blackmore also explains his businesslike approach to his work by saying: "I don't think the world is a fun place. I'm very content in my own mind, in a way, but fun, I'm not too sure about. I don't quite know what fun is. I don't know why I should walk around with a perpetual grin on my face, saying everything's wonderful."
Nevertheless, the guitarist's previous and well-known disapproval of his former bandmates in Deep Purple appears to be softening. He says that, while it is "probably not probable" that he would be asked to play with the band again, he "bears no malice" towards them.
Ritchie Blackmore's Rainbow UK Tour | June 2017
Meanwhile, the current incarnation of Rainbow will be playing four UK arena shows in June, including an appearance at the Stone Free Festival at London's The 02 on the 17th. They have also recorded some new material of late with new lead singer Ronnie Romero, from the band Lords Of Black.
Click here to explore our Rainbow Artist Page

Format:
UK English