Reba McEntire To Star In New 'Fried Green Tomatoes' TV Series For NBC
The series is in development at NBC, with hour-long episodes that bring the story up to the present day.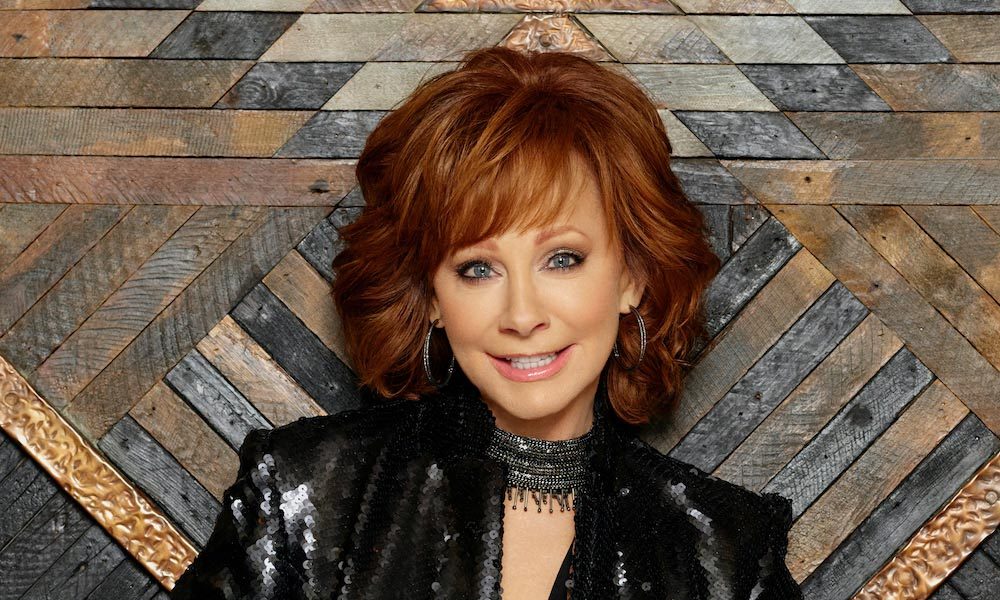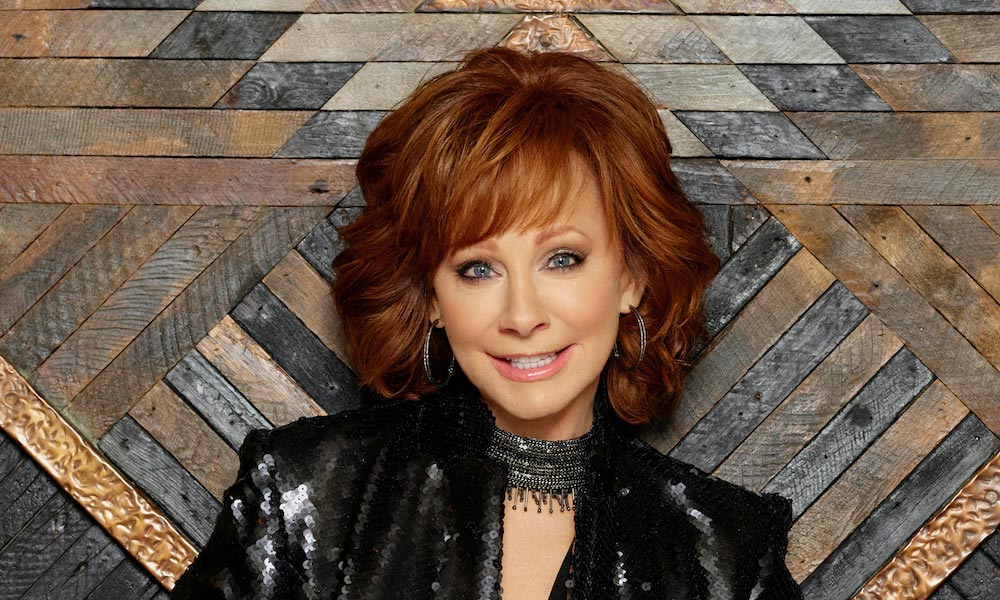 Reba McEntire is to star in a new TV series based on Fried Green Tomatoes at the Whistle Stop Café, the popular 1987 novel by Fannie Flagg that became a hit movie in 1991.
MusicRow reports that the series is in development at NBC. It will be executive-produced by Norman Lear with McEntire, in hour-long episodes that bring the story up to the present day. Reba will play the main character in the story, Idgie Threadgoode, who was portrayed in the film primarily by Mary Stuart Masterson.
Back to the Whistle Stop
The storyline will involve Threadgoode returning to the Whistle Stop after a decade away, and coming to terms with the changes in the town as well as "an estranged daughter, a faltering café, and a life-changing secret." Flagg will also be an executive producer on the series, as will Lear's production partner Brent Miller, via their Act III Productions company, and Jennifer Cecil, who is also on board as writer.
The other stars of the 1991 film were Kathy Bates, Jessica Tandy, Mary-Louise Parker, and Cicely Tyson. It was reported to have taken some $120 million at the box office, with a budget of $11 million.
Star of stage and screen
The extensive acting career that has run parallel to McEntire's stellar work as a recording artist and performer includes roles in such films as Tremors, The Little Rascals and One Night at McCool's. She has also starred in countless TV movies, on stage in the 2001 Broadway revival of Annie Get Your Gun and in her own syndicated TV series from 2001 to 2007.
All of those credentials are in addition to the star's vast experience as a country awards show host, a role to which she will return to co-present the 54th CMA Awards with Darius Rucker on November 11.
Listen to the best of Reba McEntire on Apple Music and Spotify.