Reed And Ringo Among Hall of Fame Honorees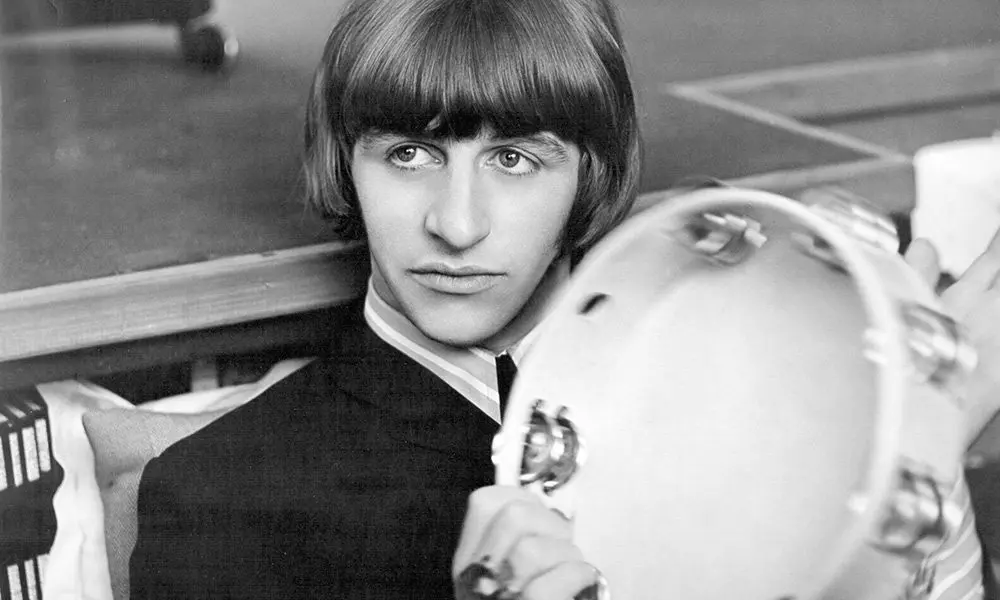 Lou Reed and Ringo Starr are among the artists to be recognised by the Rock and Roll Hall of Fame in its 30th annual list of nominees and award-winners, announced on Tuesday (15).
Reed is one of the six acts who will be inducted into the Hall of Fame at the April 18 ceremony in Cleveland. It's the second honour for the late pioneering musician, who was previously inducted as a member of the Velvet Underground. Starr, already in the Hall of Fame as a member of the Beatles, will receive the Award for Musical Excellence. The pair thus join the list of 19 artists to be inducted more than once.
The other artists nominated alongside Reed are the Paul Butterfield Blues Band, Green Day, Joan Jett & the Blackhearts, Stevie Ray Vaughan & Double Trouble and Bill Withers. The influential 1950s R&B vocal group the Five Royales will be remembered with the Early Influence Award.
The inductees are chosen by the Hall of Fame voting committee, which is over 700 strong and includes artists, historians and members of the music industry. Acts are not eligible for nomination until 25 years have passed since their first single or album, so the latest qualifying year was 1989. The total of acts to be recognised by the institution as of next year's event is 312.
Rock and Roll Hall of Fame Foundation president Joel Peresman says that, while there isn't always a common connection between nominees in any given year, "in this particular group, I do think that all of them are traditionalists in some way, but all of these artists draw from their own influences, be it punk rock, blues, R&B or something else."
Format:
UK English