Review: Gary Brooker Heroic As Procol Harum Triumph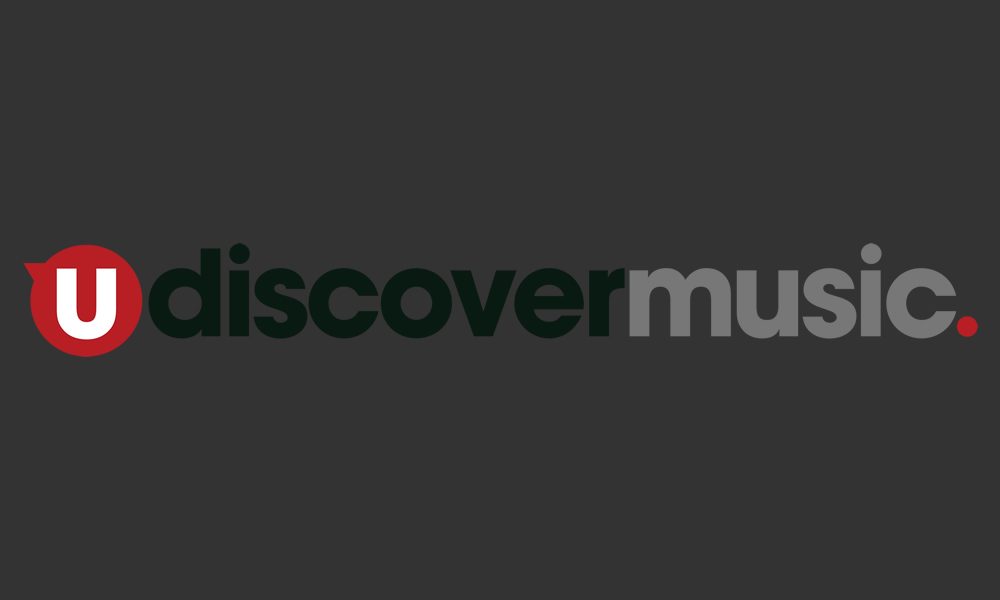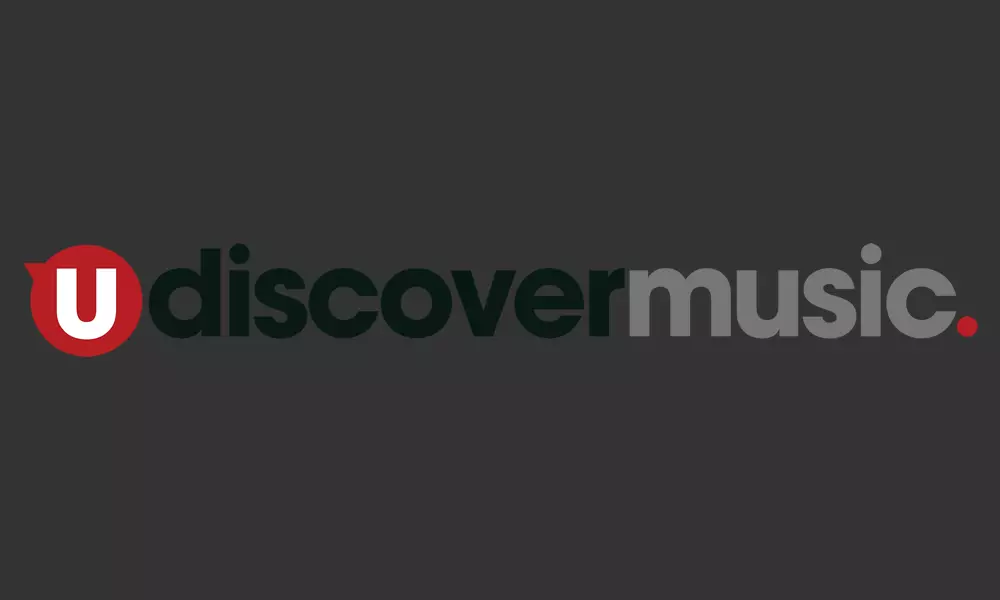 Procol Harum gave a momentous and unexpectedly heroic performance last night (3 March) at London's Royal Festival Hall, where frontman and co-founder Gary Brooker returned for the second half with a bandaged head and an injured hand after a fall during the interval. (Main image: Bert Saraco, Express Image Photography).
50 years after the release of their first album, and 40 years to the week since the group were on what proved to be the final tour of their first incarnation, Procol will release their 13th studio album, Novum, on 21 April on Eagle Rock. The current line-up, who have played together since the 1990s, were playing the London show in advance of a seven-date UK tour in May. An extensive European itinerary follows.
The one-off Festival Hall date was mouthwatering for the group's fans in that they were accompanied by a large orchestra, conducted by David Firman, and a choir led by choir master Guy Protheroe. Across nearly two hours of music, notwithstanding the enforced delay to the second half, the performance was a huge crowd-pleaser, featuring any number of Procol classics amid three tracks from the new album.
They opened with 'Shine On Brightly,' the title track of their sophomore album from 1968, before reaching back even further to their second hit from the year before, 'Homburg,' recast with a quite brilliant orchestral arrangement. 'Grand Hotel' and 'A Salty Dog' were as rousing as ever, and the first half also included the pleasant surprise of a version of 'Sympathy For The Hard Of Hearing,' originally from Brooker's 1982 solo album Lead Me To The Water.

After the audience had waited patiently for the restart, their return with a patched-up Brooker drew a standing ovation. For his obvious injuries, and the palpable concern at side of stage of the group's manager, he shrugged off his troubles with his trademark matter-of-fact manner.
His vocals, too, were undiminished, from the new 'I Told On You' and 'Sunday Morning' to staples such as 'Whaling Stories' and the song that first annouced Procol's great aptitude for orchestral collaborations, 'Conquistador.' They closed, of course, with 'A Whiter Shade Of Pale,' before receiving a hero's farewell.
We're indebted to the Beyond the Pale website for relaying the information from Gary's wife that, after a visit to A&E, he was found to have broken the fifth metacarpal in his hand and won't be able to play for six weeks, but is generally fine. We wish him a swift recuperation before the band take to the road again in May.
Format:
UK English