Ritchie Blackmore's Live Favourites: "I Like Theatrics To A Point"
The guitar hero isn't sure about the Stones or Alice, but who gets his vote?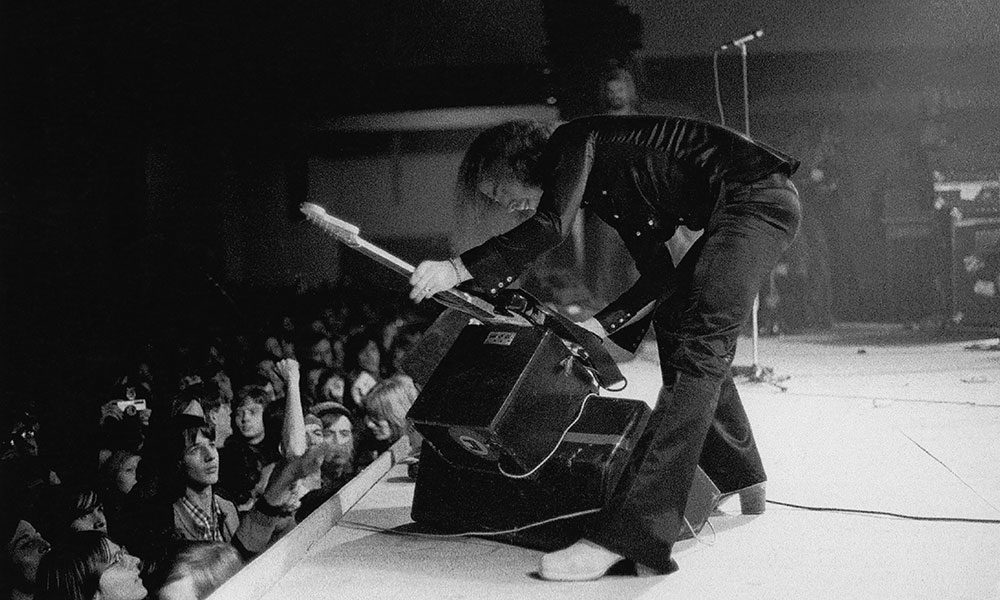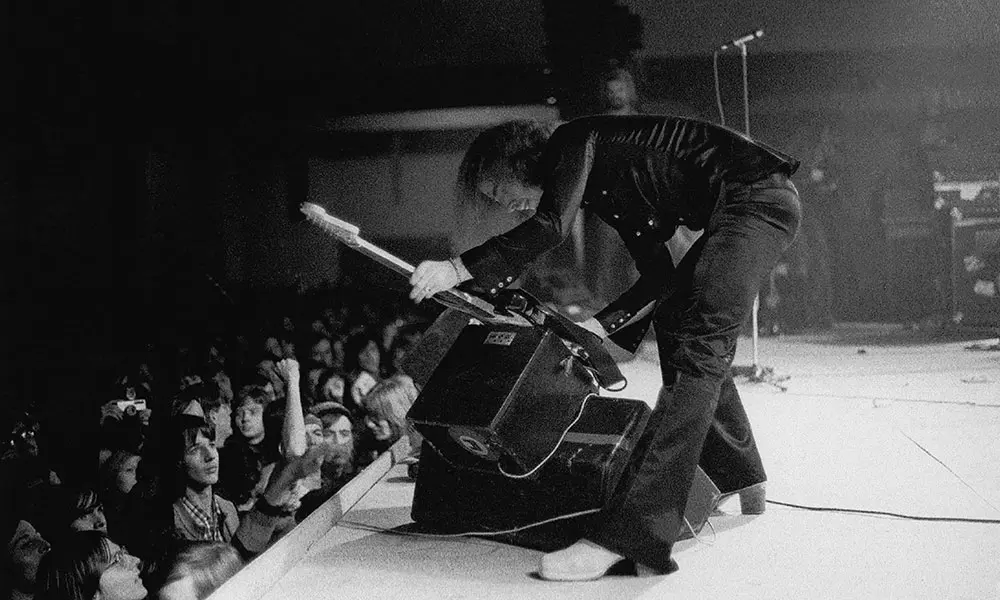 With Memories In Rock II, his live album with Rainbow on release, Ritchie Blackmore has been offering forth more opinions on his Youtube Channel. In what may be archive material, this time he directs his attention to the live shows of the Rolling Stones, Jethro Tull and Alice Cooper.
"I like theatrics to a point," he says, "especially Jethro Tull. He [frontman Ian Anderson] uses theatrics very nicely, he's very musical, and he uses a touch of theatrics, which I think is very good. I'm not too sure about the Alice Coopers and the Rolling Stones, the way they have to use them. I don't think they would maintain an audience if they didn't get up to some tomfoolery, as we say back in England.
"Mirrors reflecting the audience so they can see themselves…I like theatrics to a certain extent, but as long as it doesn't overshadow the music." Fans are invited to share their own opinions in the comments box underneath the clip.
In the last, short interview on his channel earlier this month, Blackmore gave his thoughts on Steve Morse, the guitarist that succeeeded him in Deep Purple, and Joe Satriani, who had a brief period of working with the band in the 1990s. Memories In Rock II entered the German album chart at No. 26 and reached No. 14 in physical album sales in Sweden.
The enigmatic guitar figurehead is now turning his attention back to his other band Blackmore's Night, the seven-piece renaissance rock outfit who will embark on a tour of the Northeastern United States in July. Dates begin in Glenside, PA on the 19th and run through the rest of the month.
"Wear your garb or just come ready to sing along to this family friendly show," says the tour publicity, "that showcases the legendary guitarist Ritchie Blackmore and his band of minstrels. A wide variety of music will be performed."
Explore our Rainbow Artist Page.
Format:
UK English