Judas Priest's Rob Halford To Receive Inaugural Lemmy Lifetime Achievement Award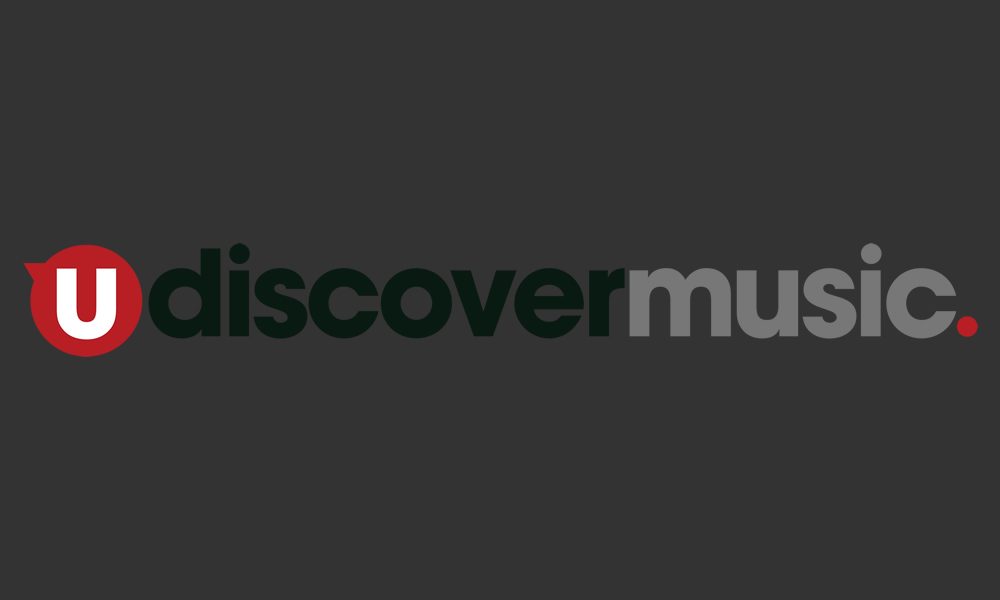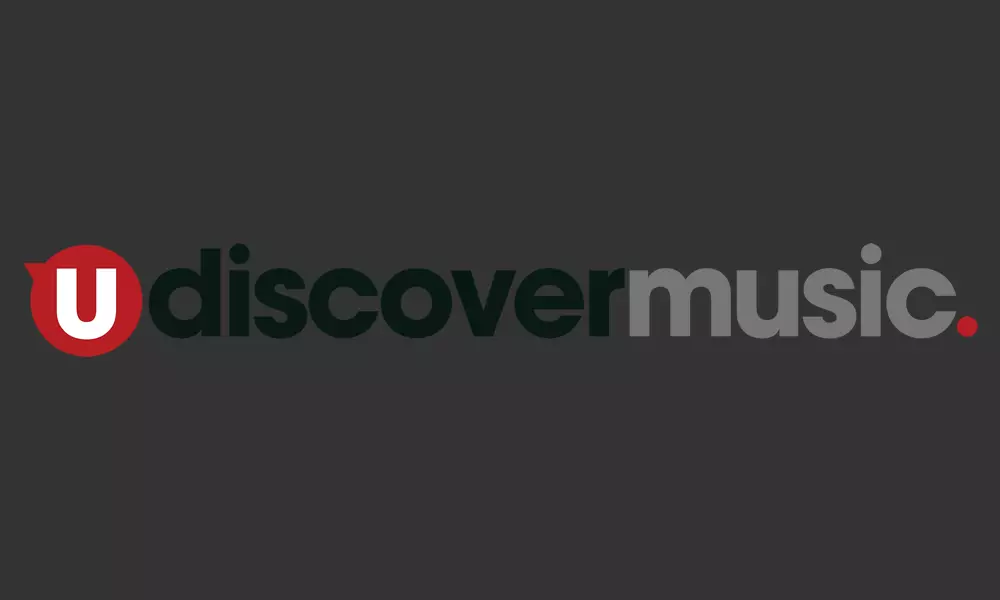 Judas Priest frontman Rob Halford is set to become the first ever recipient of the Loudwire Music Awards' Lemmy Lifetime Achievement Award.
The 'Breakin' The Law' hit-maker was close to late Motörhead frontman Lemmy Kilmister – who passed away in December 2015 – and is thrilled to have been chosen for the accolade handed to rock stars who represent the spirit of the 'Ace of Spades' bassist and singer.
Of the honour, the 65-year-old rocker said: "At long last the metal stars are aligned and I'm stoked to attend this year's Loudwire Awards show.
"I'm excited to shout hails with horns up for all of my friends at Loudwire and all the bands and the fans! It's going to be a hell of a crazy night of good times and major surprises!"
Judas Priest will be joined by Body Count, Halestorm, Starset and Power Trip at the ceremony, which is to be held at The Novo in downtown Los Angeles, California on 24 October 2017.
Halestorm frontwoman Lizzy Halestorm said: "I'm so looking forward to the Loudwire Awards this year. It's a Rock 'n' Roll family reunion with all our friends there representing the genres that drive both our horns and hearts!"
Meanwhile, Black Sabbath guitar legend Tony Iommi is also to be honoured with the Courage Award after bravely overcoming his non-Hodgkin's lymphoma diagnosis in 2011.
Iommi had to have his legendary guitar-plucking hand moulded to form the Hand of Doom trophy for the award.
The Black Sabbath legend said: "Of all the funny things that I've done in my life, this was another one. I was asked if I would do a mould of my hand so that they could make it into an award. I was very honoured."
Fozzy singer and WWE star Chris Jericho is scheduled to host the ceremony.
Explore Our Motörhead Artist Page
Format:
UK English