Rock And Roll Hall Of Fame Share Archival Performances From Rush, Nirvana And Pink Floyd
The Hall has also shared classic footage from Foo Fighters, Bruce Springsteen and Peter Gabriel.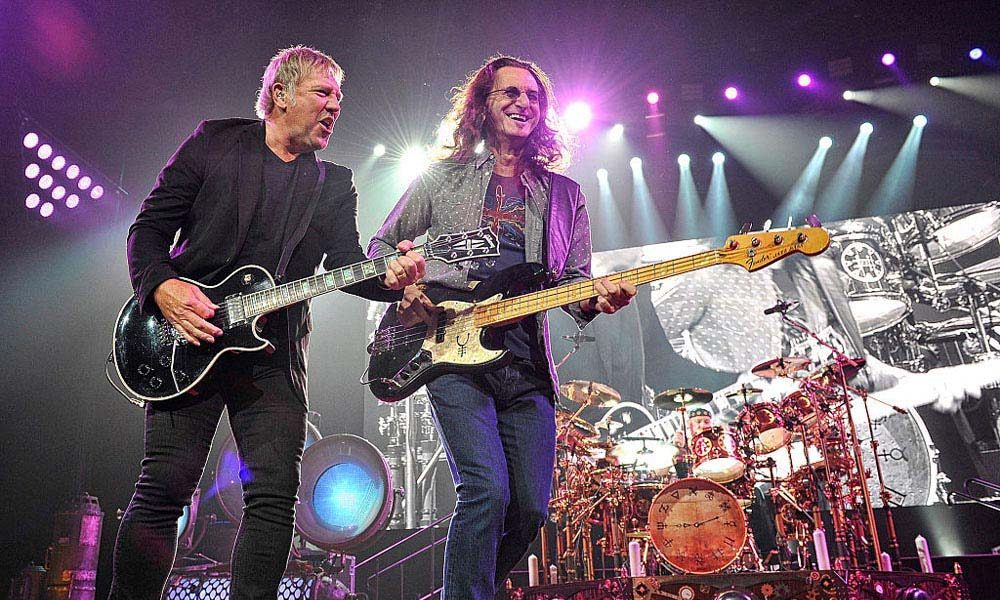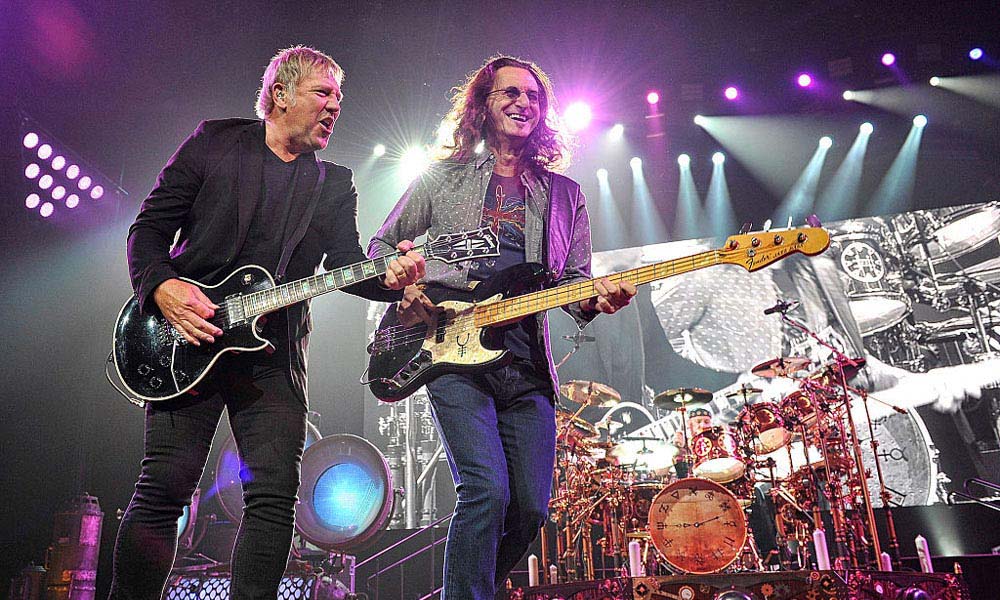 The Rock and Roll Hall of Fame has uploaded a series of brand new classic videos to their official YouTube channel including performances from Rush, Nirvana and Pink Floyd.
Throughout the lockdown, the organisation has been keeping music fans entertained by uploading its vast archive of classic performances to their page which also includes performances from Foo Fighters, Bruce Springsteen and Peter Gabriel.
The newly uploaded performances include when the surviving members of Nirvana teamed up with St. Vincent to perform "Lithium"; the time Pink Floyd's David Gilmour and Richard Wright were joined by Smashing Pumpkins' Billy Corgan for "Wish You Were Here" and Rush blistering through renditions of "Tom Sawyer", "Spirit of Radio", and "2112: Overture". You can check out the  Rush's Hall Of Fame 'Spirit Of Radio' footage below.
Rush - "Spirit of Radio" | 2013 Induction
Also available are classic videos of Springsteen and Bob Dylan sharing the stage for "Forever Young" as well as Peter Gabriel performing "Digging in the Dirt".
The Rock And Roll Hall of Fame's YouTube archive also includes archival clips featuring Talking Heads, Neil Young, Prince, Led Zeppelin, The Stooges, and more. All told, over 200 videos have been uploaded so far, and new clips are being added each week.
Back in March, the Rock And Roll Hall Of Fame announced they were postponing their 2020 induction and ceremony. The Cleveland-based museum shared a statement from Rock and Roll Hall of Fame President Joel Peresman indicating the postponement.
Instead, due to the ongoing COVID-19 pandemic, the Hall will honor the 2020 class with an HBO special instead on Saturday, November 7. The program will air on HBO and HBO Max and will celebrate the 2020 inductees including Depeche Mode, The Doobie Brothers, Whitney Houston, Nine Inch Nails, The Notorious B.I.G., T-Rex, and Ahmet Ertegun Award recipients Jon Landau and Irving Azoff.
Listen to the best of Rush on Apple Music and Spotify.