Rod Stewart Unveils Video For Single And Airplay Hit 'Didn't I'
The track is the lead song from the superstar's upcoming 'Blood Red Roses' album.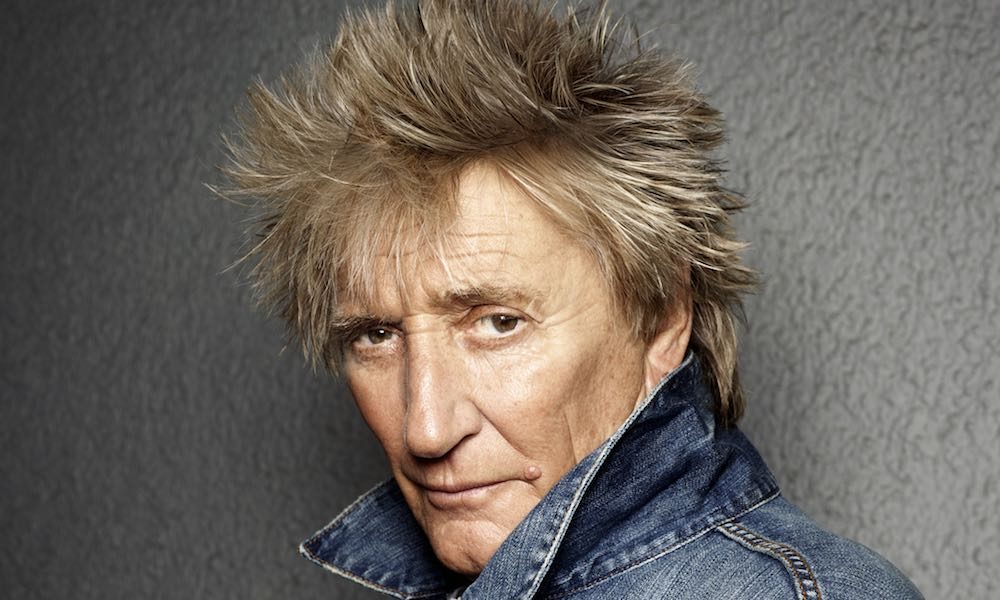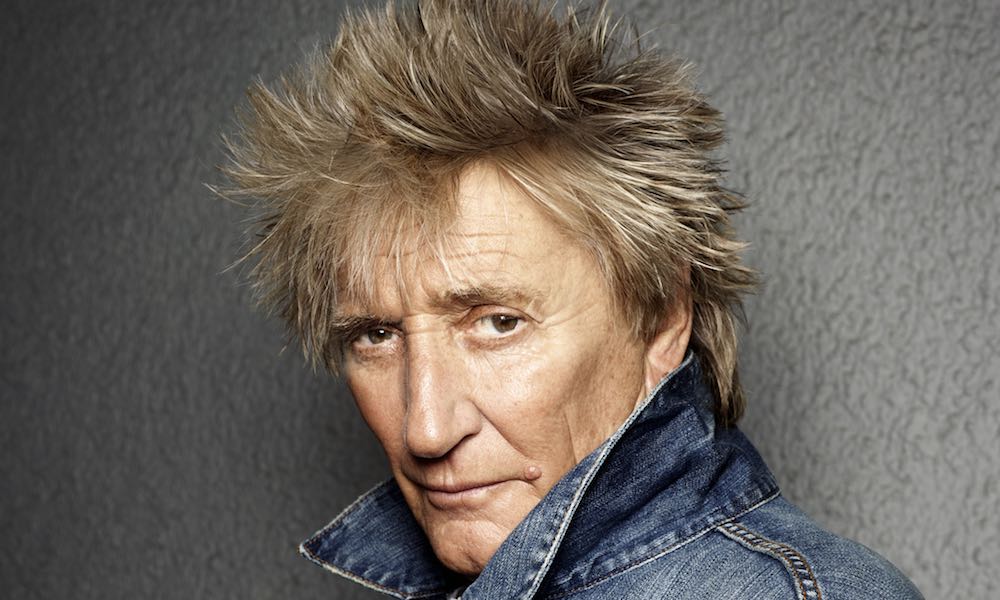 The video has been unveiled for the new Rod Stewart single 'Didn't I,' already a substantial airplay hit both in the UK and internationally. It's the lead song from the superstar's upcoming Blood Red Roses album, which will be released by Decca/Republic on 24 September.
'Didn't I' features guest vocals by Bridget Cady, who has toured extensively with Stewart. He is currently on the road in North America with special guest Cyndi Lauper. The tour ends with Canadian shows in late October and early November, after which Rod resumes his residency in Las Vegas, with half a dozen concerts booked at the Colosseum at the famed Caesar's Palace.
The song, which tells of the perils of drugs from a father's perspective, has had extensive airplay in the UK on BBC Radio 2 and in America, it's the fastest-moving song in the adult contemporary format.
Stewart, who has career sales of more than 200 million singles and albums, has co-produced Blood Red Roses with his longtime collaborator Kevin Savigar. "I always think I make albums for a few friends and this record has that intimacy," he says of the album. "Sincerity and honesty go a long way in life and the same is true in songwriting."
Cady, New York-born and bred, was in the touring production of Rent and sang with other artists before coming to Stewart's attention. "I sang with a Italian artist named Eros Ramazzotti," she told the Rod Stewart Fan Club. "Paul Warren toured with him as well and I met [him]. We finished Eros and a spot for Rod opened up. Paul called me and told me about the audition and the rest is history."
On learning of the 16 August death of Aretha Franklin, Stewart tweeted: "Always loved you, always will. Not only the Queen of Soul but the queen of all our hearts."
Explore our Rod Stewart Artist Page.
Format:
UK English