Jagger & Richards Talk 'All The Rage' As 'Goats Head Soup' Cooks Again
'All The Rage' joins 'Criss Cross' and 'Scarlet' as the newly-available songs from the multi-format reissue.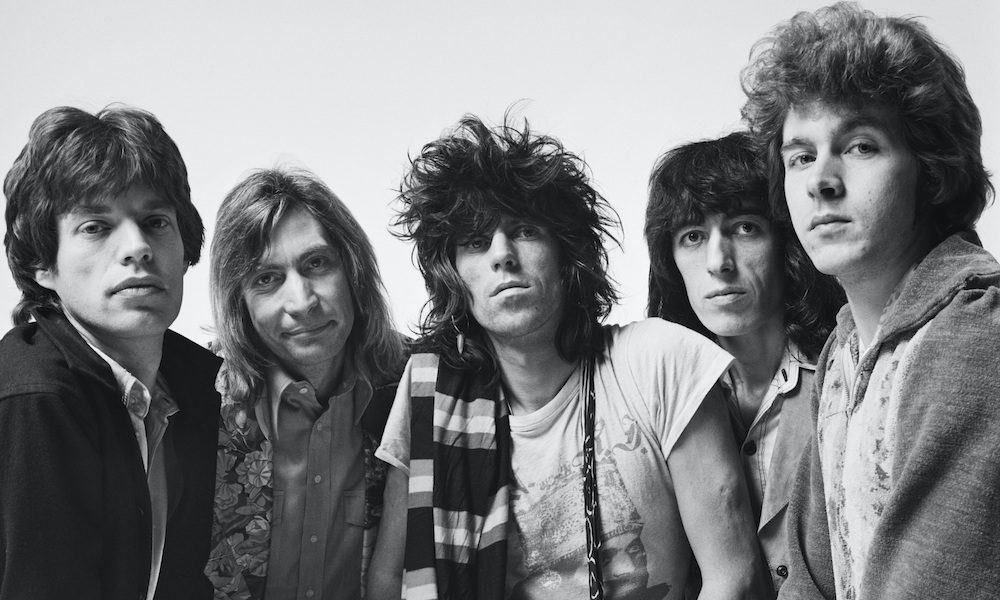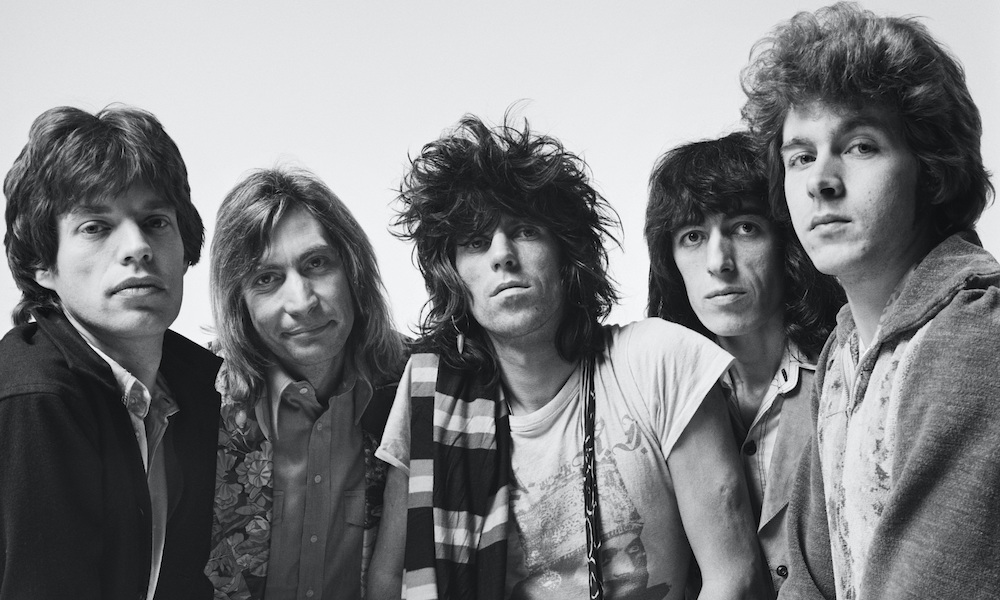 As the Rolling Stones' remastered and expanded Goats Head Soup album arrives today (4) in multiple formats, Mick Jagger and Keith Richards have been talking about the newly-available focus track from the set, "All The Rage." Mick has described the additional work that he did on the recording, while Keith observes its "Brown Sugar"-esque energy. Watch a new lyric video for the song here:
The Rolling Stones - All The Rage (Official Lyric Video)
"All The Rage" takes its place alongside the recently-shared "Criss Cross" and "Scarlet" as the three previously unavailable tracks from the Goats Head Soup era. They're part of a bonus disc of unreleased material (also including rarities, outtakes and alternative mixes) that's in the box set and deluxe CD and vinyl editions of the expanded 1973 classic. Those formats also include the Brussels Affair live album, previously only available as a limited edition and recorded at one of the dates on the Stones' European tour that accompanied the LP's original release.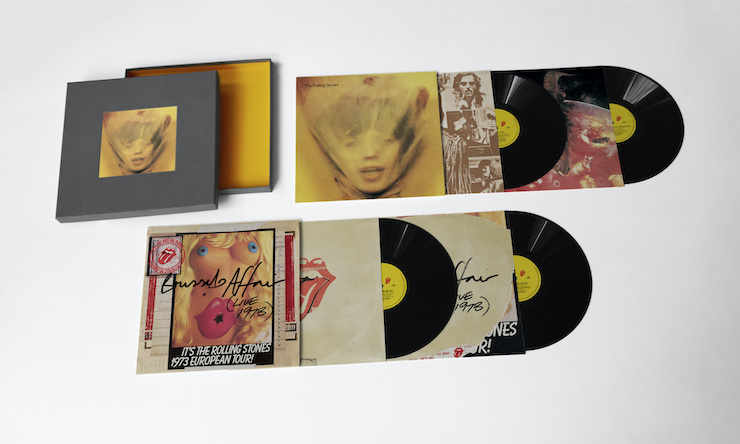 The bonus disc offers three alternative mixes by Glyn Johns of "Dancing With Mr D," "Doo Doo Doo Doo Doo (Heartbreaker)" and "Silver Train." Also featured are instrumentals of "Dancing With Mr D," "Doo Doo Doo Doo Doo (Heartbreaker)," a piano demo of "100 Years Ago" and an alternative mix of "Hide Your Love."
"Very Rolling Stones"
Speaking to this writer, Jagger says of "All The Rage": "That's like a very Rolling Stones rock track. That wasn't finished, it didn't have a finished vocal or many lyrics, [so] I had to finish that one. But the guitar parts, I think, were all done. Might have added percussion, but that's what you would have done anyway – [added] a bit more maraccas and stuff afterwards."
Richards agreed that the song, with its percussive feel and guitar features, has echoes of "Brown Sugar," the band's major hit of two years earlier. "Yeah, it does, it's in that mold," he says. "Certain songs seem to be either closely related, or cousins of one another. I'd forgotten about it until I heard it again, but yeah, it does come off to me, now you mention it, [as being] in the 'Brown Sugar' mold."
The remastered and expanded Goats Head Soup is out now, and can be bought here.
Listen to the best of the Rolling Stones on Apple Music and Spotify.