Ronnie Foster Announces First Album in 36 Years, 'Reboot'
The renowned organist also shared the album's title track.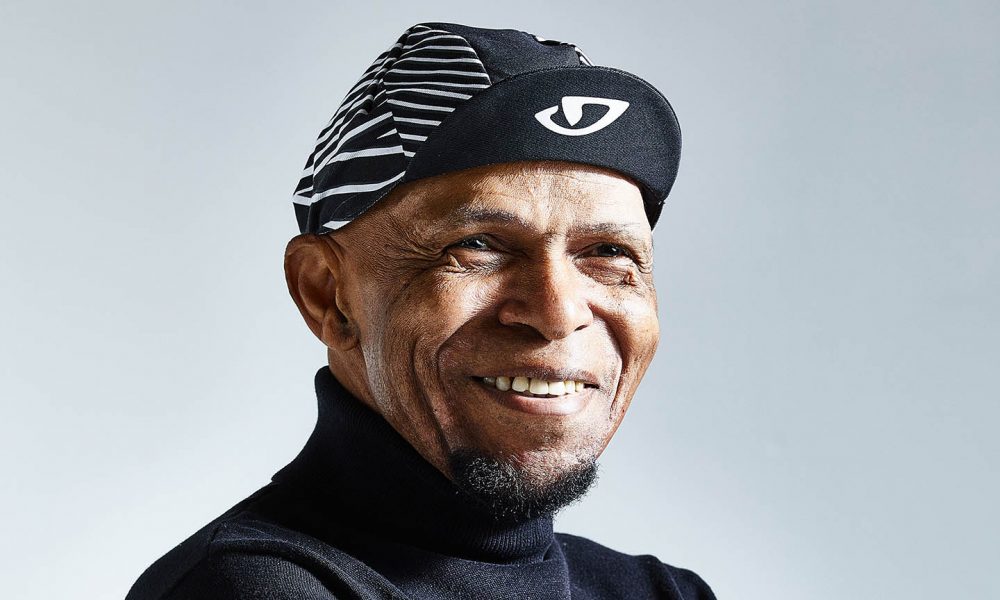 Celebrated organist Ronnie Foster makes his big return with his first new studio album in 36 years. Reboot is set to arrive on July 15 via Blue Note Records.
The news of Foster returning to Blue Note Records, the first label he was signed to, was first announced in March. With the announcement of this new era for Foster comes the release of the title track. It features his son Chris Foster on drums and Michael O'Neill on guitar.
Ronnie Foster - Reboot (Audio)
In Reboot, Foster pays homage to the late prominent jazz organist Dr. Lonnie Smith, who died in September 2021 from pulmonary fibrosis. Foster said in a statement, "This album is dedicated to the memory of my brother, friend, Buffalo Homie and hero Dr. Lonnie Smith, who was one of the best in the world on the Hammond B3 organ."
Foster signed to Blue Note Records 50 years ago, after catching the attention of the label's co-founder, Francis Wolff, with his work as a sideman on Green Grant's Alive! Foster's debut album as a leader, Two Headed Freap, was released by Blue Note in 1972. The organist went on to release four more records under the celebrated jazz label: Sweet Revival, Live: Cookin' with Blue Note at Montreaux, On the Avenue, and Cheshire Cat.
The last album Foster made before Reboot was 1986's The Racer, released under Pro Jazz. But after the record's release, he took a break from leading groups to concentrate on session work and then moved on to focus on production work.
During that time, he collaborated with such notable musicians such as Jimmy Smith, Harvey Mason, Stanley Turrentine, David Sanborn, and Grover Washington Jr. He also produced Roger Smith's chart-topping album, Both Sides, as well as Will Downing and Gerald Albright's Pleasures Of The Night, which hit No.1 on Billboard's Contemporary Jazz chart.
Pre-order Ronnie Foster's Reboot and scroll down to view the tracklist.
Reboot Tracklist:
1. Reboot
2. Sultry Song II
3. Swingin'
4. J's Dream
5. Isn't She Lovely
6. Carlos
7. Hey Good Lookin' Woman
8. After Chicago
9. After Conversation With Nadia