Organ Great Ronnie Foster Returns To Blue Note Records
The jazz legend released his influential debut, 'Two Headed Freap' on Blue Note in 1972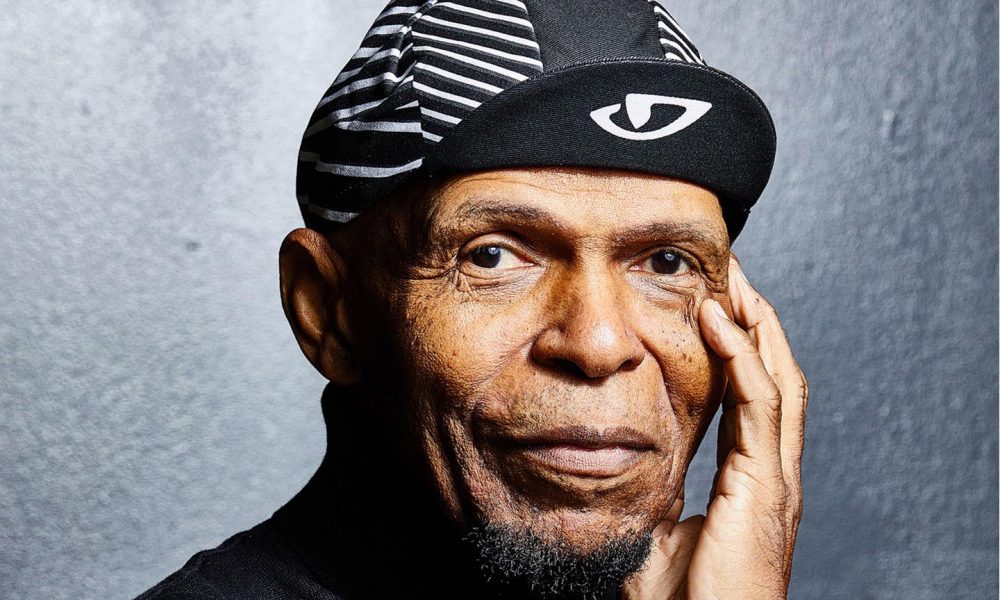 Blue Note Records has signed Ronnie Foster, bringing the organ great back home to the label where he released his debut album Two Headed Freap 50 years ago in 1972.
Foster recently went into the legendary Capitol Studios in Los Angeles to record his first new album in 36 years, which will be released this summer beginning a fresh new chapter in the story of his remarkable career.
Two Headed Freap will also be reissued on May 20 as part of Blue Note's Classic Vinyl Reissue Series. The all-analog 180g pressing was mastered by Kevin Gray from the original master tapes and is available for pre-order now.
Listeners the world over have heard Foster's soulful playing, whether from his standout performance on "Summer Soft" from Stevie Wonder's 1976 masterwork Songs In The Key Of Life, best-selling George Benson albums including Breezin', or A Tribe Called Quest's classic hip-hop track "Electric Relaxation" which sampled Foster's "Mystic Brew" from Two Headed Freap.
The Buffalo, New York born keyboardist first caught the ear of Blue Note co-founder Francis Wolff when he made his first-ever recording as a sideman on guitar legend Grant Green's searingly funky Blue Note LP, Alive! in 1970. After Wolff passed away a few months later, Ronnie was officially signed to Blue Note by George Butler making him the next in an illustrious lineage of Hammond B3 organ artisans the label had presented which included Jimmy Smith, Larry Young, and Dr. Lonnie Smith.
Two Headed Freap was the first in a run of five stellar jazz-funk albums Foster would make for Blue Note throughout the 1970s including Sweet Revival, Live: Cookin' with Blue Note at Montreux, On the Avenue, and Cheshire Cat.
"Ronnie Foster's body of work looms large in Blue Note's jazz legacy and samples drawn from his recordings have been seminal in the shaping of hip-hop," says Blue Note President Don Was. "He returns to the label 50 years later with more heart, soul, and groove than ever. We're thrilled to welcome him back."
"Blue Note has always stood for The Art of Jazz," Foster marvels. "I grew up on Blue Note, listening to all the greats. It was ingrained early. I was exposed to it through my own path and other people's paths – fans and players. I had some albums, my friends had other albums. When something new came out, we'd go to someone's house and we'd all check it out…together.
"From Horace Silver and Art Blakey's Jazz Messengers to Donald Byrd and Herbie Hancock, Blue Note's roster was the cream of the crop – the center. And, of course, they brought Jimmy [Smith] on the scene. The stuff he was playing on The Sermon and Groovin' at Smalls' Paradise was crazy! Had me listening on headphones at the Buffalo Public Library."