BLACKPINK's Rosé Shares Dance Performance Of Her Hit Single 'On The Ground'
BLACKPINK's Rosé gifted fans with a look at the full choreography for 'On The Ground' by releasing a dance performance video.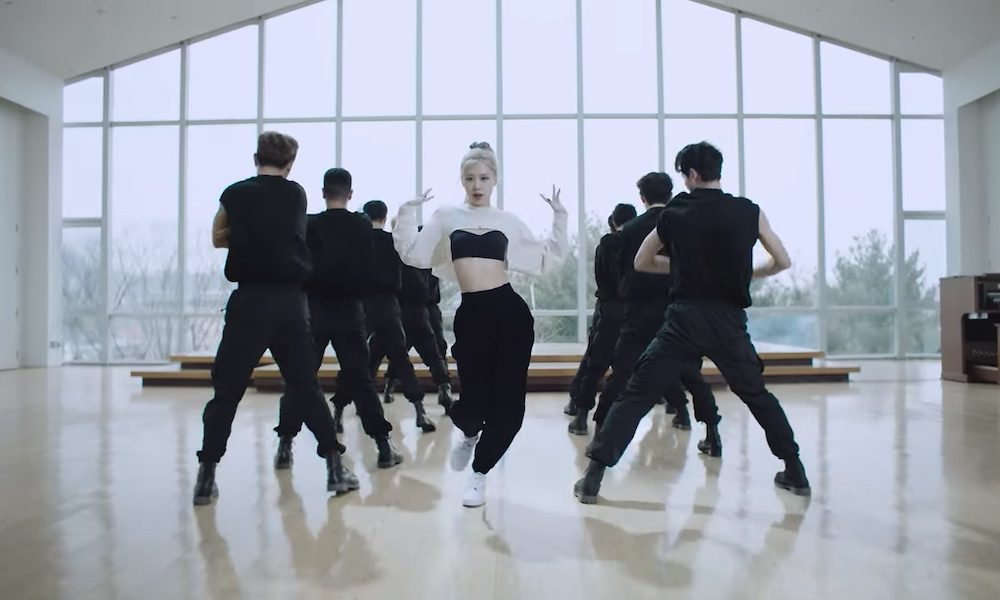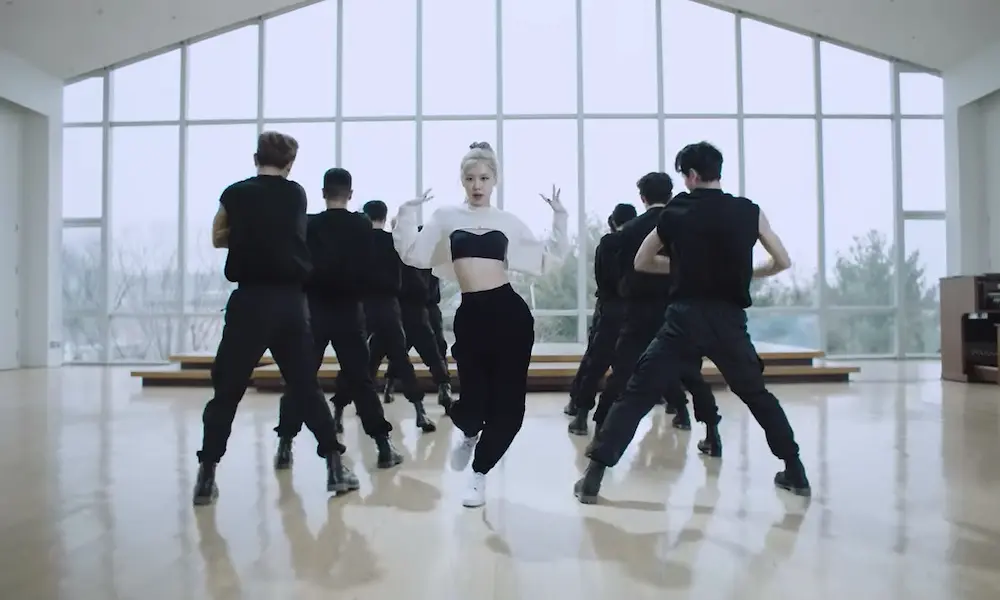 After smashing another Youtube record, BLACKPINK's Rosé has shared the dance performance video of her hit debut single "On The Ground."
The behind-the-scenes video follows Rosé and her team of backup dancers as they execute the emotive choreography perfectly.
ROSÉ - 'On The Ground' Dance Performance
Following its release, "On The Ground" soared to the No. 1 spot on both the Billboard Global 200 and Billboard Global Excl US charts.
The dance performance video follows the idol singer's solo debut on The Tonight Show Starring Jimmy Fallon, where she gave a captivating performance via a remote stage.
The track chronicles the hard work the singer-songwriter put in to achieve her dream as well as her realization about what really matters now that she's accomplished what she originally thought was important.
"On The Ground" was an international success for Rosé. The music video broke a number of records, making the New-Zealand-born songstress the first South Korean artist to have the highest amount of views on YouTube in 24 hours with a staggering 41.6 million views.
This achievement marks the second time a YG Entertainment-signed artist has broken the record. Previously South Korean artist PSY broke the record with his viral hit "Gangnam Style."
"On The Ground" is the lead single off of Rosé's debut album R, accompanied by the acoustic ballad "Gone," as well as instrumental versions of both tracks. R marks another record broken for the singer's solo debut, which enjoyed the highest number of pre-orders to date for a female solo artist in South Korea.
Discussing R at a press conference Rosé said, "Since our fans have waited for it for such a long time, I wanted it to be satisfying," The Korea Herald reported. "I attended a lot of meetings to convey my opinions for the album, from its cover design to my first songwriting."
Rosé's debut album R can be bought here.