Roxy Music Legend Andy Mackay Returns With New Album '3Psalms'
Almost 25 years in the making, the new record started as an experimental project in the mid '90s, aiming to be a synthesis of all Mackay's varied influences.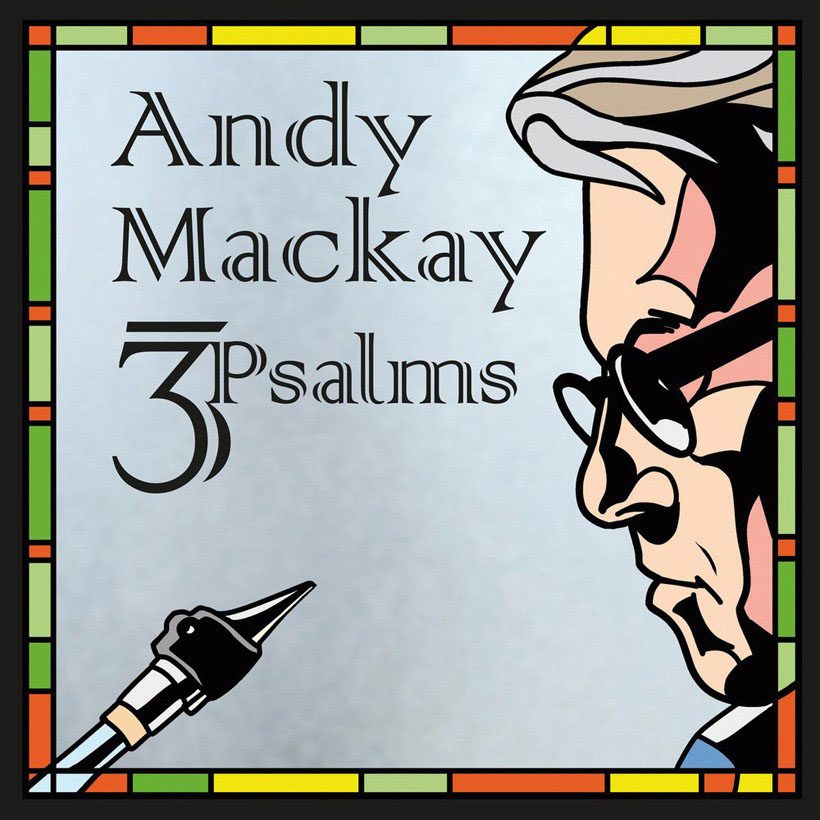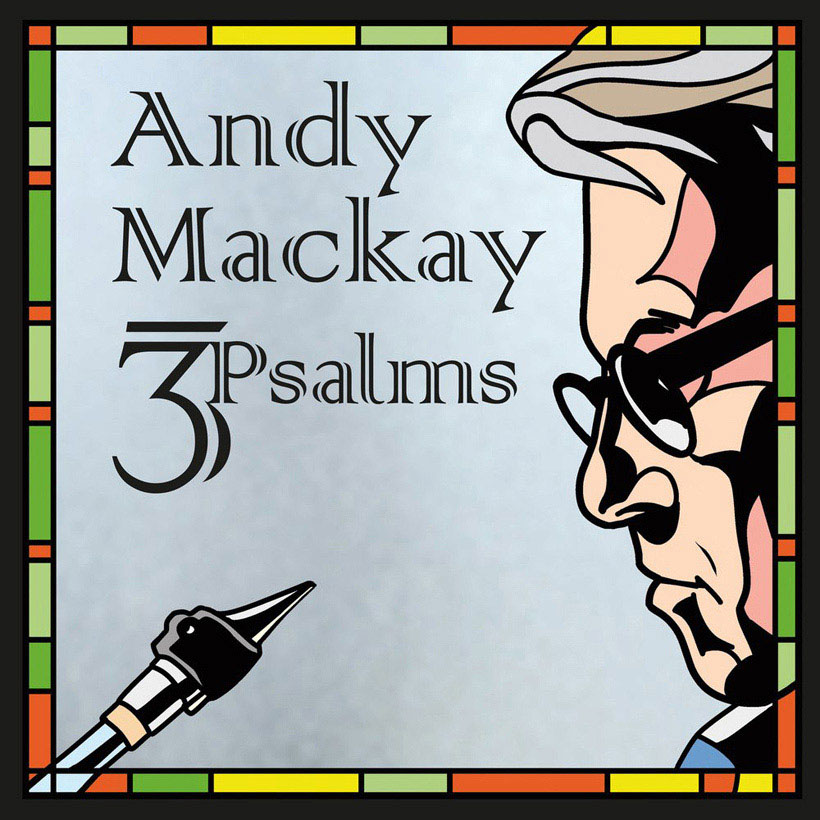 Roxy Music legend Andy Mackay is set to return with a new album, 3Psalms, which is scheduled for release on 23 November on CD, vinyl and through digital platforms.
As founder member of Roxy Music in 1971, Mackay was part of one of the most influential bands of our time, co-writing some of their greatest hits including 'Love is the Drug'. He also wrote extensively for television, providing the music for ground-breaking TV drama Rock Follies (with another No. 1 album). His unique sax sound also featured over the years on sessions with artists from Paul McCartney to Thom Yorke to John Cale.
Almost 25 years in the making, 3Psalms started as an experimental project in the mid '90s, aiming to be a synthesis of all Mackay's varied influences from his classical training, rock and roll, avant-garde electronica and even years as a boy chorister. Picking up in 2012, he went back into the studio, scoring strings, choir, synthesisers, guitar and some other rock elements. In addition, Mackay's distinctive sax sound weaves throughout the piece.
"I have long been fascinated by this collection of ancient poetry and song which has permeated our cultural life," Mackay says of 3Psalms' title. "I have tried to reflect this by using the original Hebrew and Latin – the language in which they were written – as well as 17th Century English of the Book of Common Prayer. People of faith will find themselves in familiar territory of prise and mystery and worship while atheists and agnostics can join the extraordinary debate in which the Psalmists sometimes turn from a feeling that God is totally absent or unknowable to arguing with Him because He isn't doing what they want!"
Lead vocals are by the amazing new talent Harry Day-Lewis, joining guitarist Phil Manzanera, the Czech National Philharmonic Orchestra and some of Britain's finest session musicians. Defying genres, 3Psalms can be seen as a post-rock symphony or oratorio, or simply as the product of 40 years of rock and roll experimentation.
In addition to the release of 3Psalms, the record receives its live premiere on 26 November Queen Elizabeth Hall Plus 'Roxymphony': a selection of Orchestral Roxy Music Tracks featuring very special guest Phil Manzanera. Check out available tickets for the event.
The 3Psalms tracklisting is as follows:
3Psalms:
'Deep'
'Interlude'
'Refuge'
'Praise'
Explore Our Roxy Music Artist Page.
Format:
UK English