Watch Roy Ayers Perform 'Everybody Loves The Sunshine' On NPR's Tiny Desk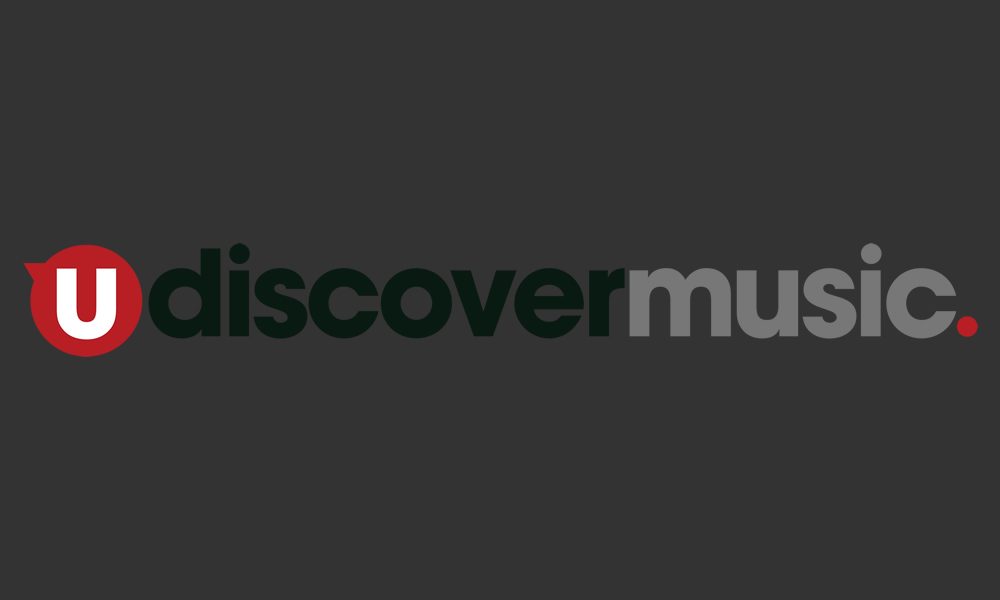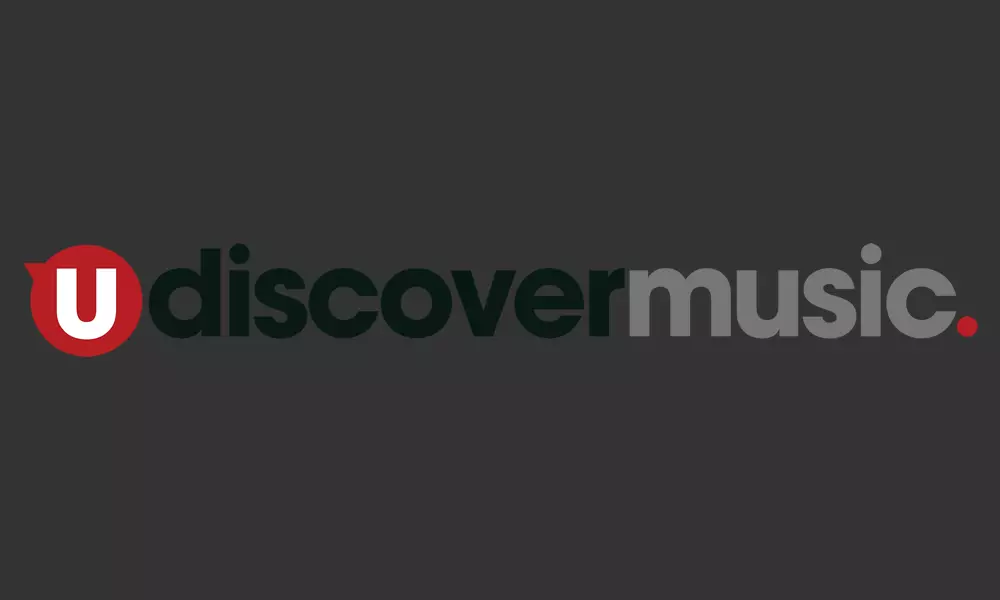 Jazz-funk icon Roy Ayers played a triumphant show at NPR Music's popular Tiny Desk Concert Series on 1 March. You can watch him performing 'Everybody Loves The Sunshine' here.
Tiny Desk Concerts is a video series of live concerts hosted by NPR Music at the desk of All Songs Considered host Bob Boilen. NPR Music offers current and archival podcasts, live concert webcasts, reviews, music lists, news, studio sessions, and interviews to listen to from NPR and partner public radio stations across the country, as well as an index of public radio music stations streaming live on the Internet. There are two blogs: Monitor Mix by Sleater-Kinney musician Carrie Brownstein and the All Songs Considered Blog by Bob Boilen and Robin Hilton.
The first Tiny Desk Concert came about in 2008 after Boilen and NPR Music editor Stephen Thompson left a bar show frustrated that they couldn't hear the music over the crowd noise. Thompson joked that the musician, folk singer Laura Gibson, should just perform at Boilen's desk. A month later Boilen arranged for her to do just that, making an impromptu recording and posting it online.
In December 2014, NPR announced it would host its first contest, inviting bands to submit a video of one of their songs. A jury of musicians and NPR staff choose a winner to play a Tiny Desk Concert. The contest has continued annually, each year drawing more than 6000 submissions. Jurors have included Trey Anastasio of Phish, Dan Auerbach of the Black Keys, and Jess Wolfe of Lucius.
Format:
UK English