Hear Rozzi's Sublime Cover Of John Lennon's 'Jealous Guy'
The singer-songwriter follows the likes of Lenny Kravitz, Willie Nelson, and Rufus Wainwright in celebrating Lennon's 80th birthday.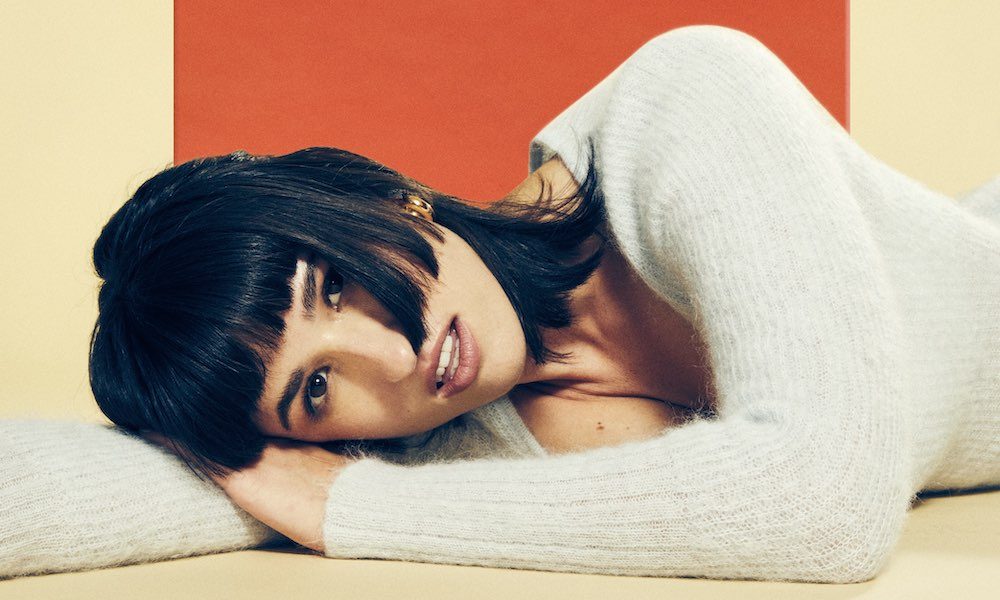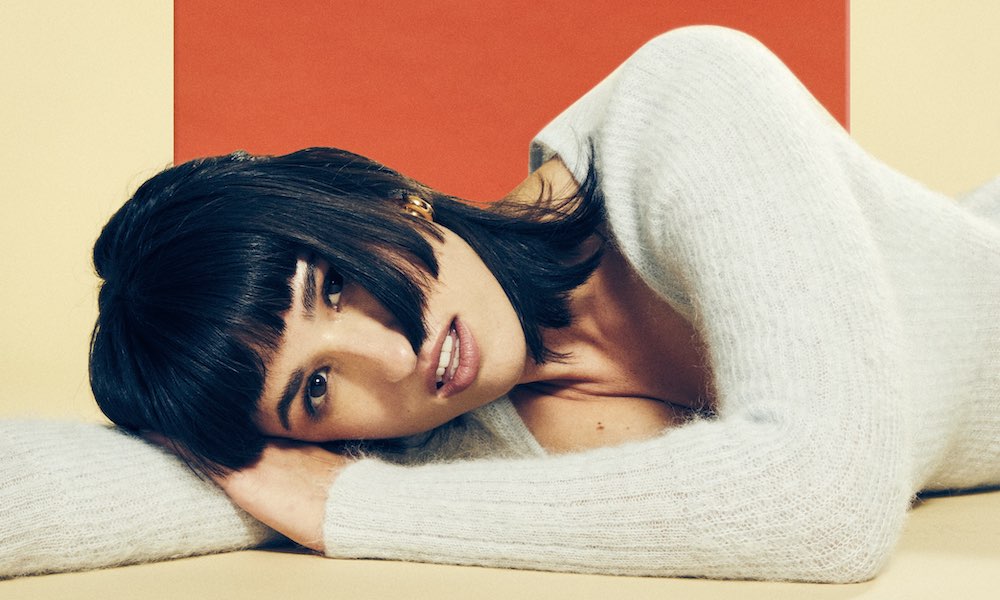 Rising San Francisco singer-songwriter Rozzi paid tribute to John Lennon over the weekend with an emotional cover of his classic track, "Jealous Guy." Rozzi, who has collaborated with the likes of Kendrick Lamar and Pusha T., marks the latest artist to celebrate Lennon's enduring legacy on what would have been his 80th birthday month.
John Lennon songs were the first songs I ever heard. Happy birthday all month long ❤️ #lennon80 #gimmesometruth pic.twitter.com/y9gMsq9IAg

— Rozzi (@thisisrozzi) October 24, 2020
Alongside her video, the Ugh! You're So Good! podcast host and "Best Friend Song" singer-songwriter, captioned that "[Lennon's] songs were the first songs I ever heard."
Rozzi's sublime performance follows those by a host of artists celebrating Lennon's influential body of work, including Tame Impala's Kevin Parker and Pete Yorn, who each offered stripped-down renditions of "Jealous Guy." Rufus Wainwright posted a cover of "Mother" to his socials, while Lenny Kravitz shared a soulful take on "Love." Jeff Tweedy, Willie Nelson, and Noel Gallagher were also among the participants.
John's son Sean Lennon kicked off the festivities on A Late Show With Stephen Colbert, where he performed the timely "Isolation" (off John Lennon/Plastic Ono Band) from his home. He invited other musicians to share their own covers of his father's work. "We need his music and his message now more than ever," urged Lennon.
John Lennon, who would have turned 80 on October 9, has been honored in a variety of ways over the past month. On the eve of his birthday, the Empire State Building paid tribute to the longtime New York resident by lighting up its famous towers in blue, with a white peace sign rotating in the mast.
TV and radio specials, as well as a pop-up channel also celebrated the artist, while a new album GIMME SOME TRUTH. The Ultimate Mixes revisits 36 of the most vital and best-loved songs from Lennon's solo career, all handpicked by Yoko Ono Lennon and Sean Ono Lennon, and remixed from the original analog masters.
Audiophile Review praised the GIMME SOME TRUTH for "sound[ing] warm and rich, much more akin to the original recordings as I remembered them growing up in the 1970s. Analog in flavor, listening to this has been an enriching experience." He added that "a collection like this is powerful, calling attention to important 'deep cuts' which even I – a life long Beatle and Lennon fan – may not have paid enough attention."
GIMME SOME TRUTH. The Ultimate Mixes. is out now, and can be bought here.