Rufus Wainwright, Baxter Dury Sign Up For 'Royal Albert Home' Sessions
This month, the world famous London venue will also be hosting virtual shows from Alfie Boe and Idlewild frontman Roddy Woomble among others.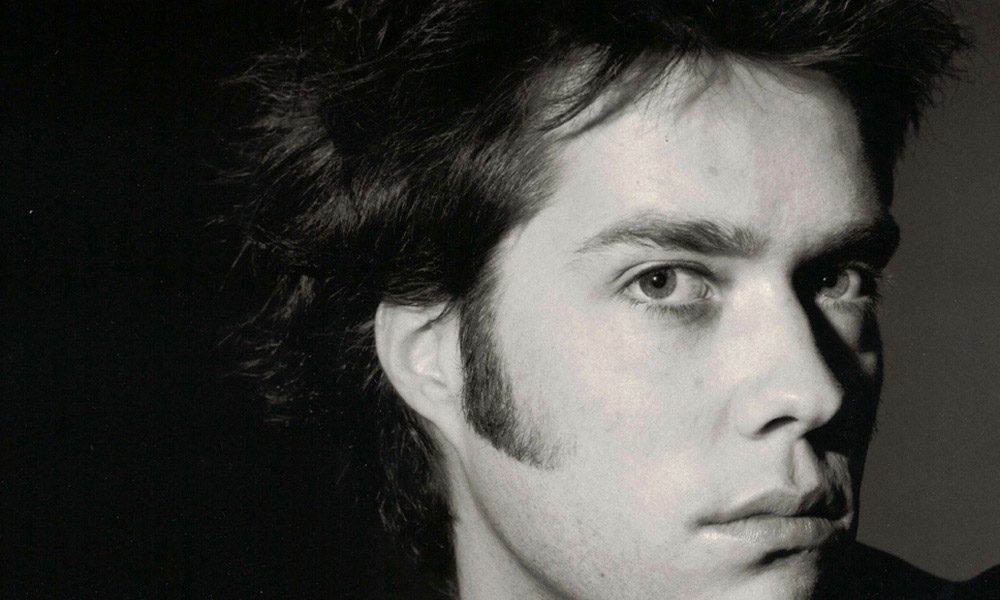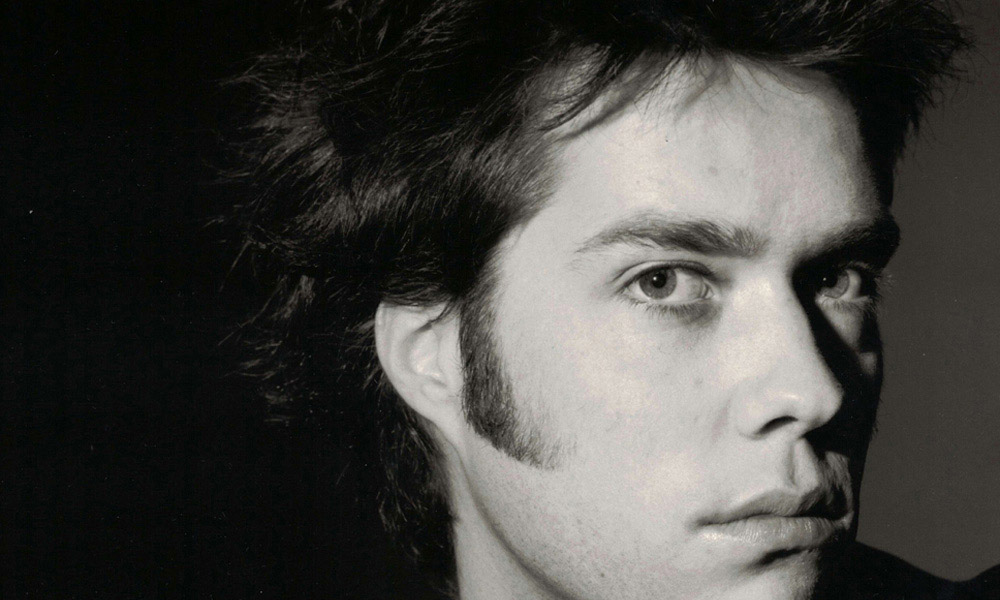 Rufus Wainwright and Baxter Dury are two of the artists to have signed up for the Royal Albert Hall's 'Royal Albert Home' sessions.
Starting this week, the world famous London venue's official site will be streaming free shows direct from the living rooms of those taking part – a list which also includes tenor Alfie Boe and Idlewild frontman Roddy Woomble.
"In these strange times, closing the Hall's doors is the best way to look after the world", the venue said on their official website, "but we are now opening a (virtual) window for you to experience some of the most talented artists around."
Cigarettes And Chocolate Milk
"When push comes to shove, the Royal Albert Hall is my favourite venue in the UK," Rufus Wainwright says. "It is the perfect mix of both formal and fun. It is grand and intimate at the same time. Also it is where my mother Kate McGarrigle did her last concert in 2009. I am proud to be one of the first artists to give a Royal Albert Home sessions concert from my home in Laurel Canyon in Los Angeles."
"I will try to be your 'Gay Messiah' in these difficult times, serve you some 'Cigarettes and Chocolate Milk', give you hopefully a 'Peaceful Afternoon', maybe pray a little 'Agnus Dei', hold you virtually 'In My Arms', take you to 'Sanssouci' in your mind, show you some 'Pretty Things' and make your 'Alone Time' uplifting, funny, hilarious, beautiful and bearable. In short, I will take you through my repertoire and my life, and preview some of my new material from my upcoming album, Unfollow The Rules, which we are now releasing on 10 July."
Wainwright's virtual show at the Royal Albert Hall begins at 8.15pm UK time on Thursday, 9 April. Further Royal Albert Home online shows include Peter Gregson (10 April), Alfie Boe (12 April), Roddy Woomble (14 April), Ayanna Witter-Johnson (16 April) and Baxter Dury on 17 April.
Listen to the Best of Rufus Wainwright on Apple Music and Spotify.
Format:
UK English