Where To Watch Salt-N-Pepa's Eponymous Lifetime Biopic
'Salt-N-Pepa' details the journey of Queensborough Community College students Cheryl 'Salt' James and Sandra 'Pepa' Denton as they enter the world of rap and hip hop.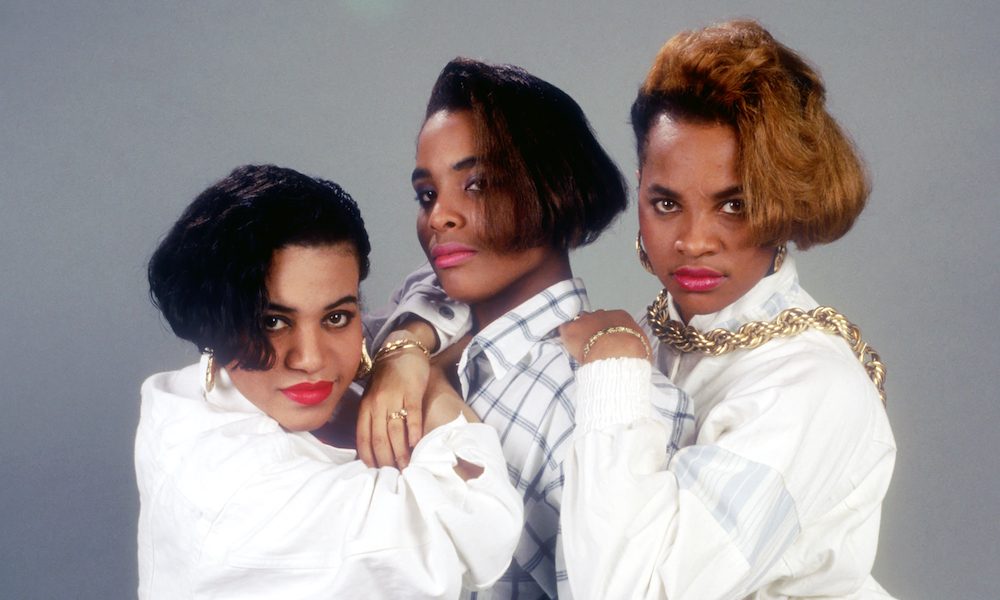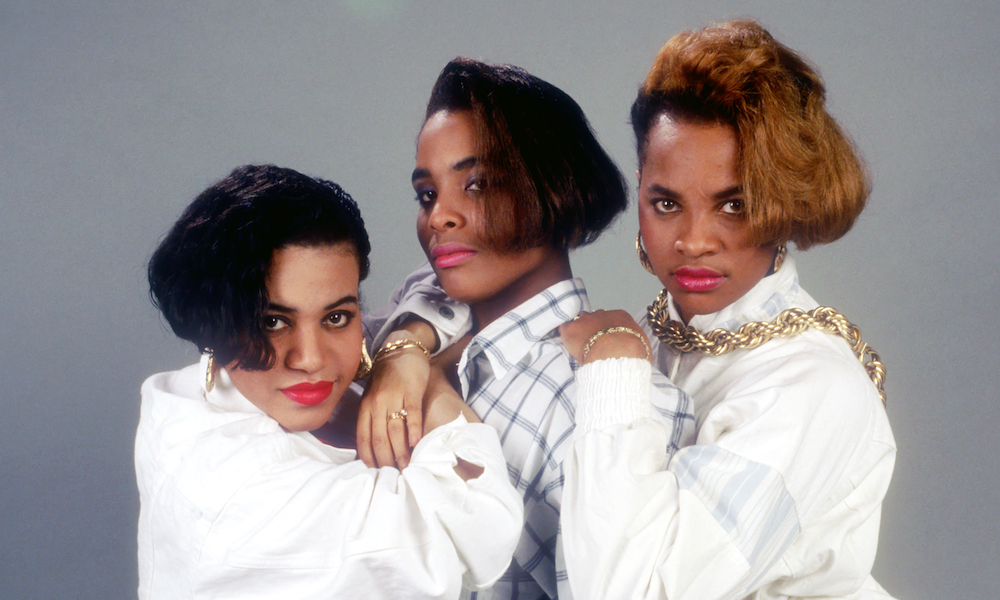 Lifetime has released their latest biopic, an eponymous film about hip-hop icons Salt-N-Pepa, chronicling the story behind the trio who created "Push It" and "Lets Talk About Sex" and their rise in a male-dominated genre. Salt-N-Pepa will air on Saturday, January 23 at 8 p.m. ET / 7 p.m. CT, with the special running across three hours. Following its original air date, the special will also be available to view on the Lifetime app and on-demand.
The film was directed by Mario Van Peebles and features G.G. Townson as Salt, Laila Odom as Pepa, and Monique Paul as Spinderella. "The movie follows the group as they become the first female rap act to go platinum and experience ground-breaking success with multiple awards, including a Grammy award – paving the way for all female rappers to follow," the film's synopsis reads.
You know our music, now you can watch our first movie. 🎶 Watch the premiere of #SaltNPepaMovie TOMORROW at 8/7c. pic.twitter.com/BO6FsPpuw9

— Salt N Pepa (@TheSaltNPepa) January 22, 2021
Exploring the highs and lows, Salt-N-Pepa starts from the group's beginnings in the 1980s and tracks through their journeys into hip-hop stardom, motherhood, and everything in between.
"It's based on not just the music and the legacy of Salt-N-Pepa — it's also based on the friendship," Salt told Yahoo! Entertainment. "We were friends before we became a group. So, it's the ups and downs, the highs and the lows, of being a female in music in a male-dominated, not just genre, but world, and how we navigated through that and how we survived, and we didn't become a tragic story. We're still here. We're still thriving. It's inspirational for women, I think, to see us just be vulnerable about how wonderful but also how difficult it was."
The biopic will be followed by a documentary, Let's Talk About Salt-N-Pepa, that featured Salt and Pepa on a Zoom call discussing the details of the film through an overview of their career.
As one of the most intriguing stories in hip-hop history, you would need more than three hours to catch every detail of Salt-N-Pepa's career. But the film Salt-N-Pepa paired with the documentary Let's Talk About Salt-N-Pepa manages to fit in all the best parts.
Listen to the best of Salt-N-Pepa on Apple Music and Spotify.