Listen To Sam Fender's Cover Of Amy Winehouse's 'Back To Black'
Fender said: "'That song is such a long-standing favourite of mine, and Amy remains a national treasure."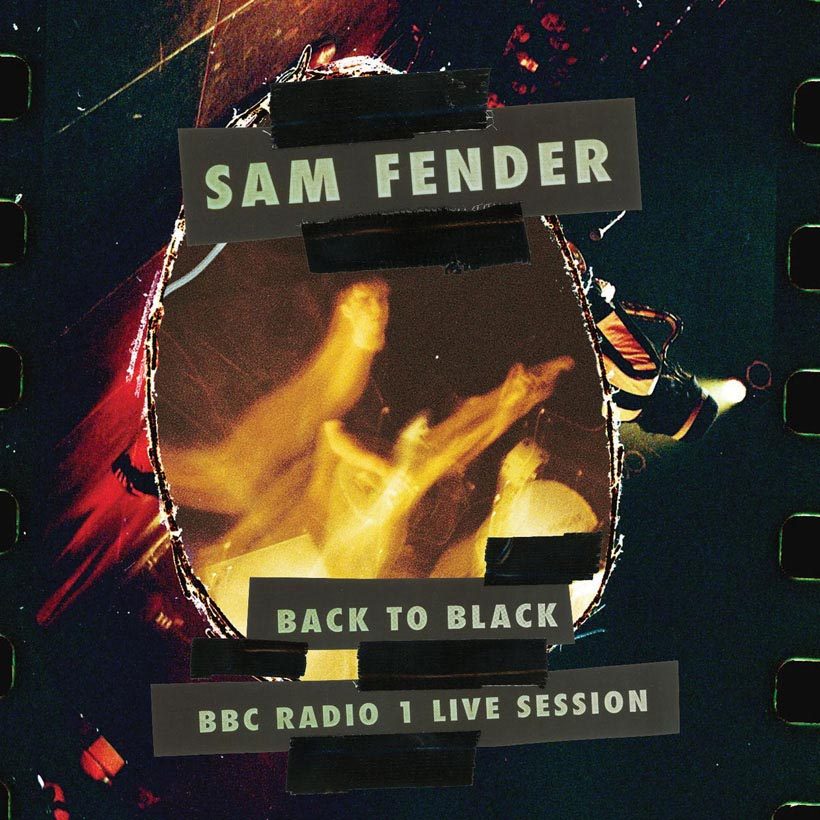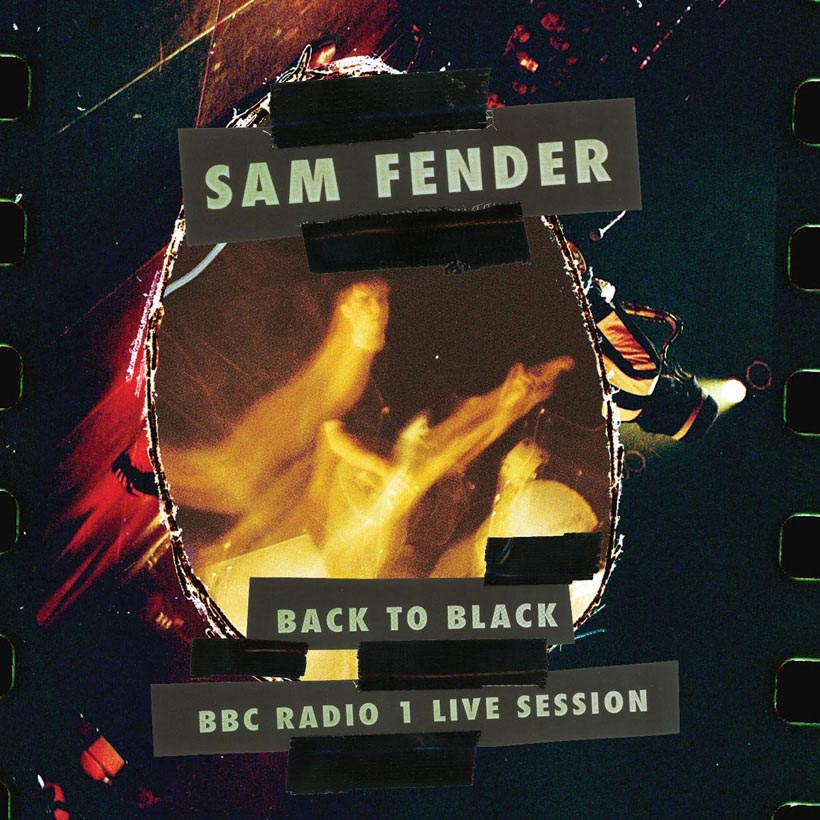 Sam Fender has shared his cover of Amy Winehouse's 'Back To Black', which is available now via Polydor/Interscope Records. The track was initially recorded live on Radio 1 earlier this year as part of their 'Live Lounge' series, and that very live recording now finds its release after much fan persistence on social media. You can check it out below.
Sam Fender - Back To Black in the Live Lounge
Fender says: "'Back To Black' is such a long-standing favourite of mine, and Amy remains a national treasure. I love that album too; I hopefully did the track some justice. You'll all be the judge of that."
Amy Winehouse's original version of 'Back to Black' received universal acclaim by music critics, who generally praised its throwback sound to girl groups from the 1960s. It was included on several compiled year and decade-end lists of the best in music and was further considered to be one of Winehouse's signature songs. The single peaked at number eight on the UK Singles Chart in the United Kingdom and is the late star's third best-selling single in Britain.
Sam Fender recently announced a series of rescheduled tour dates for all his shows affected by the coronavirus pandemic. The Newcastle musician was due to play a handful of dates in the UK in March, including two nights at London's Alexandra Palace and a night at Newcastle Arena. For further information, visit the artist's official website.
Fender's much-acclaimed debut album, Hypersonic Missiles went straight to the top of the UK Album Chart on release in September 2019, dethroning Post Malone's Hollywood's Bleeding in the process.
Speaking to the Official Charts website, Fender said of topping the album chart: "This is beyond dream territory. I thought my dreams were complete when I played Jools Holland, never mind this madness. Thanks to all the fans. This is just the start."
Fender was presented with an official Number One award to commemorate the achievement, which was handed to him by former Newcastle United and England striker Alan Shearer.
Listen to the Best of Sam Fender on Apple Music and Spotify.
Format:
UK English