'Back To Black': How Amy Winehouse Crossed The Atlantic
With the success and acclaim befalling 'Back To Black,' America couldn't overlook Amy any longer, and the album entered the Billboard 200 on 31 March 2007.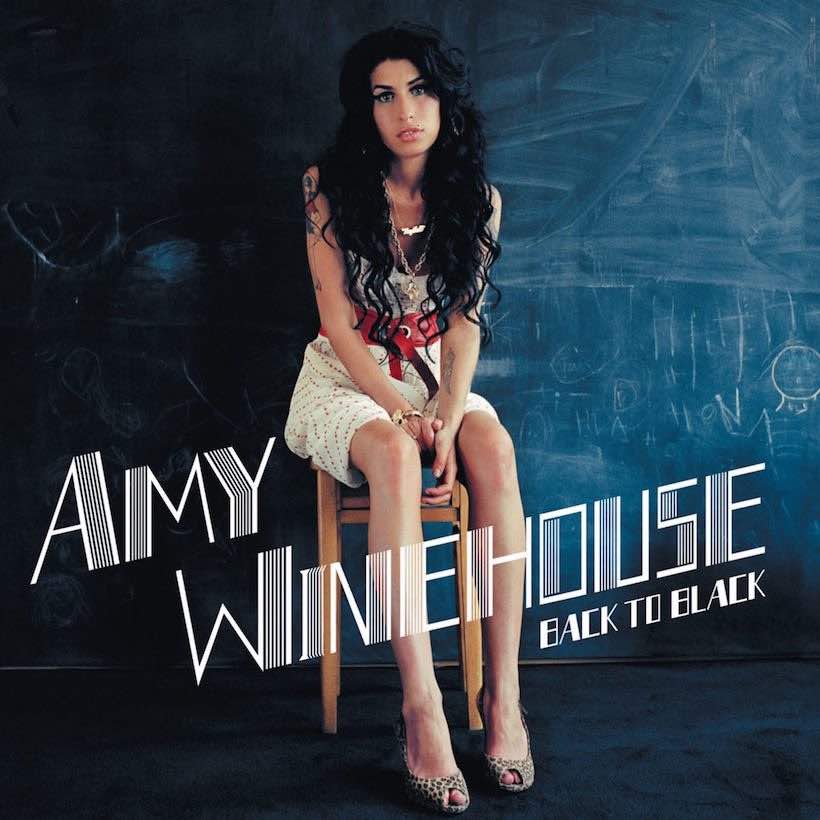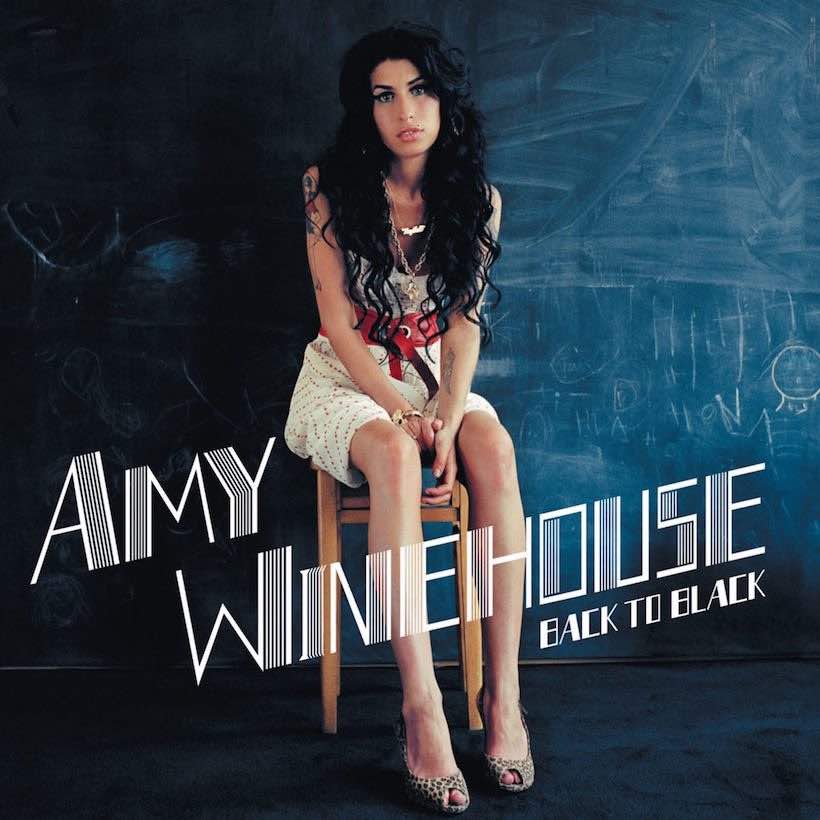 By early 2007, the excitement coming from the UK about Amy Winehouse was too overwhelming for the US record industry to ignore any more.
The British vocal sensation had failed to make the American charts with her debut album Frank, which made its UK debut in 2003, rising to an initial peak of No. 13. But even in her home country, that first record was more of a critical favourite than a commercial success until Winehouse released the follow-up, Back To Black, on 27 October 2006. Both albums would spend literally years on the British charts.
Listen to Back To Black right now.
Back To Black, produced by Mark Ronson and widely hailed in Britain as a modern-day masterpiece of contemporary soul music, entered the domestic bestsellers at No. 3 in November 2006. Perhaps surprisingly in retrospect, it spent only four initial weeks in the top 40, but then the effect of its first hit 'Rehab' and the new year single 'You Know I'm No Good' began to kick in.
In the second half of January 2007, Back To Black topped the UK chart for the first time, and would go on to spend all but two of the next 48 weeks in the top ten. America couldn't overlook Amy any longer, and the album entered the Billboard 200 on the 31 March chart.
Just in advance of the album's US release on Universal Republic, Kim Garner, the label's senior VP of marketing & artist development, told Billboard: "The feedback across the board here has been nothing short of amazing. Amy had two incredibly successful shows here in New York that generated a slew of excellent reviews." Those mid-January gigs, at Joe's Pub in mid-January, were her first-ever US shows.
Back To Black went on to reach No. 2 in the US, turning gold in May 2007, platinum in July and double platinum the following March. But at the time of its release, Winehouse was typically and delightfully dismissive about the business aspects of the record.
""I love doing music and playing gigs," she told this writer in that Billboard story, "and I'm really grateful for the opportunity to do so. But to be honest I'm not the kind of person that will think about the demographic. I'm just the 'turn.'"
Back To Black can be bought here.
Format:
UK English