Sam Smith, 'Amy', Morricone Score At Oscars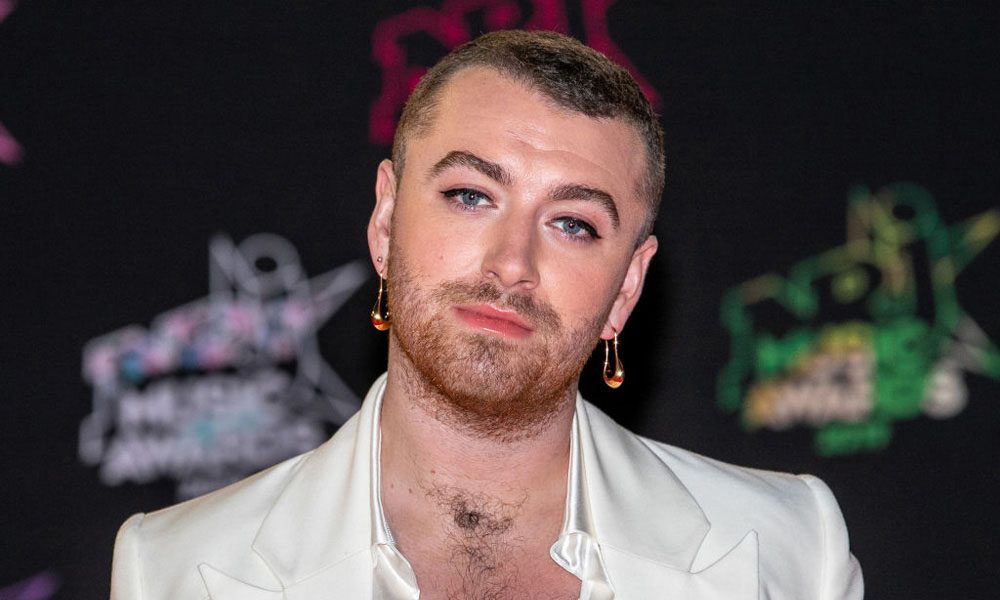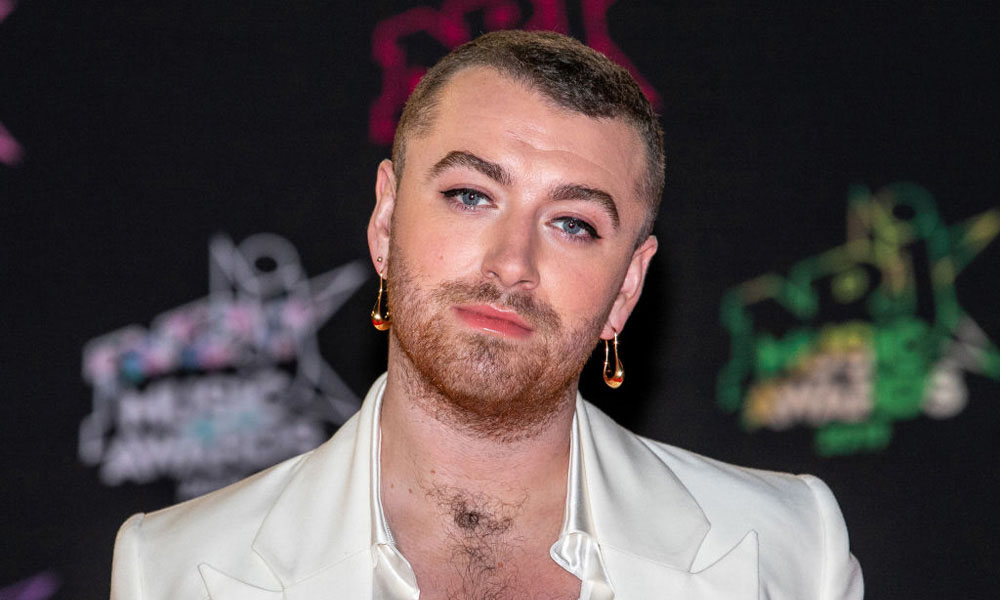 It's that time of year again: last night, at the Dolby Theatre in Hollywood, the standard-bearers of the Academy Of Motion Picture Arts And Sciences gathered to celebrate the great and the good of the film world. But while we're used to seeing the likes of Leonardo DiCaprio and Jennifer Lawrence on the red carpet, major stars from the music world were also honoured at the 88th Academy Awards, with two of the most coveted Oscars acknowledging the global impact of British musical talent, and legendary film composer Ennio Morricone picking up his second statuette.
Having been presented with an Honorary Academy Award in 2007 – only the second composer ever to have received one – Morricone last night came away with an Oscar for Best Original Score, for his work on Tarantino's The Hateful Eight. Given a commercial release on Decca, the soundtrack was also one of three UMG-related projects to receive awards last night – and stood alongside Bridge Of Spies, Carol and Star Wars: The Force Awakens as one of four UMG scores to receive nominations from the Academy.
Meanwhile, Capitol signing Sam Smith added to his list of plaudits for Spectre theme song 'Writing's On The Wall', co-written with Jimmy Napes. Having already set a Guinness World Record when it became the first Bond theme song to top the charts in the UK, Smith can now place a Best Original Song Oscar alongside the Golden Globe on his mantelpiece. It's an astounding achievement for a 23-year-old British singer-songwriter who's been on the scene for little over three years.
Another British talent who made massive strides at a remarkably young age is Amy Winehouse. The critically acclaimed – and box office record-breaking – documentary AMY has been cleaning up at awards ceremonies ever since its release, and, last night, director Asif Kapadia and producer James Gay-Rees added an Oscar to their long list of accolades, scooping the award for Best Documentary Feature. It's a fitting success for such a moving, beautifully created work – and also a remarkable tribute to the life and music of the late Winehouse, whose music remains an inspiration.
Format:
UK English