'Satchmo At The Waldorf' Comes To Washington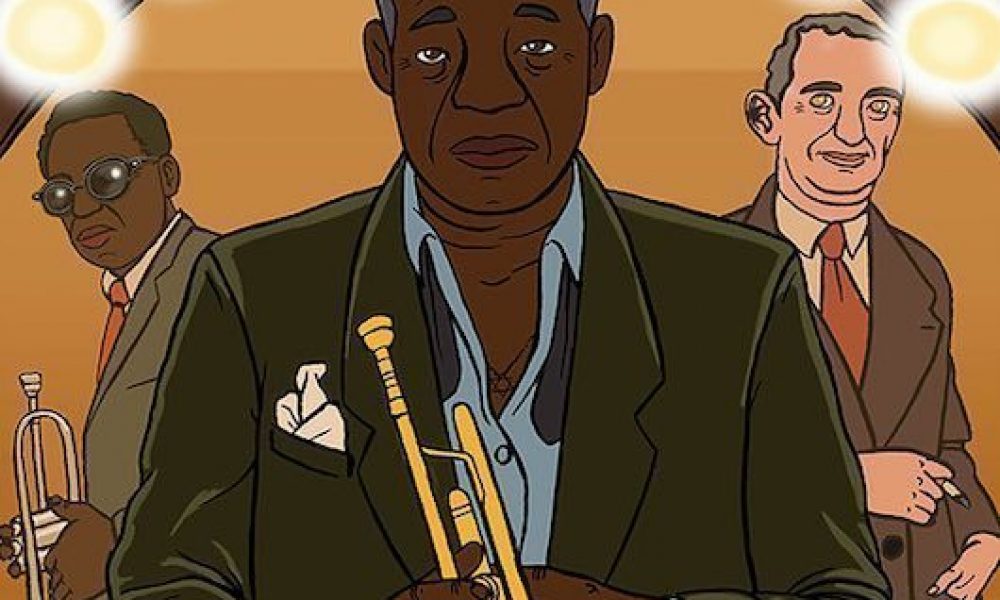 A play about Louis Armstrong by the Mosaic Theater Company, based at the Atlas Performing Arts Centre in Washington, is winning press acclaim. Satchmo At The Waldorf, starring Craig Wallace and directed by Eleanor Holdridge, was written by Wall Street Journal theatre critic Terry Teachout, and based on his biography Pops: A Life Of Louis Armstrong. It looks at the relationship between the jazz legend, his manager Joe Glaser and Louis' "fiercest competitor and critic," Miles Davis.
The play, a one-man monologue, is set in March 1971, when Armstrong had just played one of the last performances of his illustrious career at the Waldorf Astoria Hotel, four months before his death. It previously ran at Palm Beach Dramaworks in Florida, where Teachout also directed.
During that run, the play was described on southflorida.com as "illuminating" by reviewer Christine Dolen. "In Teachout's play," she wrote, "Armstrong the beloved and innovative artist gets his due. And so does the man whose life out of the spotlight was far more complicated."
Satchmo At The Waldorf was also described by the Chicago Sun Times as "fascinating…seamless, and full of surprises," and a new review by Nelson Pressley in the Washington Post describes it as a "tightly-packed 80-minute drama" which Wallace presides over "with a gravelly growl and a beam of a smile. The dramatic formula is familiar: a great star in twilight, looking back over the high points and rough times of a tumultuous career.
"The story, at its juiciest," continues the Post, "is jammed with internal schisms, cultures at odds and words that sting." The Washington run continues until 25 September, and ticket information is available here.
Explore our dedicated Louis Armstrong Artist Page
Format:
UK English