Selena Gomez Announces First Spanish-Language EP, 'Revelación'
The pop star is set to release single 'Baila Conmigo,' feat. Rauw Alejandro, on Friday.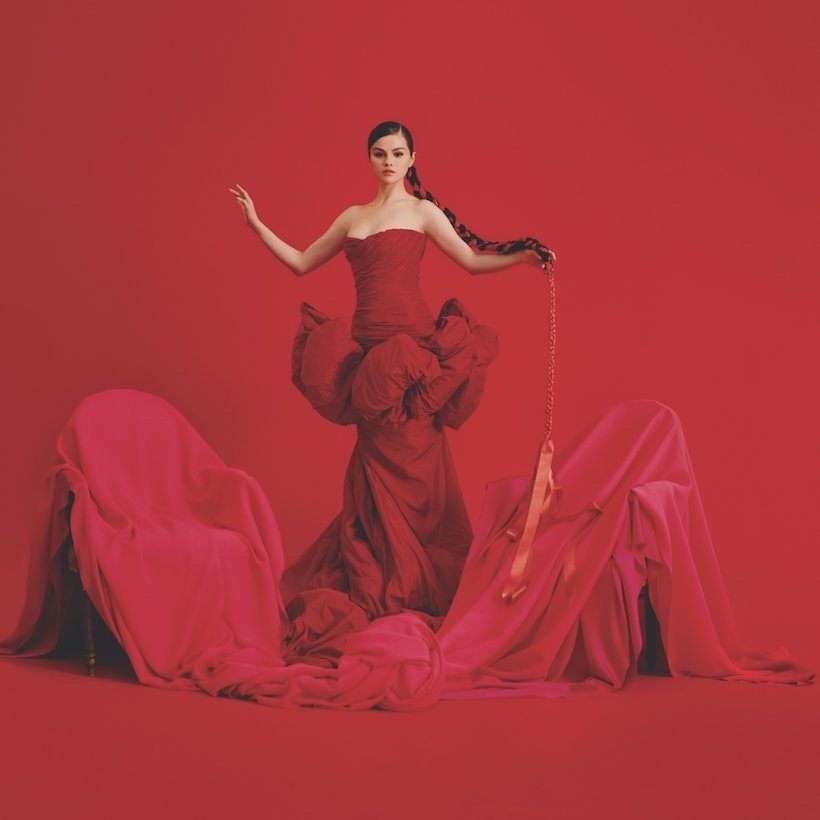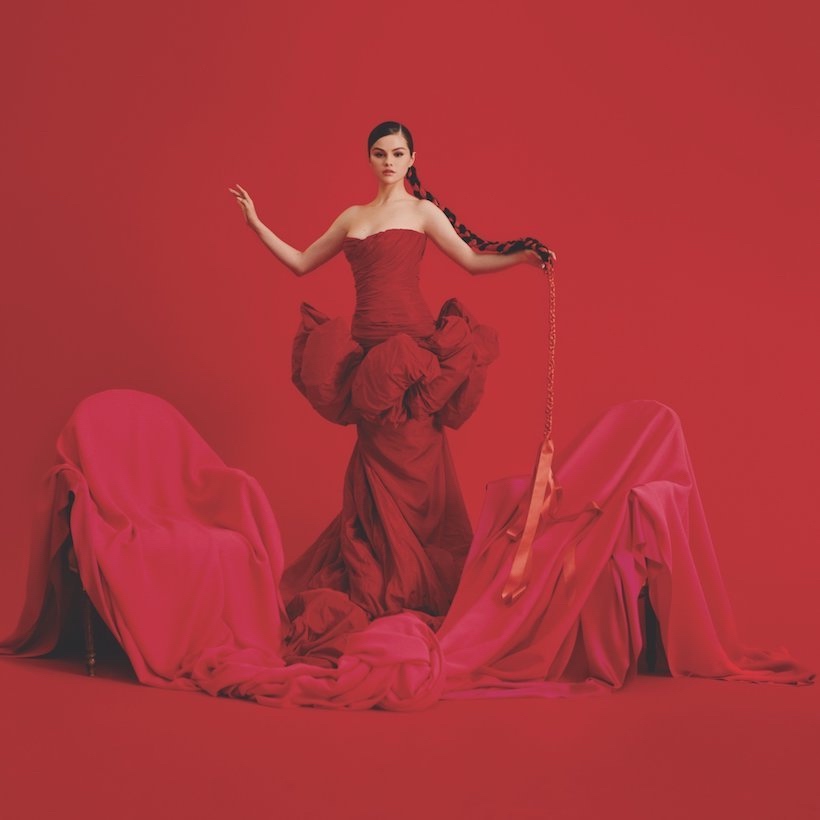 Following the release of her first Spanish-language single in a decade, "De Una Vez," Selena Gomez has announced her first Spanish-language EP, Revelación. Translating to "Revelation," the seven-song collection is due out March 12.
In addition to "De Una Vez," Revelación also includes Gomez's forthcoming single "Baila Conmigo." The Tainy-produced track, which features the talents of Puerto Rican rapper and singer Rauw Alejandro, drops this Friday.
Speculation about a Spanish-language project for Gomez began building at the top of the year, after a series of mysterious billboards sprung up across Mexico. Gomez soon offered teasers about a follow-up to 2010's "Un Año Sin Lluvia."
On January 15, she released "De Una Vez" – an uplifting anthem about healing from a breakup, and learning to love herself in the process. An accompanying visual found Gomez exploring the rooms of a fantastical house – a metaphor for her personal and creative evolution.
Yesterday, to tease her forthcoming single, Gomez tweeted a short video clip in which she exits the house from the "De Una Vez" video – as the title "Baila Conmigo" appears on the screen. She followed up later in the evening with an official announcement and cover art for the single.
"I am incredibly proud of my Latin background," declared the Texas-born Gomez in an earlier statement. "It felt empowering to sing in Spanish again."
In an interview with Apple Music's Zane Lowe, Gomez elaborated, revealing that singing in Spanish "came very naturally," adding "I actually think I sing better in Spanish. That was something I discovered. It was a lot of work, and look, you cannot mispronounce anything. It is something that needed to be precise, and needed to be respected by the audience I'm going to release this for. Of course, I want everyone to enjoy the music, but I am targeting my fan base. I'm targeting my heritage, and I couldn't be more excited."
"Baila Conmigo" with Rauw Alejandro will be available on Friday, January 29. Click here to presave.