Hear New Selena Gomez Track On '13 Reasons Why' Soundtrack
Gomez called the song "a special project that I wanted to give to Season Two".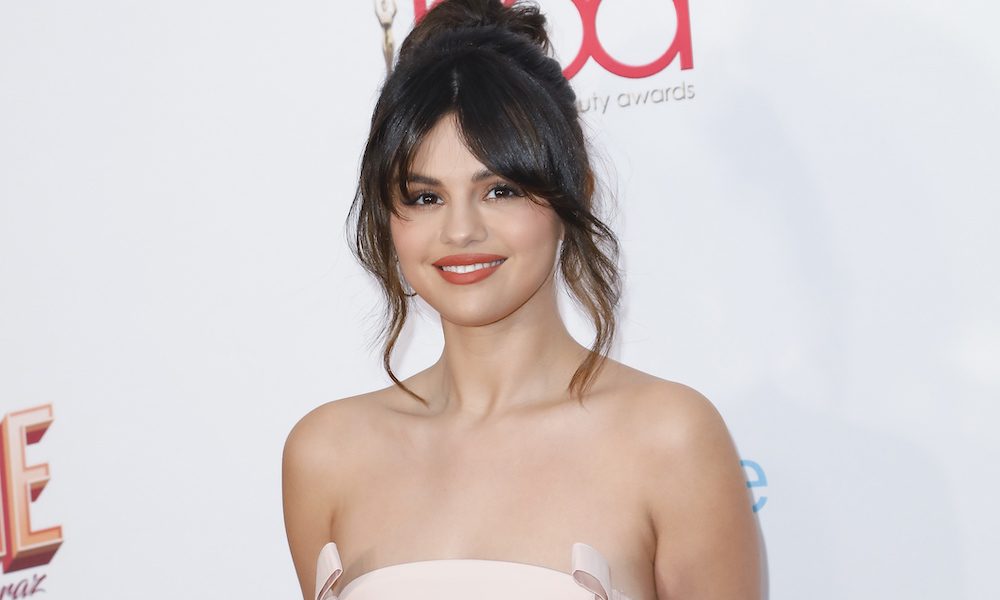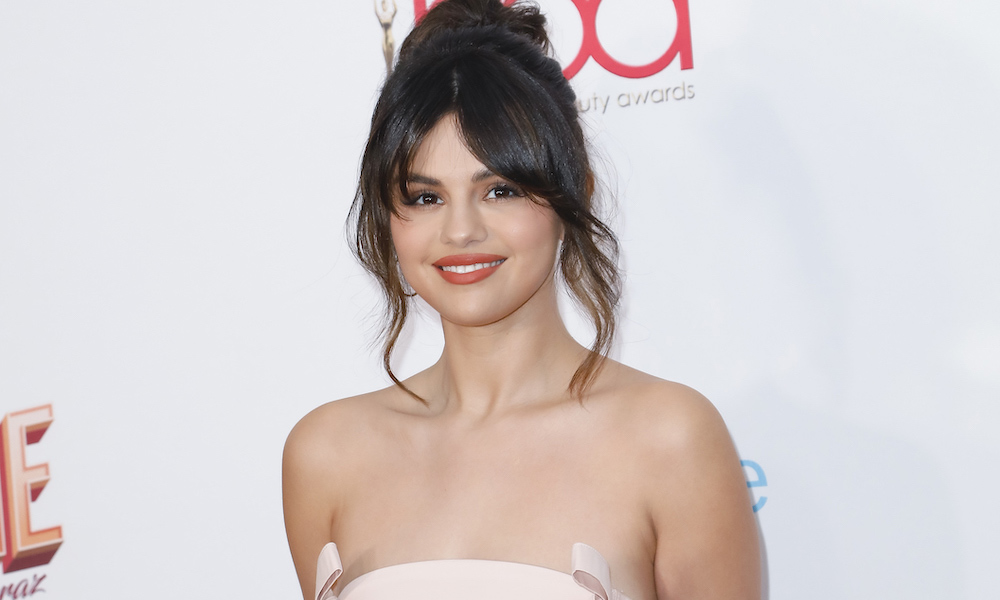 Selena Gomez dropped her first single of 2018 with the delightfully catchy 'Back To You', which appears on the upcoming original soundtrack to the Netflix series 13 Reasons Why (Season 2), coinciding with the season premiere on 18 May.
While fans have wildly speculated about the lyrical content corelating to Gomez's past relationship with Justin Bieber, the track fits into the narrative arc of the Netflix drama which Gomez is an executive producer on.
Gomez premiered the track on Zane Lowe's Beats 1 radio show on Apple Music, calling the song "a special project that I wanted to give to Season Two", and also shared a lyric video and Spotify vertical video to accompany the track. The single was produced by Grammy-nominated producer Ian Kirkpatrick (who also produced Gomez's 'Bad Liar') and producer Trackside.
Check out an exclusive vertical video (and a first look at the official video 👀 ) for #BackToYou on @Spotify! https://t.co/428StBVT7a pic.twitter.com/qFXqiv0jon

— Selena Gomez (@selenagomez) May 10, 2018
The soundtrack also includes new songs from OneRepublic featuring Logic, Billie Eilish featuring Khalid, Yungblud featuring Charlotte Lawrence and Lord Huron featuring Phoebe Bridgers. Huron was also featured on Season 1 soundtrack with his breakout single 'The Night We Met'.
During her time as executive producer of 13 Reasons Why, Gomez has become a vocal advocate for suicide prevention. The show has become a breakout hit for its refreshing and realistic take on teen suicide and other social issues that face adolescents today. Gomez also shared with Lowe her thoughts on how the series has been received.
"I've always viewed things as comfort is the enemy of progress", she said. "So I think when something makes that sort of noise, it's either two reasons. It's either so foul or it's amazing. And I think that's when you get people to wake up. I don't do it to glorify anything. This is what happens and I'm sorry if you can't – this is real life and I've had numerous parents and kids come up to me. How it's just opened the door for healthy communication and that's all you want. You know, we're not going to end these certain things or try to break through it unless we take those risks."
A portion of the proceeds from each album sale will go towards Crisis Text Line, a non-profit who provide free, 24/7, crisis intervention via text message and The Trevor Project, the world's largest suicide prevention and crisis intervention organization for LGBTQ young people.
The 13 Reasons Why Soundtrack is available for pre-order here.
Format:
UK English